Learn new self-help card reading technic on combining the Tarot and Lenormand systems in a cohesive fashion! Suitable for beginners.
About this event
Co-authored by Justin Saw and Eugene Leong, the Hybrid Tarot is a cartomancy deck that blends Lenormand symbols and Oracle card reading with the practice of Tarot.
The Hybrid Tarot is a 43-card deck that is themed on combining the Tarot and Lenormand systems in a cohesive fashion. The deck is further brought to life with each card dedicated to a deity, ascended master, angel, and/or elemental guardian, whose story inspires the illustrations (Oracle aspect).
The 2-Day Hybrid Tarot course curriculum includes:
- Introduction to Tarot: Working with Major Arcana, Court cards and the Elements
- Fundamentals of the Lenormand: Significators, Topic cards, Houses, reading in pairs, Grand Tableau spread
- How to do an oracle card reading, Flying Star spread
- When to use the Oracle vs. Tarot vs. Lenormand in a reading
- How to blend the Oracle, Tarot, and Lenormand in a reading
This course is suitable for beginners with no prior reading experience and there are no pre-requisites to taking the course. This course would also be enriching for experienced readers who wish to learn a new system and/or style of reading.
The course exchange also includes a deck of Hybrid Tarot cards developed by Justin Saw and Eugene Leong and a Certificate of Participation upon completion.
Review:
"This is the first deck of my life. Bringing me into the world of card reading with 3 system (Oracle, Tarot, Lenormand) in one deck.
Justin and Eugene are very knowledgeable and shared a lot of their card reading experiences which make the course less dry. The class was very structured and come with hands-on practice. Totally enjoyable!" ~ Mr Dennis Yee
Date:
3 & 10 December (Friday), 10am - 5pm
Venue:
Furama RiverFront Hotel
Fee:
$550/pax. Include a deck of Hybrid Tarot cards and 2 lunches on both days.
Email to sea@soulitaire.com.sg for more information. Check out www.soulitaire.eventbrite.sg for more events registration.
Click video below to know more about Hybrid Tarot.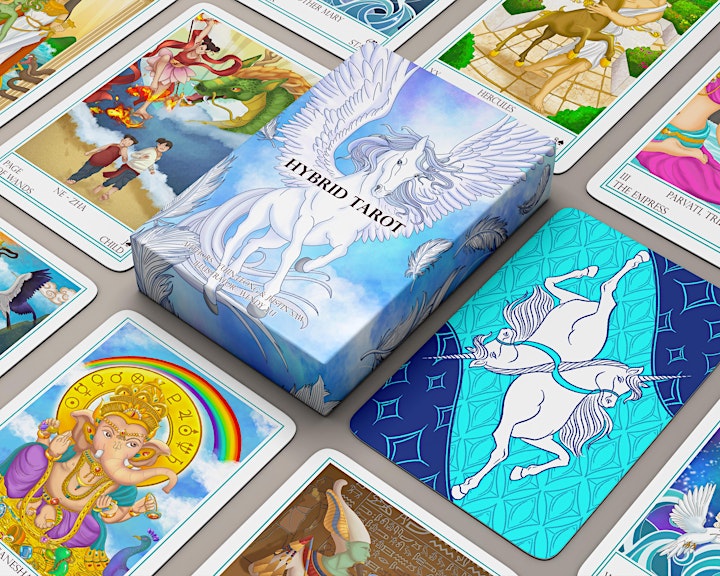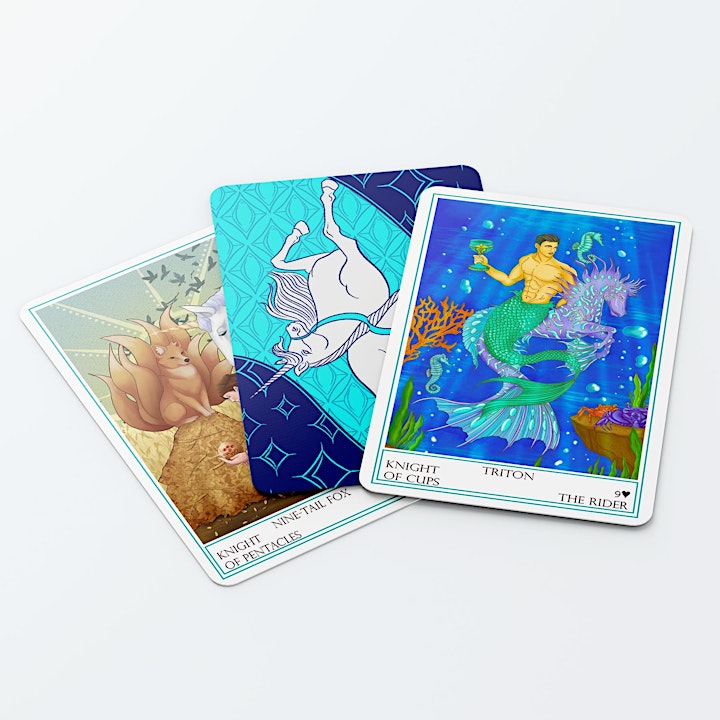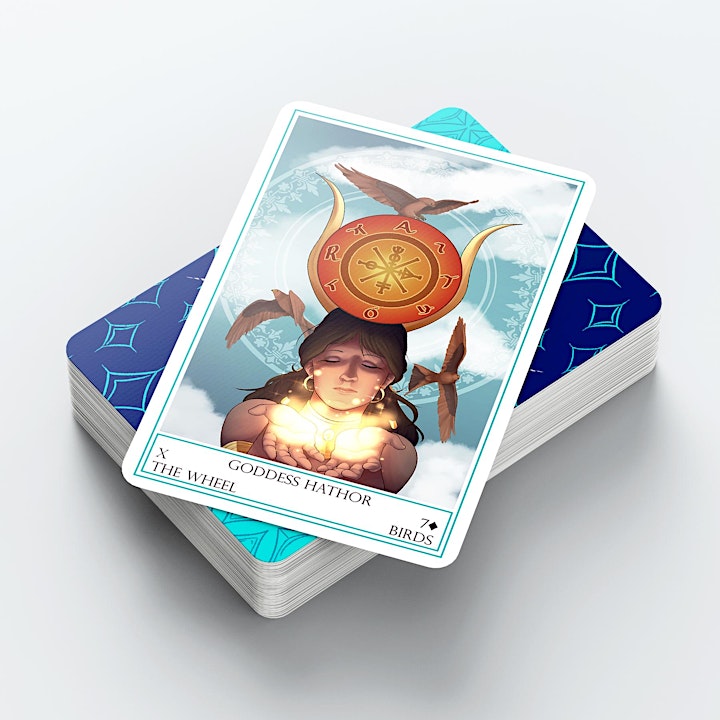 Organizers: SEA Soul.itaire, The Provisions at Furama Riverfront


SEA Soul.itaire is a member of the Singapore Centre for Social Enterprise (raiSE):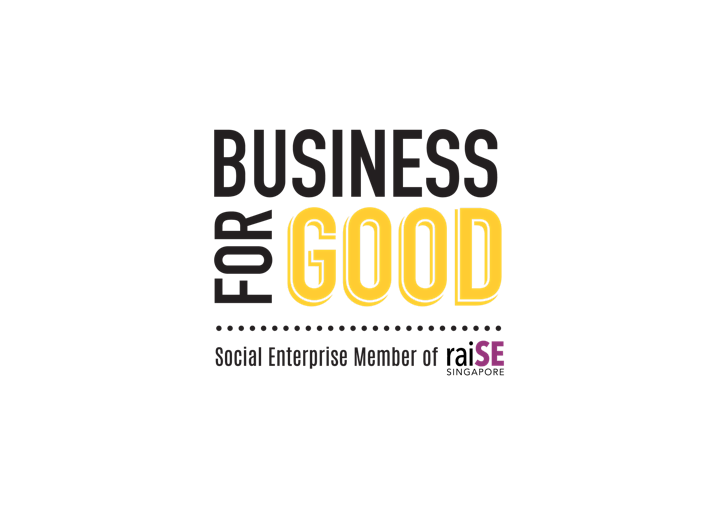 Organiser of Soul Interest: The Hybrid Tarot Course
Soul Empowerment Agency (SEA Soul.itaire 海の灵心) is a social enterprise (member of raiSE) for purposeful living provides holistic wellness program and services/products for self-love, empowering you to be the best version of your yourself!
We also building a community for soul workers to network, outreach and contribute to the society.
SEA Soul.itaire 海の灵心 believe all souls are beautiful. We devoted ourselves to improve the mental health & well-beings of individuals and supporting a team of single mums who are dedicated and passionate soul workers. 20% of profit will be funding the Assistance Fund for low income, caregivers, stay at home mum and single-parent to receive quality services provided by the agency.
SEA Soul.itaire 海の灵心提供一系列疗愈身心灵的课程与活动,以协助人们学习关爱自己并达臻人生目标与使命。
此中心励志与各心灵连结。 在主办身心灵活动的同时,也提供一个平台让心灵导师互相交流。 心灵导师可以通过参与中心的课程和服务,提升技能及推广疗愈。
我们是一个社会企业,致力于改善人们心灵素质,并协助一群由单亲母亲组成的心灵治疗师。我们也为低收入家庭、护理者、家庭主妇、单亲家庭等提供救援津贴,为他们提供优质的身心灵服务。