Multiple Dates
Soul Love: Weekly Self-love & Self-healing for Body, Mind & Soul (Thursday)
You are worthy! Self love is not selfish. Explore and empower yourself weekly with greater strength and clarity to give and love once more!
About this event
Are you feeling exhausted and becoming the victim of your life, work, family and relationship?
It is time to pay attention for your own needs of body, mind and soul to feel love and worthy once more.
Weekly self-love and self-healing sessions aim to assist you to release, rest and rejuvenate from your daily chores and responsibilities, so you will find greater strength and clarity to fulfill your purpose in life.
You will also be guided through a self-discovery journey to align peace, harmony and self-love for your wisdom within to arise.
Feature activities:
-- Weekly topics for building a healthy body, mind and soul eg. spine health, law of attraction, past life regression, self-healing, meditation, relationship communication, soulmate and soul mission.
-- Mindfulness practices including guided meditation
-- Energy and sound healingz to help relieving from new moon/full moon effect
-- Coaching and sharing of tips on self-love and soul healing
-- Manifestation and affirmation
-- Group or individual sharing
— Bonus: Participants will be added into a Whatapps support group and received the healing clips recording after the session.
About the Trainer:
Bestarz: An intuitive and compassionate soul coach and floral therapist. She has been a strong advocate of self-care and self-love in embracing the most powerful forces in the world, the life itself. She has the ability to communicate direct with spiritual guides and divine beings. In addition, her sensitivity towards earthly energy and spirituality can help you in healingz while staying comfortable and calm. Hear her voice while channeling energy from the ocean: http://www.bestarz.sg/about.html
Date/Time:
Starting from Apr 8, every Thursday, 10.11-11.23pm via zoom
Fee:
$30 per session or $100 for 4 sessions or $160 for 8 sessions. Make up class available.
SEA Members could use their credit points to purchase and save on admin fee. Log in to www.soulitaire.com.sg to check your credit amount.
Because all souls are beautiful and deserved to be loved!
Know of anyone needed financial assistance? Feel free to email sea@soulitaire.com.sg to find out more! No soul is to be left behind. You can also contribute to our assistance fund to help low income families/individual to start taking care of themselves.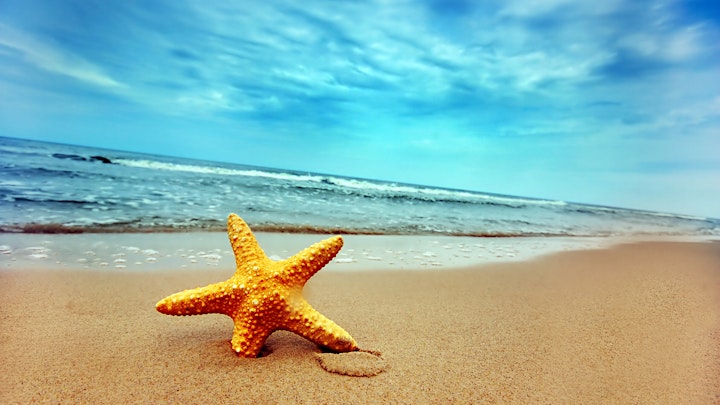 SEA Soul.itaire is a member of the Singapore Centre for Social Enterprise (raiSE):