When your mind is clear, your ideas will flow When your ideas flow, you'll have tons of content to create
About this Event
This is an ONSITE HANDS-ON workshop.
Please register with your ACCURATE particulars in order for us to communicate with you efficiently.
Are you facing these challenges on a daily basis, when it comes to content writing?
1.What to write?
2.Where to start?
3.How to start?
4.How to generate ideas to write more content?
5.No time to write
6.Not a good writer
7.What if nobody read my content?
8.What if nobody likes my content?
9.I'm scared of negative remarks about my content
10. What if people doubt my expertise? (Imposter syndrome)
You know what? IT'S NORMAL?
We are so stressed & pressurised to produce content because the experts say so.
We end up struggling to come up with ideas to stay consistent and visible on social media. Eventually, we either give up or produce content as and when we "feel" like it.
Good news! You are in the RIGHT place!
Learn what Essential Oils can help you to
- relax
- stay calm
- have clarity
- bolster creativity & focus
Additionally, learn self-brainstorming techniques to help you generate content ideas for your social media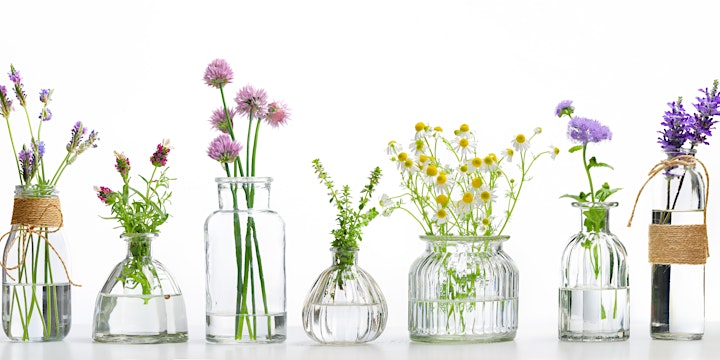 WHAT WOULD YOU LEARN?
- What Are Essential Oils
- Benefits of Essential Oils
- How to Use Essential Oils Safely for you and your FAMILY
- DIY A Blend (10ml)
- Establish your content writing foundation
- Self-brainstorming techniques
- Create a piece of content to publish immediately
*Plus, you'll get to bring home other recipes to help with
- Motivation
- Alertness
- Focus
- Energy
Most importantly, have fun and learn something new for the day!
SPEAKER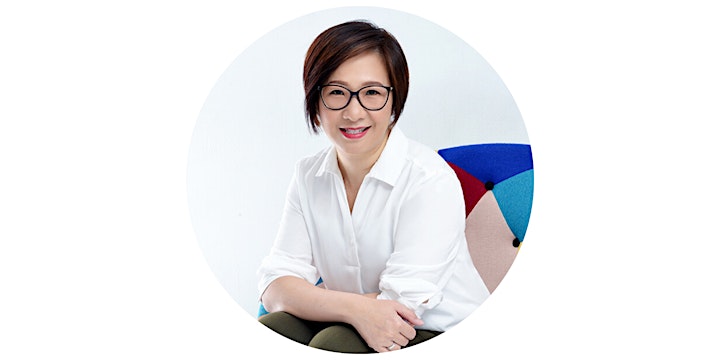 Julia Chong is the founder of The Blue Keyboard and Julz Wellness Studio.
Like many entrepreneurs, Julia struggled with producing content for her business and became very disillusioned with her content marketing effort.
Thankfully, she started to learn from the best in the industry and came out with her own system to generate ideas for her social media content marketing activities.
Late last year, she experienced the wonderful and powerful benefits of Essential Oils. Her friend gave her some samples after knowing she had digestive issues. Within three days, Julia was no longer experieincing bloatedness and indigestion. She is hooked!!!
Combining what she loves to do, Julia is now on a mission to help others with their overall wellness as well as sharing her skills, knowledge and expertise to help entrepreneurs to generate content ideas for their social media.
Fun fact: Julia also designs and make her own jewelry using semi-precious stones.
Seats are limited due so that we can provide more personal attention to participants.