Harness the Power of Sector Investing with ETFs
About this event
Please note: We'll email you the link to the webinar 24 hours before it starts
Offering instant diversification, low fees, and high liquidity, ETFs are the ideal wealth-building tool. Sector ETFs in particular can be a powerful way to find pockets of potential outperformance. They can help you align your portfolio to certain investment themes or economic trends, giving you more options to enhance your portfolio performance.
In partnership with State Street Global Advisors, the issuer of Singapore's most popular ETF, the SPDR Straits Times Index ETF, join us as we gain a deeper understanding of sector investing and how they can value add to our investment strategy.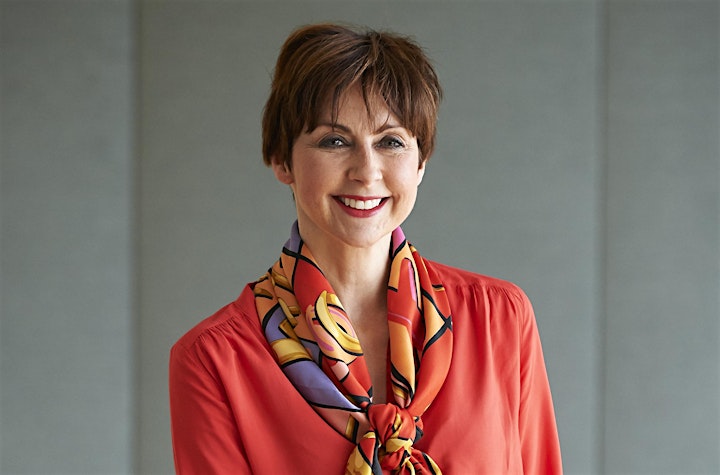 Rebecca CHESWORTH, Senior Equity Strategist at State Street Global Advisors
Author of the SPDR Sector Compass and the Quarterly Sector Picks
Rebecca has worked extensively across equity markets as an investment analyst, fund manager and leader in business development. She joined State Street Global Advisors in 2016 as a Senior Equity Strategist to work with SPDR's ETF Strategy & Research team in London. Her focus is on equities, sectors and ESG ETFs, providing thought leadership and investor insights.
Rebecca's previous role was at Hermes Investment Management where she helped to build the equities business and integrate ESG research into the investment process. Prior to that, as fund manager for over eight years, she managed over £1bn of active equity institutional portfolios and retail funds at Rothschild Asset Management and Insight Investments. She also served as an investment specialist at Threadneedle and started her career at former stockbrokers, BWD Rensburg, in Liverpool where she headed the research team.
Rebecca is a Fellow of the Chartered Institute of Securities & Investment and holds a BA (Hons) in Economics/Economic History from the University of Liverpool.
Organiser of SPDR x Syfe: Harness the Power of Sector Investing with ETFs
SyfeConnect is Syfe's financial education and outreach initiative. We aim to give more people the financial confidence to start investing and take charge of their financial futures.
Our courses cater to beginners, intermediate learners and even professionals. So whether you have prior experience in investing or not, join us for our free workshops on retirement planning, investing strategies and money management, conducted by Syfe's expert investment team.