Diversity, Inclusion & Acceptance Society happy to present our Speaker Series, hosting influencers, movement makers, and industry leaders.
About this event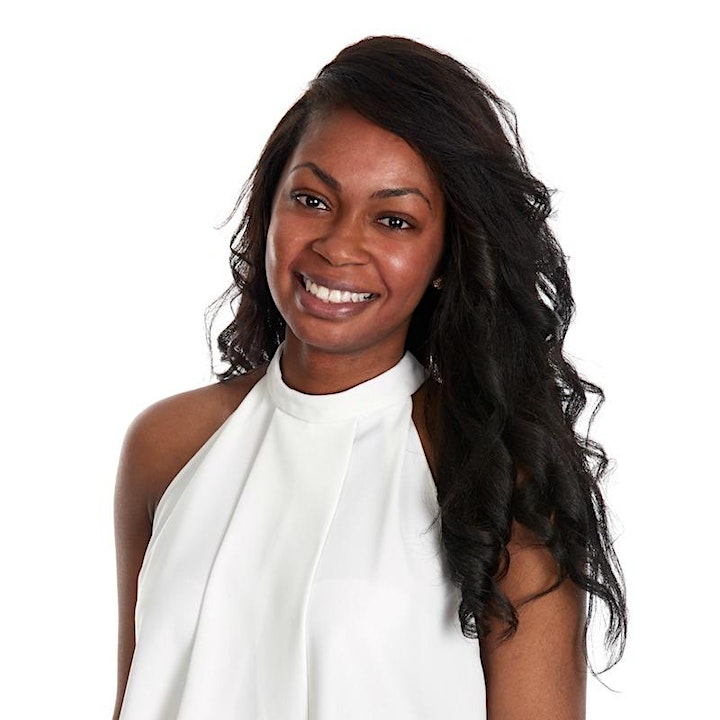 5th May, Speaker Series - Celmira Amade
Celmira Amade is a Results Strategist from Mozambique with an excellent track record of successfully facilitating, guiding, and inspiring University students and graduates in challenging times to continue achieving outstanding results. Her educational YouTube content has amassed over 400,000 views in the past year. She is committed to helping young adults find their inner champion and design their own world. A world where you're not afraid to show up, speak up, and strategically get into action long before you feel ready! Whether it is building confidence, strategically bridging skills gaps, or feeling more empowered to preserve - Celmira's clients attribute her guidance and inspiration as a contributing factor to their personal and career success.
We hope that Celmira's magnetic personality and moving stories will inspire you, as she inspired us.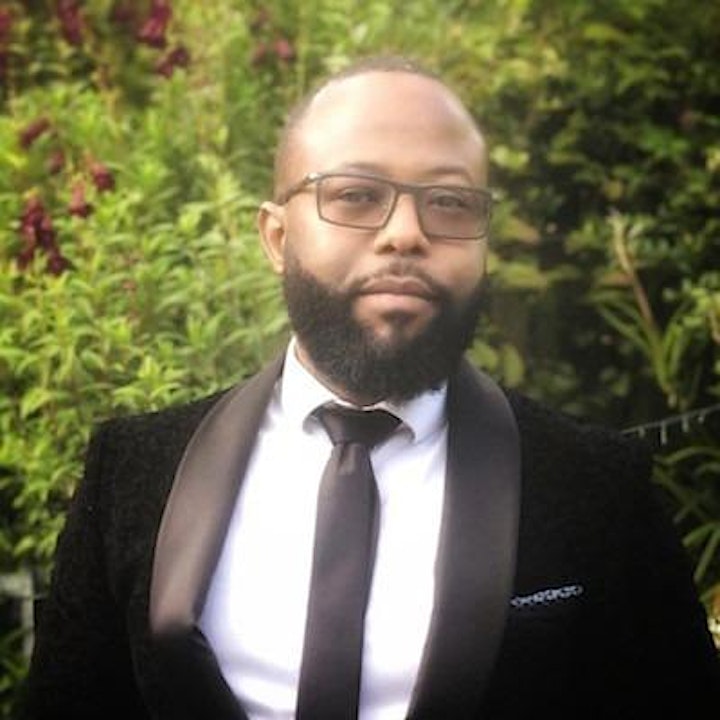 11th May, Speaker Series - Omar Ahmed
Omar Ahmed is a Product Transfer and New Product Introduction (NPI) Manager at GSK. He has a proven record of successfully launching new products as well as extensive global experience in end-to-end product and process development, from early research to commercial launch, in the consumer healthcare sector. Omar has worked on brands such as Fixodent, Oral-B, Physiogel Sensodyne, Aquafresh, and Corsodyl.
Omar is the Founder and Co-lead of GSK's EMBRACE employee resource group and sits on the Global Ethnicity council and the Consumer Health I&D Squad. In these roles, he works alongside employees, senior business leaders and executive board members to create an environment where people of Black, Asian, and Ethnic Minority background, based on values & performance, can succeed at the most senior levels of the business.
He also sits on the steering team of The Network of Network BAME/Multicultural group, which builds the capability of Employee Network Leaders, from over 120 organisations, to effectively engage with the stakeholders in their companies to improve the representation and advancement of ethnic minority talent into senior executive roles.
Alongside this, we will be joined by Deb Westfield a student recruitment manager at GSK. Deb will shed light on GSK practices, corporate culture, and much more. We believe this event will be excellent for students to learn about opportunities available at GSK, as well as a unique insight into the company.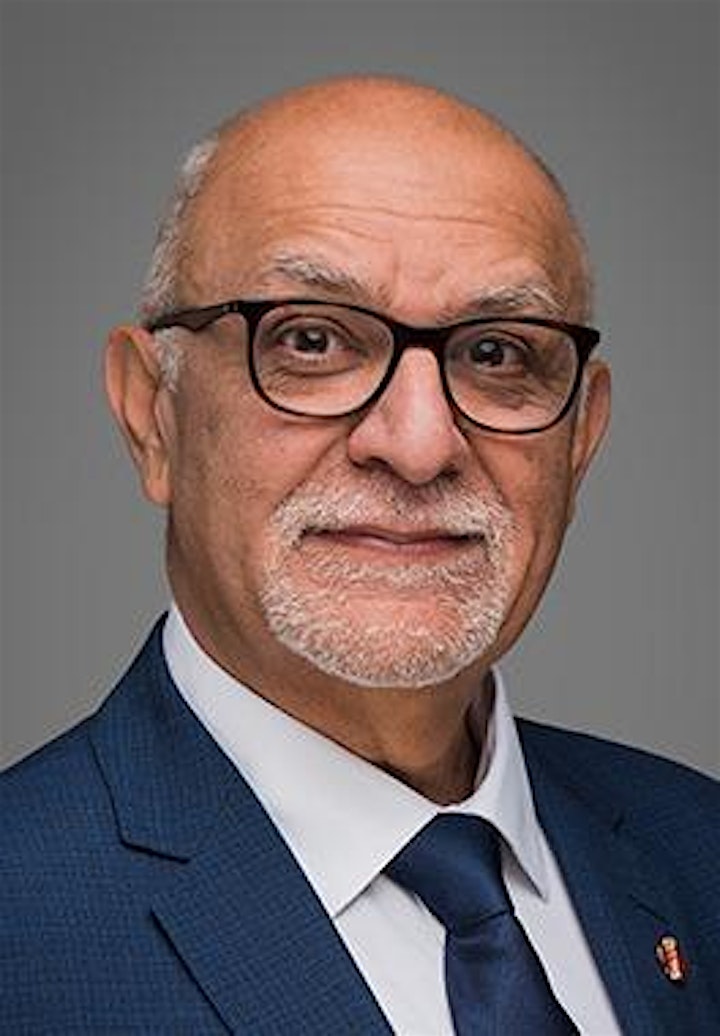 19th May, Speaker Series - Mohamed Iqbal Ravalia
The third event is unlike no other! We will be spending our time with Senator Mohamed-Iqbal Ravalia of Newfoundland & Labrador in Canada. He will be discussing from a macro-level D&I starting with how he became a Senator to how a community tackles race, ethnicity, and gender disputes.
Senator Ravalia represents the regional interests of his fellow Newfoundlanders and Labradorians. With a focus on rurality, disenfranchised populations, resource management, elder care, and health needs. As an immigrant from a minority population group of southern African heritage, Senator Mohamed-Iqbal Ravalia immigrated to Canada in 1984.
He is a well-respected physician and medical educator and is currently a Fellow of the College of Family Physicians of Canada (FCFP) and has a passion for teaching medical students and residents was rewarded with an appointment to the position of Associate Professor of Family Medicine at Memorial University.
He has also received many awards, including the Order of Canada, Queen Elizabeth II Diamond Jubilee medal, Canadian Family Physician of the Year, and several community teaching awards.