Description
Admit it. You don't mind working hard, but you're tired … tired of working in an office, tired of working for someone else, tired of working hard just to make ends meet, tired of no time, no money, no vacations, no fun, tired of … You're just plain tired…
But, what if—you could be playing, traveling the world, doing anything — and money still hit you, and it hit you hard, and it hit you again and again … Yeah. You could take a beating like that.
You can generate 5 figure passive income in 1 year by spending 4-6 hours a week consistently!
In this FREE 1.5 hours workshop, you will discover
* What is the Future of eCommerce
* What are the opportunities in the eCommerce world
* How to kickstart your own eCommerce business using a C to B Model
* Why starting an eCommerce platform is definitely MUCH CHEAPER than opening up yet another brick-and-mortar store
* How you can use social media to reach a GLOBAL AUDIENCE without breaking the bank!
* How To Identify Profitable Business Scientifically Ahead of Your Competitor
* What is the Most Profitable Business for the Next 30 Years
* How To Create A Lucrative Business Online by Leveraging On The Latest Social Media Trends
* & How a 76 years Old Grandmother Made USD140K in 5 months using FREE methods! (without paying a single cent for FB or Google ads!)
* How you can AUTOMATE your entire business and generate passive income so you don't have to spend hours doing it yourself!
Who should attend the course?
Working Professionals who want to be their OWN Boss!

Entrepreneurs at heart

Small Business owners

Individuals who want to build a personal brand

Stay-at-home Moms/ Working Moms/ Part-timers who are hungry for a change

Retirees who want to be Business Owner(s)

Anyone who wants to earn extra income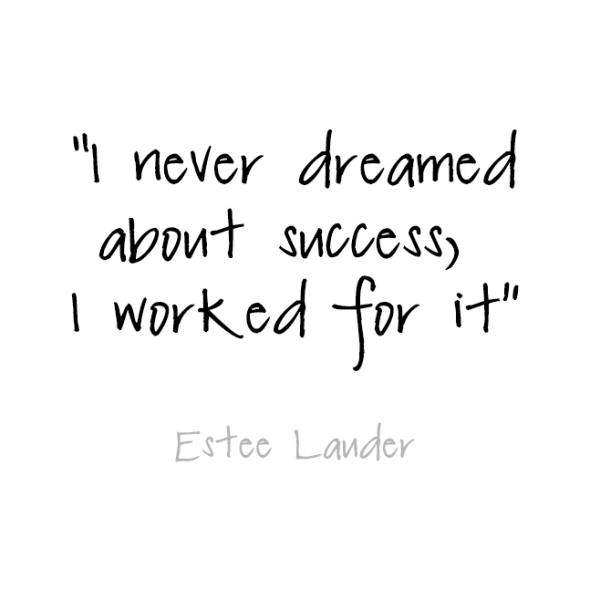 We do not like to waste each other time and effort. So if you are really keen to lead a better lifestyle, living your dreams. This is for YOU. Start by making the Small Step NOW to achieve your DREAMS LIFESTYLE with YOUR'S VISION AND BELIEF.

Register to secure your SEAT to this e-Commerce talk by Millionaire E-Commercepreneur who has successfully expanded his eCommerce empire into 60 countries. Seats are limited
This is NOT for:
1. People who are looking for getting rich quick schemes
2. People who are not willing to invest in themselves
3. People who are having a negative mindset
4. If you want to do little or nothing and expect a result