Startup Essentials Workshop is equipped with two focus areas - Design Thinking and Business Model Canvas.
About this event
SESSION DESCRIPTION
An introduction on the usage of Design Thinking and Business Model Canvas in developing ideas or solutions, with the use of case studies related to innovation and technology to demonstrate how Design Thinking tools are utilised effectively.
This session is curated to provide participants with the best learning, tools and techniques to effectively pitch their solutions to stakeholders using the Business Model Canvas on their developed ideas.
KEY TAKEAWAY
Participants will be challenged by the Design Thinking Methodology as they experience a skill shift in methods to approach problems in unconventional ways.
Participants will also walk away knowing how to build a business model for their ideas via BMC, allowing them to validate and take their ideas to market.
The programme will stimulate critical and creative thinking that results in a change of perceptions. It will also foster increased courage to face challenges.
COURSE BREAKDOWN
Day 1
09:00 AM
Welcome & Introduction
What is Innovation? Why does it matter?
What is Design Thinking?
11:00 AM
Why Design Thinking to drive entrepreneurship?
Understanding the Design Challenge
Intro to User Research
02:00 PM
Creating final plan for User Research
User Research
03:45 PM
Harvesting insights
Reflection
Day 2
09:00 AM
Recap of Day 1
Persona
Craft How Might We Statements
11:00 AM
Ideate Using An Idea Tree
01:30 PM
Intro to Prototyping
Solution Sketching
Building your Prototype
04:00 PM
Intro to User Testing
User Testing Preparations
Reflection
Day 3
09:00 AM
Recap of Day 2
User Testing
11:00 AM
Intro to Harvesting Feedback & Iterations
Harvesting Feedback & Iteration Plan
01:30 PM
Intro to Business Modelling
Crafting the As-Is Business Model Canvas
03:00 PM
Crafting the To-Be Business Model Canvas
Create A Design Thinking Action Plan
Reflection
Day 4
09:00 AM
Recap of Day 3
Introduction to Selling Change
Pitch Builder
11:15 AM
Pitching Session
12:30 PM
Final Reflection & Next Steps
TRAINER
With a desire to change the world, Synne has been focusing on making an impact with everything she does over the past 15 years. Her passion for impact has taken her on a professional journey through politics, diplomacy, nonprofits and entrepreneurship living on four continents, travelling to 40+ countries and impacting more than 1 million people. Today, she is bringing impact to Human Inc's clients, their employees and customers through Learning & Innovation.
FACILITATION AND PROGRAMME DESIGN EXPERIENCE
Designed and hosted long strategic innovation programmes for senior management, discovering, building, testing and implementing customer-centric strategies resulting in approval from the Board.
Led corporate innovation assessments for more than 10 companies, helping them identify innovation gaps and clear growth opportunities.
Developed and co-facilitated more than 20 Design Sprints for clients, ensuring the rapid launch of customer-centric products/services to diversify product portfolio.
Facilitated & Designed Design Thinking workshops for multinational corporations and was one of the highest scoring facilitators in the company.
Expert in driving excitement and engagement for change, guiding change champions through corporate transformation journeys.
Designed and facilitated two new programmes based on client requirements that were later scaled and launched as key Human Inc products.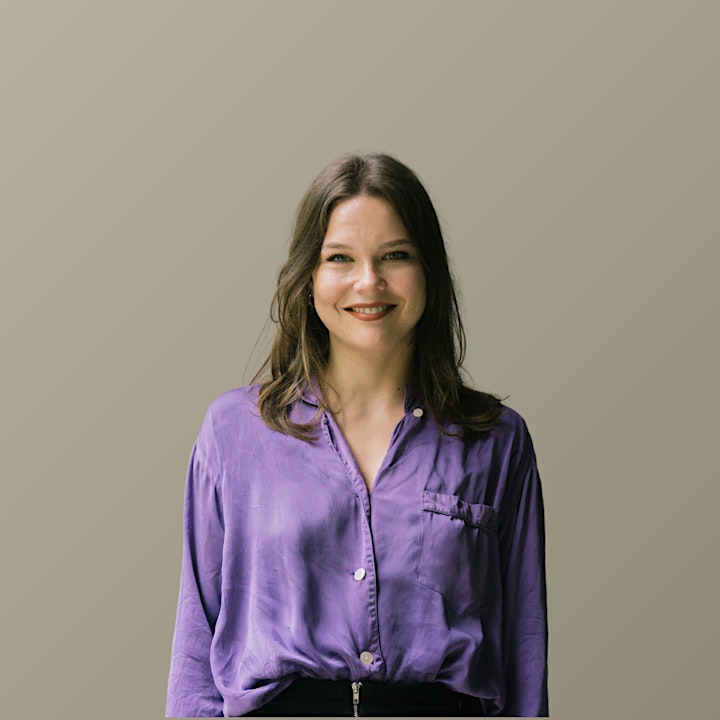 Date and time
Location
Refund policy
Organizer of Startup Essentials Workshop