Description
Join us on 17 March to witness some of the best startups pitches and Singapore's leading venture capitalists who are responsible for some of the biggest deals in the venture landscape.
If you are someone who are on the lookout for potential investors or just love to network with influential leaders in Singapore, then this is the event you cannot miss!
Light refreshments will be served at the end of the event.
Save the date, spread the word and we will see you there!
The Investors/Panelists
1.) Dr Patrick Khor, from iBosses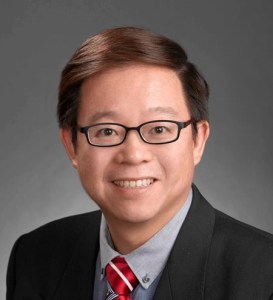 Dr Khor is an internationally acclaimed entrepreneur with 15 years of valuable experience and numerous ventures. Dr Khor received 'The Innovator of The Year 2016 in Business Services' – Awarded by Singapore Business Review. He has created many companies from scratch, for instance, founded iBosses: Idea to IPO (ASX Mainboard) in 11 months. Today, iBosses is the fastest growing Entrepreneur Developer in Asia. Path Education Group which was developed into an international, fast-growing technology training and education network. With more than 200 staff and 15 centres located in 7 countries in the Asia Pacific region, the company was merged with a public listed company in the Singapore Stock Exchange mainboard in 2006 and acquired for S$15m.
2.) Magnus Ramstad Dahl, from Expara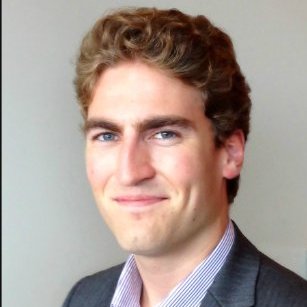 Expara is Singapore's pioneer and leader in incubation, early-stage venture capital, entrepreneurship, VC and innovation training, mentorship and advisory work. Expara provides both investment and services to the enterprise ecosystem. Expara works closely with start-up companies, SMEs and key players in both the public and private sector in the local enterprise ecosystem. Expara has offices in Singapore, Bangkok and Kuala Lumpur
3.) Daryl Png, former co-founder of RC9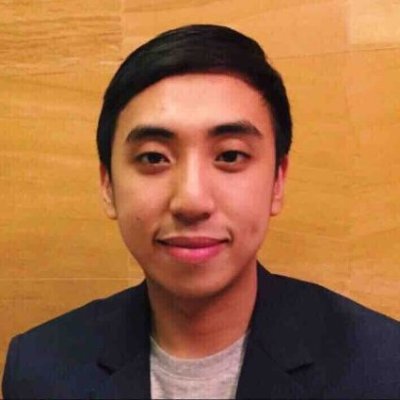 Headquartered in Singapore with its subsidiary in Australia, RC9's vision is to provide secure and affordable car rental anytime, anywhere. RC9 is a digital platform where customers can compare and book trusted rental cars in more than 7300 locations and 150 countries worldwide through a mobile app or web. As of 2017, RC9 currently houses more than 35 car rental companies. RC9 was fully acquired at SGD1.59M on December 2016.
4.) Igor Pesin, from Life.SREDA VC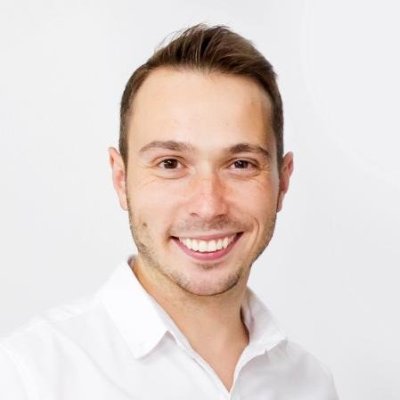 Life.SREDA VC is an international venture capital firm, established in 2012 and headquartered in Singapore. Being one of the first FinTech-only non-corporate VC fund in the world, Life.SREDA has already invested in more than 20 FinTech companies around the world (US, Europe, Asia, CIS) through its 2 funds: Life.SREDA I ($40M) and Life.SREDA II Asia ($100M). Among those investments are such iconic brands in financial technology space as Simple, Moven, SumUp, Rocketbank, Fidor, Anthemis, Fastacash, Lenddo etc, and the firm has already made 7 successful exits to date, including selling of mobile bank Simple to BBVA Group, a multinational finance group, for USD$117 million. Life.SREDA VC is headed by Slava Solodkiy, listed as one of TOP35 most influencial fintech-persons in the world (according Institutional Investor magazine) and one of TOP100 innovative bankers in Asia (NextMoney), and Igor Pesin, who serves as CFO and Investment Director of the fund.
Outline of Event
7pm: Registration & Networking
7.30pm: Commencement of Event
7.30 – 7.45pm: Introduction of Alp Biz, Guest Panel and Featured Startups
7.45 – 8.30pm: Startup's Presentation (x3 Startup's, given 10 mins each)
8.30 – 8.45pm: Q&A (The Panel)
8.45pm Onwards: Light Refreshments and Networking
Thanks to our Partners:
1.) Edge
EDGE is a non-profit, national-level youth entrepreneurship community, which knits entrepreneurial representatives from the IHLs across Singapore; namely the 5 polytechnics, 5 autonomous universities, Millenia Institute, NUS High, and ITEs.
2.) SAUCEink
SAUCEink is a magazine + social commerce (shopping) platform to discover and shop for things you love.
Our mission is to ease consumer's decision making process and aid brand owners in automating their business and marketing. We hope to help brand owners understand their customers and connect them while creating great experiences.
3.) COFFEE:NOWHERE
NO WHERE… There is a saying that goes "Once I was lost but now I am found". Our journey of excellence began from nowhere. It was bleak and void. One day, over a cup of coffee in a now defunct coffee gallery, the idea of creating a unique cafe experience sprang into mind – an experience that will continue to last even after the cafe may be long gone. That idea brought us somewhere and today we are now here!
Help
If you wish to pay at the entrance, please fill out a registration form by clicking Here
For any enquiries, please email to support@thealpnews.com or call +65 9877 5171
Organiser of Startup Spotlight Series with Singapore leading VCs