Description

"You're GOLD when you're a kid. When you're a kid, everything is new. Keep it that way, it's a good way to be"
Stay Gold is a dance production created by dancers, for dancers, who wish to explore, create and share their thoughts and ideas with an audience on what it means to "stay gold", in a language they understand best; dance. Inspired by unfinished thoughts, heartfelt feelings and quirky secrets, nine choreographers want to give you a peek into their world. Time is passing quickly and it waits for no one, let's embrace this moment and stay gold.
-
Forze Crew would like to warmly invite you to our first ever dance production, Stay Gold!
Venue: Esplanade Annexe Studio
Time: 8pm (Doors open at 7.15pm)
Dates: 26 & 27 October 2018
Ticket Sales: Free Standing on Level 2 - $22
Free Seating on Level 1 - $24
Door Sales - $25 (Subject to availability)
Annexe Studio has 2 floors, with seating on the first & LOADS of space on the second, which gives attendees the option to stand freely and watch the show comfortably from above with a view like this: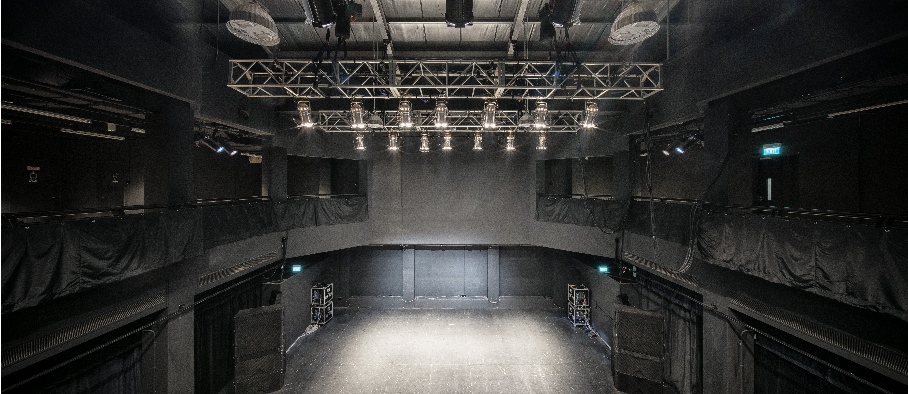 Hope this helps anyone who is having trouble visualizing what the view would be like from the 2nd floor!