Description
We are in the process of planning activities and workshops for everyone. Do share with us what activities/workshops you are interested in, drop us an email. In the meantime, welcome to join us for our weekly SMS sessions on Thursdays.
SMS (Seniors-Meet-Seniors) Knowledge Café is open to all. SMS Knowledge Café is a place where people can meet seniors to have fun and productive conversations to learn from each other and to make a better sense of living in an urban community. The objective of the SMS Knowledge Café is to encourage peer-led discussions and learning in small groups for seniors.
(kindly register here to opt-in for weekly email updates)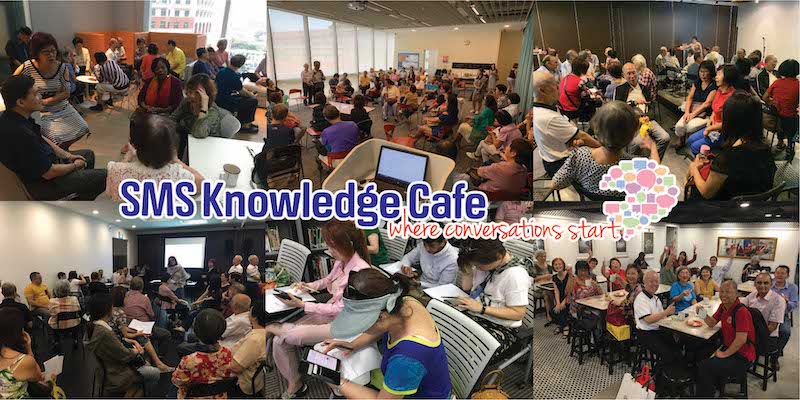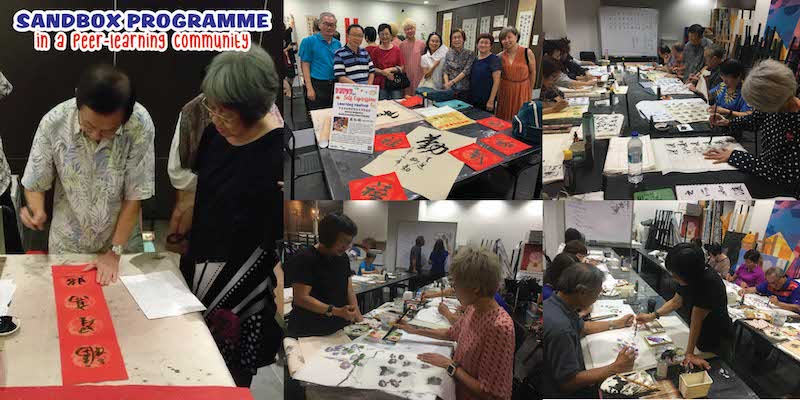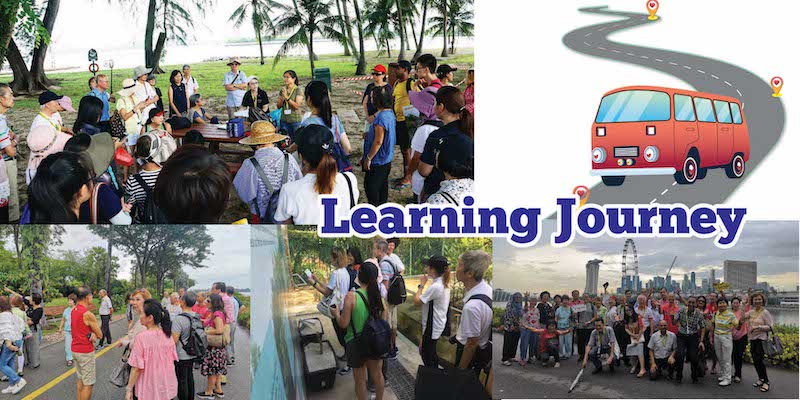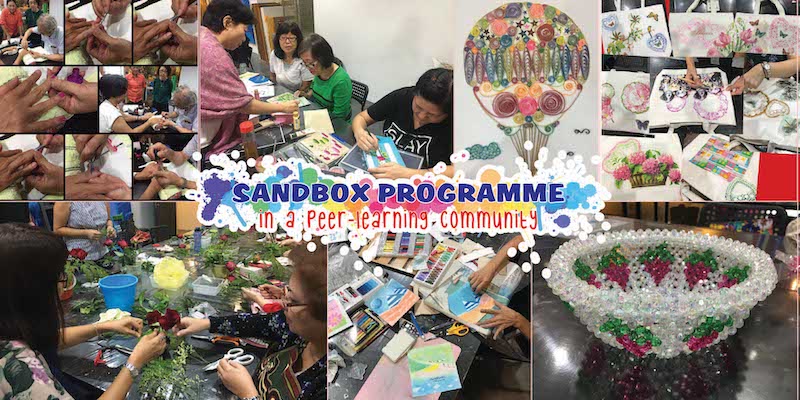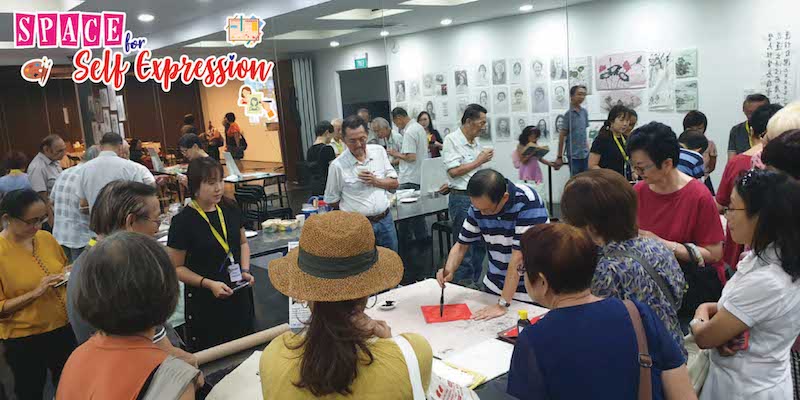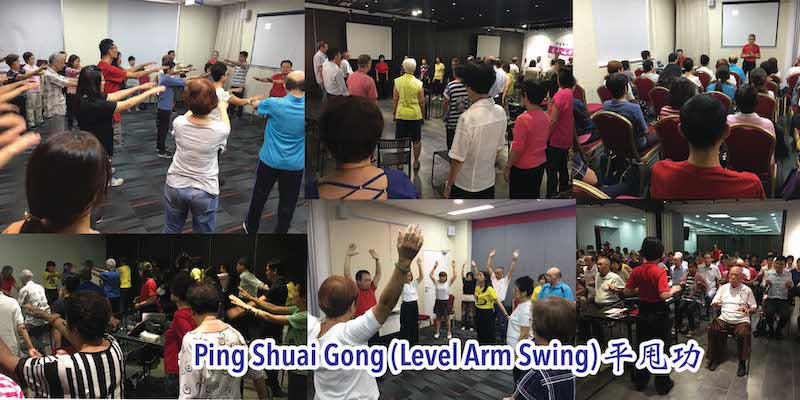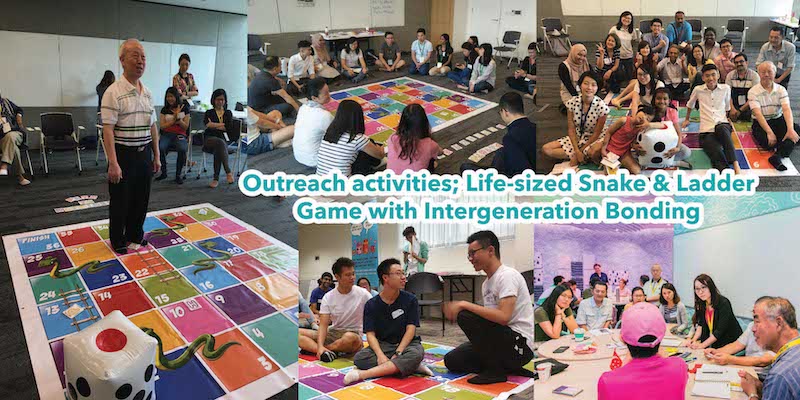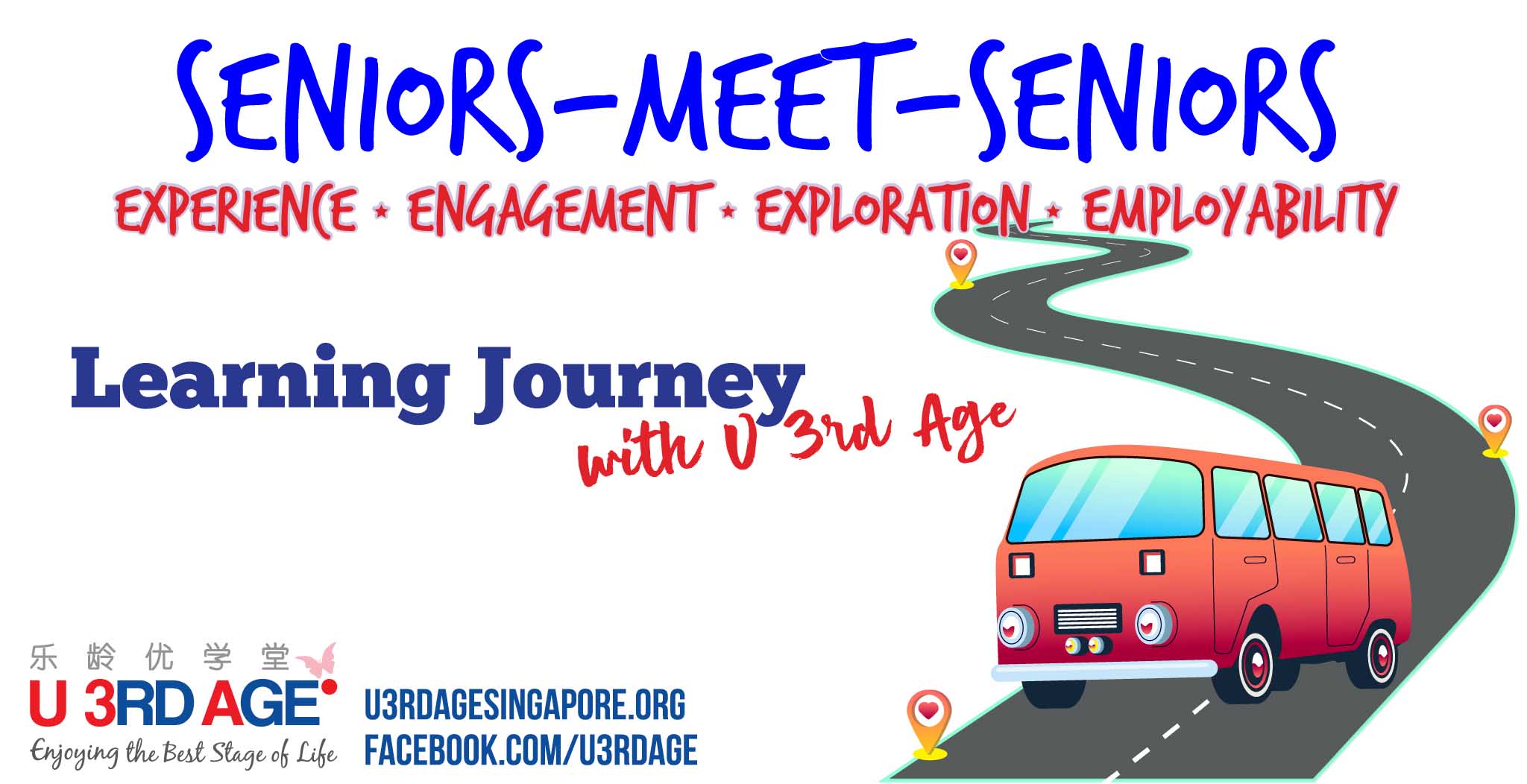 Please join our mailing list here https://www.u3rdagesingapore.org/ for upcoming events and activities.
We welcome enquiries on group activities and events. Please send us an email with your requirements.
If you are keen to join us as Trainers/Facilitators or as Community Partners, do send us an email, we will get in touch with you soonest.
Organized by U 3rd Age
U 3rd Age encourages seniors to find meaningful purposes in their life after retirement by embracing lifelong learning, active ageing, and social networking. It is a platform where seniors can share their skills and experiences, and to have conversations on topics of common interests. It is hoped that their voluntary efforts will nudge fellow citizens into lifelong learning as part of a 'learning community'.