Learn Inner Specifics Of Stock & Options Trading For Beginners & First Timers
About this Event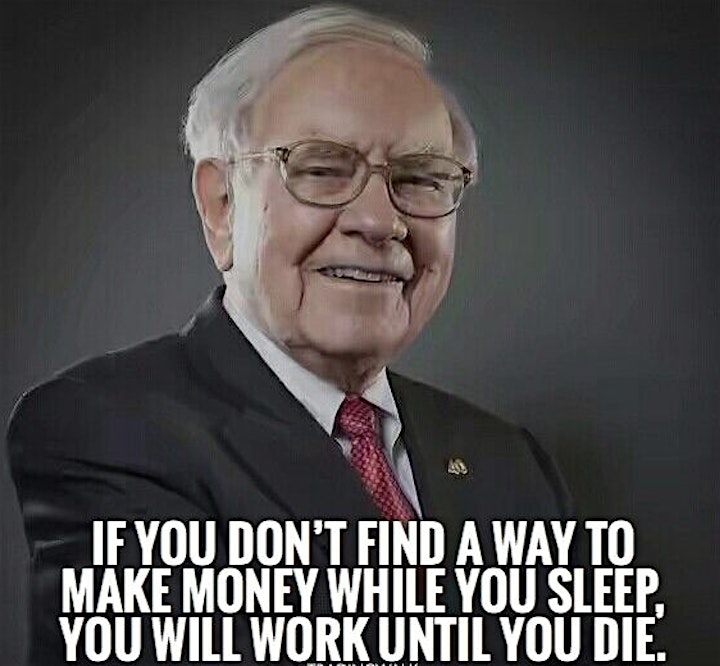 Hello & Welcome!
This is a 2.5 hour introductory seminar for newbies, first timers, teens, young and old - all of who have never traded in Stock Markets.
Making 5% - 10% per trade in the stock market is an everyday affair and nothing new. This seminar exposes participants to show how such returns are made and the instruments used.
There is so much wealth in the stock markets, that leaving that aside while struggling everyday for money is certainly not wise. Learning how to take a little bit and invest over a long period of time is very rewarding and can build a great nest egg and is the best way to leave wealth for the next generation!
However it is very confusing for the first timer and this seminar will make it easy to understand.
Objective: Participants get a clear understanding of the stock market and options trading. They also get a feel of how money is made in the markets. This may be a start to begin your journey of earning from the markets.
This session introduces you to the stock market and explains to you:
1. How does the stock market function
2. What is the big promise for everyone who wants to get started into trading
3. What are Options (Call & Put)
4. Why do we need this instrument Options Vs Stocks
5. The power behind Options & why everyone in the world trades them
6. Understanding Call & Put Options
7. What is the terminology for Options (ITM, OTM, ATM) and what does it mean
8. What is timeline of Options & its expiry
9. Understanding an Option chain and strike prices
10. Understanding the Option Curve
11. Difference between Option Buyers & Sellers
12. Advantages of being a Option Seller & how it can generate monthly income
13. Q&A
Each participant will be given a simple stock strategy to make real money in their real accounts if they wish at the end of the seminar.
You walk out with a clear understanding of what are options and under what circumstances buying and / or selling makes sense.
Mentor: The mentor Mr. Kamlesh Rajpal (aka Raj) is an active trader with more than 15 years experience trading USA stock markets. He trades options on a daily basis and simplifies options and stock trading for first timers through this seminar.