Discover strategies for protecting innovations in the U.S., including Artificial Intelligence (AI) innovation.
About this Event
With new technologies and discoveries advancing rapidly, the life sciences sector is growing faster than ever. BioTech, pharmaceutical, and MedTech companies need to make sure that their fundraising, innovation, and strategic partnership efforts are conducted smoothly and at maximum efficiency. When it comes to starting and building a medical device company, a strong patent strategy tied to business goals can be the driving force behind venture capital investment, strategic collaborations, mergers and acquisitions. In order to safeguard its intellectual property (IP), every MedTech startup should consider protecting and leveraging its innovations as soon as possible.
In this webinar, join in a discussion between Dr Andrew T. Serafini, Partner and Mr Patrick Ngeim, Senior Associate at Kilpatrick Townsend on strategies for protecting innovations utilising software inventions in the U.S., including Artificial Intelligence (AI) innovation in the life science space. They will be addressing some of the best practices for overcoming various US Patent and Trademark Office (USPTO) hurdles for patentability, its requirements and strategies to meet the current demands.
Key Takeaways:
• Best practices for overcoming hurdles for patentability
• Strategies to meet the current "patentability" requirements
• Increase in USPTO AI patent filings
• IP strategies regarding patent protections for AI and other areas in the life sciences
• Training of an AI, the use of the AI, and/or the specific models of the AI
About Speakers: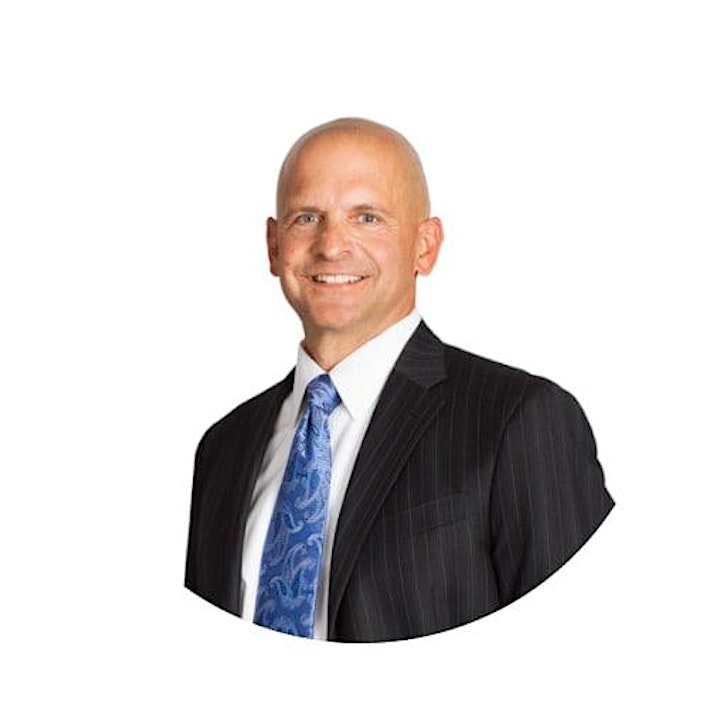 Dr Andrew T. Serafini, Partner, Kilpatrick Townsend
Andrew T. Serafini is a registered patent lawyer who focuses his practice on strategic and comprehensive intellectual property counseling and management to biotechnology, biopharmaceutical and other life sciences clients. Dr. Serafini was recognized in 2020 by IP STARS as a "Patent Star" in Washington and nationally. Dr. Serafini was also recognized as a top patent practitioner in 2020 and the five years immediately preceding by IAM Patent 1000 – The World's Leading Patent Practitioners. In The Legal 500 United States 2020 edition, he is recognized in the Patents: Prosecution category. Dr. Serafini was listed in the 2018 and 2019 editions of Chambers USA: America's Leading Lawyers for Business in the area of Intellectual Property and Chambers USA also ranked him as a "Recognized Practitioner" in its 2018 edition.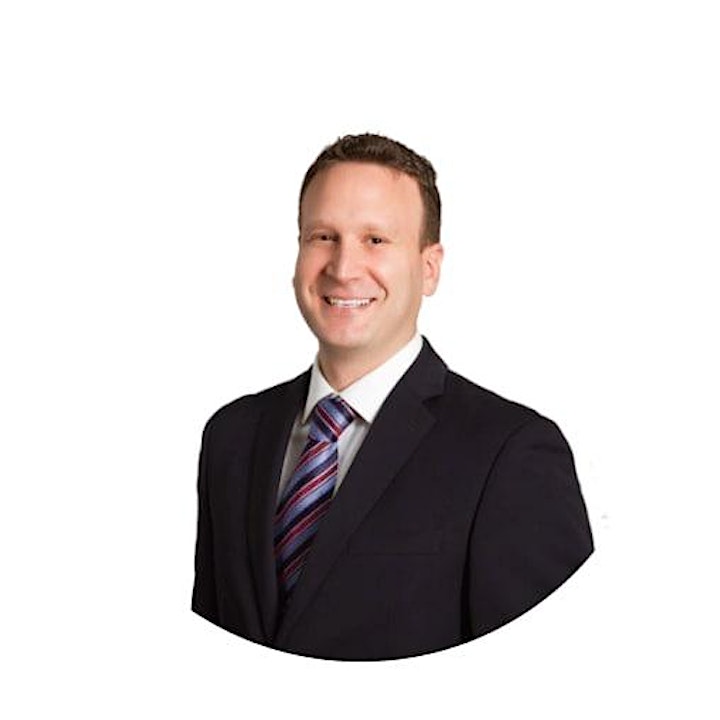 Mr Patrick Ngeim, Senior Associate, Kilpatrick Townsend
Patrick Njeim focuses his practice on patent preparation and prosecution, due diligence matters, infringement and validity opinions, portfolio analysis, patent litigation, and post-grant proceedings. He represents clients in a wide range of technology areas, including artificial intelligence, virtual reality, augmented reality, computer software and hardware, virtualization and cloud computing, networking, wireless communications, electrical engineering, mechanical engineering, medical devices, and various related technologies.