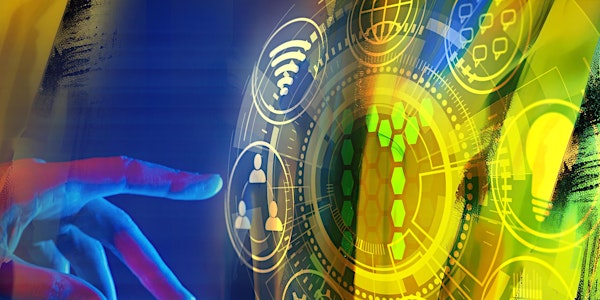 Succeed In The Digital Era With Cloud Communication
Indonesian Standard Time 8:00 - 11:50 (GMT+7) AM
Date and time
Thu, 8 Jun 2023 08:00 - 11:50 WIB
Location
The Westin Jakarta Kav.C-22A Jalan Haji R. Rasuna Said Kecamatan Setiabudi, Daerah Khusus Ibukota Jakarta 12940 Indonesia
Refund Policy
Contact the organiser to request a refund.
Agenda
8:00 AM
Registration & Refreshment
8:55 AM
Group Photograph (Yes, we will share this)
9:00 AM
Opening Remarks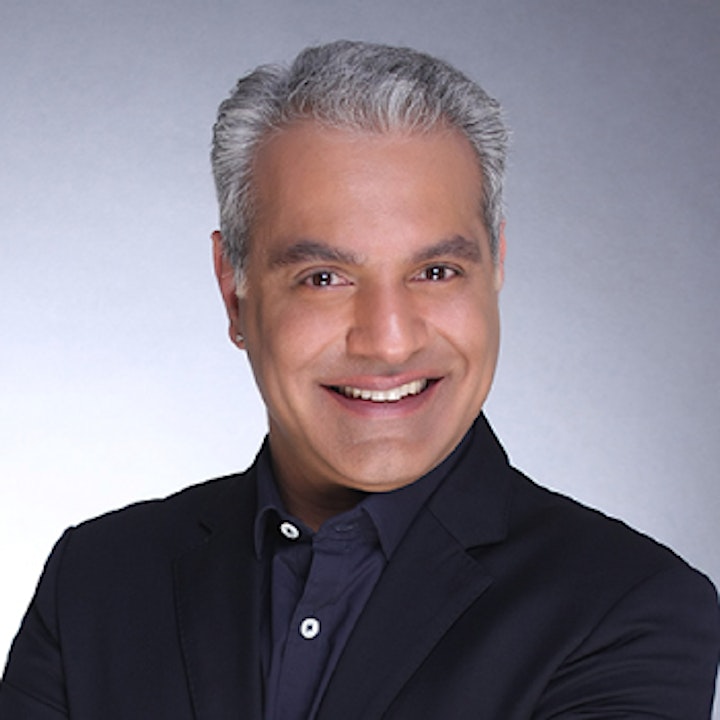 Mohit Sagar
---
CEO & Editor-in-Chief OpenGov Asia
9:25 AM
Welcome Address
Nathan Guy
---
Head of UCaaS, Asia Pacific
9:35 AM
Welcome Address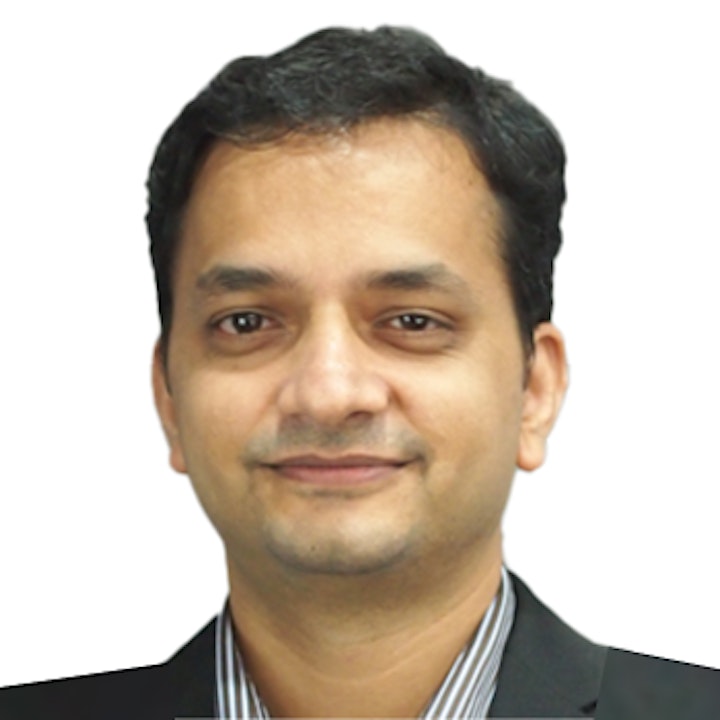 Jayraj Nair
---
Customer Experience Lead-ASEAN Zoom
9:45 AM
Brefing The Game Rules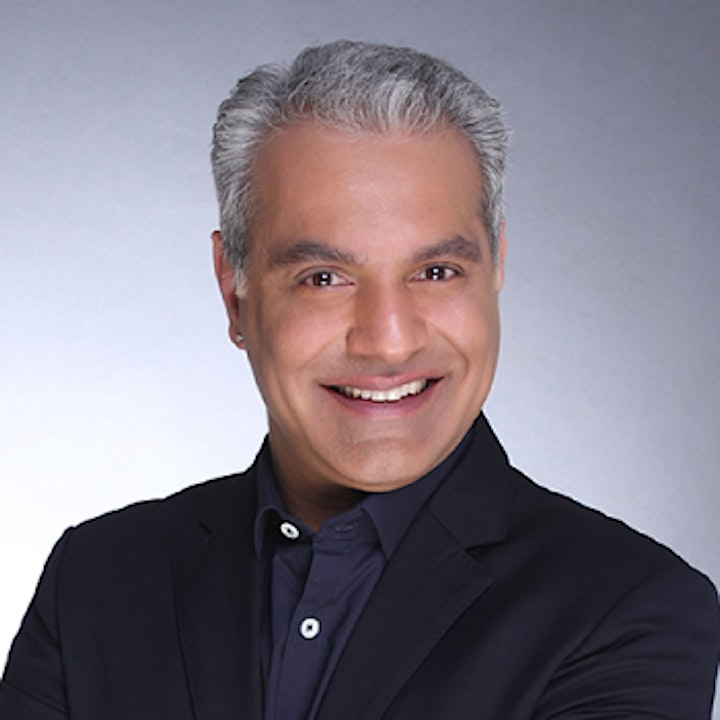 Mohit Sagar
9:50 AM
Polling & Gamification
---
The Impact of Cloud Communication on the Digitalisation Journey
10:50 AM
Polling & Gamification
---
Combine the connection needs of the individual and the organisation
11:40 AM
Closing Remarks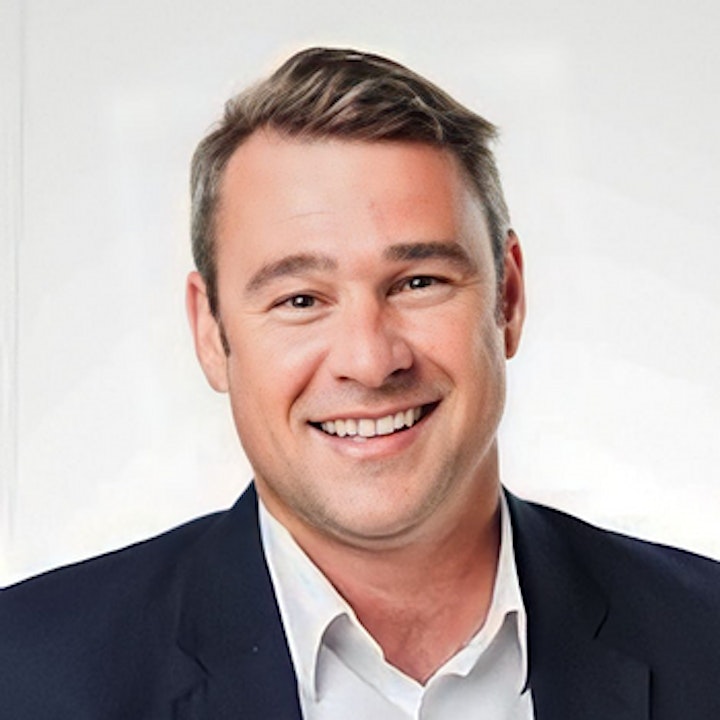 Nathan Guy
---
Head of UCaaS, Asia Pacific
11:50 AM
Announcement of Winners
About this event
3 hours 50 minutes

Mobile eTicket
Communications are considered strategic, mission-critical investments that provide competitive advantages. In order to sustain competitive advantages, private organisations and government agencies must ensure their investments are future-proof. They must ensure the platform evolves public services, improves citizen engagement, and embraces digital transformation when selecting their UCaaS solution.
To capitalise on growing customer demand, a plethora of cloud communications offerings are now available. From essential IP telephony to comprehensive UCaaS application suites, these solutions vary in functionality, pricing, reliability, and user experience.
To future-proof their cloud communications investments and more effectively transform into highly collaborative workplaces, visionary organisations and government agencies are focusing on the following criteria when adopting UCaaS:
Innovative, collaboration-centric UCaaS solutions offering rich, yet intuitive user experiences (UX) to ensure broader adoption within the organisations and greater user benefits
Cloud-native platforms enabling rapid innovation to more nimbly respond to the fast-evolving worker, customer and public needs
Video-first solutions, designed with the performance requirements of high-quality video conferencing services, to address the growing demand for visual and/or blended multi-modal communications, particularly among new transformation projects must ensure worker generations that the new solutions strongly fit current prerequisites as well as evolve
Architectural extensibility to enable providers, third-party developers and organisations to easily and cost-effectively meet the future requirements
What is UCaaS?
When you have one platform for video conferencing, another for collaboration, a third for enterprise chat, and a whole portfolio of phone systems, managing your communications can be complicated and costly.
Unified communications (UC) solve the challenge of juggling multiple tools by combining communications such as telephony, instant messaging, and video conferencing on one streamlined platform. When that platform is cloud-based, it's known as unified communications as a service (UCaaS), and offers greater flexibility, reliability, and scalability.
Benefits of UCaaS
Unified communications as a service streamlines workflows and makes communicating seamless, while being flexible. Switching to the UCaaS platform can help you modernise communications — and improve user experience — across organisations.
Connect remote workers and enable government agencies and organisations to adapt to the needs of an increasingly distributed workforce and adapts to changing network conditions to ensure a high-quality experience
Collaborate over video, phone, or chat and make it easier for teams to meet and collaborate efficiently
Connects you to the public, customers, partners, and vendors around the world
Stay agile and flexible in changing market environment
Workshop - Demonstrating the Best Practices
OpenGov Asia extends a special invitation for you to join our exclusive OpenGov Tech Day on the latest cloud technology trends and benefits for key sectors in Indonesia, including public, enterprise, education, financial services and healthcare. This interactive workshop is tailored for decision-makers and is by invitation only.
During the Gamification, you will learn methods to:
EXPLORE how unified communications technology can provide organisations with a highly efficient and effective communications platform
UNDERSTAND how unified communications can improve service delivery efficiency
DISCOVER how unified communications could help organisations and government agencies maximise their resources
INVESTIGATE how a unified communications strategy can accelerate procedures, deployment, and flexibility in offering high-volume information sharing without constraints
EXAMINE reducing costs and maximising valuable organisational resources despite increased coverage and capacity for communications
ENSURE compliance with data privacy laws by understanding security components in cloud communications
MASTER unified communications strategy as an effective tool for greater financial and economic inclusion
UNCOVER how unified communications technology supports integration and collaboration among multiple organisational stakeholders
Who Should Attend:
Chief Information Officers
Chief Technology Officers
Chief Digital Officers
Chief Innovation Officers
Chief Transformation Officers
Chief Customer Officers
Chief Operating Officers
Heads of IT Operations
Heads of Customer Experience
Heads of Operations
Heads of Customer Success
Senior Vice President of IT Operations
Senior Vice President of Customer Experience
Senior Vice President of Operations
Senior Vice President of Customer Success
About the organiser
OpenGov has over 20 years' experience in providing a platform enabling collaboration. The last 5 years, solely to Public Sector within the Asia Pacific Region, including Australia and New Zealand. We are a team that has revolutionised the traditional conference platform, having developed a method to return real and tangible value to the delegates that attend. By creating an environment that enables and enhances true collaboration and knowledge exchange, OpenGov enhances the experience which provides true insights from lessons learnt. These insights are delivered from, and by the many leaders in government agencies from around the world that attend these events. These events cover ICT, Health, Education and Crisis Assessment Response Effectiveness (CARE). Our team has been past winners of the "Best CEO Level Conference in Asia" award.
In speaking with over 500 Government ICT officials this year, we have detailed the challenges many government CIO's face. Due to the ever changing digital environment, CIO's struggle to keep up with all these changes. To assist these CIO's, OpenGov has embarked on a journey of exploration, finding solutions and best practice examples to assist CIO's in bridging this knowledge gap.
OpenGov has organised many types of events. These events being small training seminars, large scale conferences and industry based exhibitions. They specifically focus on Government, in the areas of Public Sector ICT, Health care and Education. To add further value to these events, we have included private sector representation, which has further expanded on our knowledge based and understanding in the delivery of services to our citizens.