This short course is designed to help remote managers power-up their skills to manage, motivate, engage and collaborate with others online.
About this event
Announcing a brand new online training programme from the Remote Work Pros© - Joe Pélissier and Jeremy Blain
Programme Outcomes:
Discover the tips to adopt and traps to avoid as a remote manager of others
Learn how to de-prioritise and structure your tasks to allow for maximum value add with others
Communicate and collaborate with others in ways that are productive and engaging.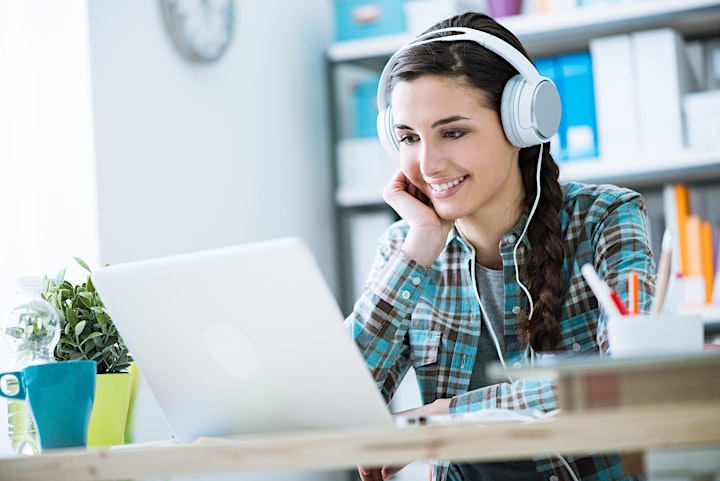 Remote Working is here to stay:
Our way of working is rapidly evolving and being accelerated further by the current COVID-19 crisis. More and more people are being forced to work remotely as the only safe way to continue doing their jobs. This is fast-tracking a trend already in play and will become more 'normalised' as an acceptable way of working post the current crisis.
The Remote Work Pros© understand that many HR directors, line managers and employees are neither comfortable nor knowledgeable about how to get started, how to create the optimal remote work space and how to collaborate virtually. They need advice, tips, technologies and tools that enable a productive, enjoyable remote work experience.
As experienced remote workers themselves, The Remote Work Pros© have a series of virtual classes and webcasts to help you rapidly know what to do and how to do it. Supplemented by immediate actionable steps and simple tools these will make remote work life easier to initiate and manage.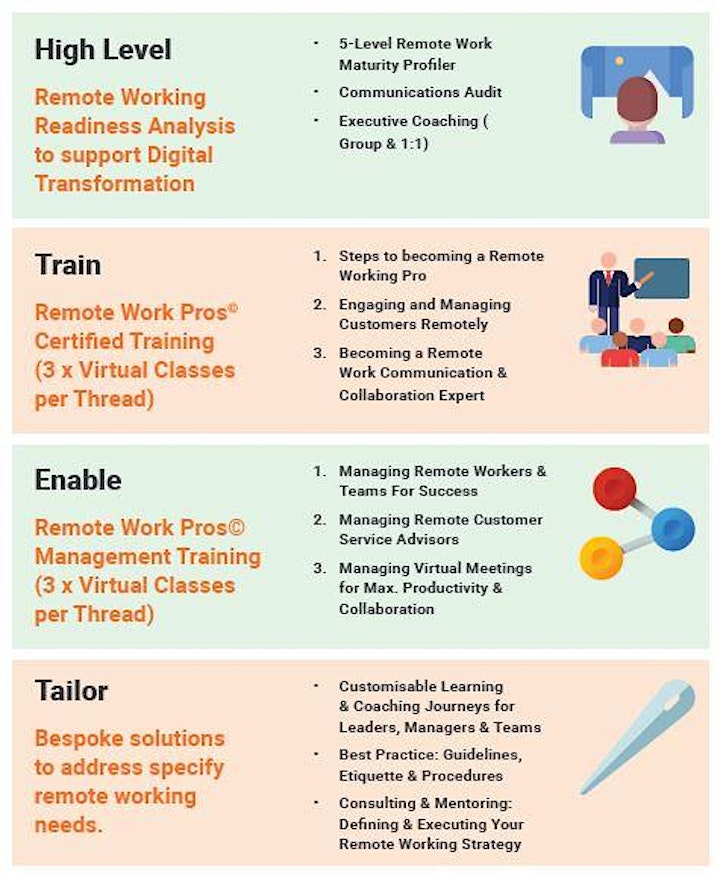 Organiser of Supercharge your remote management skills
Jeremy Blain is an award-winning business leader, a recognized International GameChanger™ and a human capital expert. He is also CEO of Performance Works International, a professional consultancy that helps traditional organizations transform into dynamic businesses ready for the demands of the future. Over the past 20 years, Jeremy has supported businesses in most major markets in the world. He has helped leaders and teams drive cultural shifts that respond well to the fast-changing digital era. Jeremy lives in the UK.