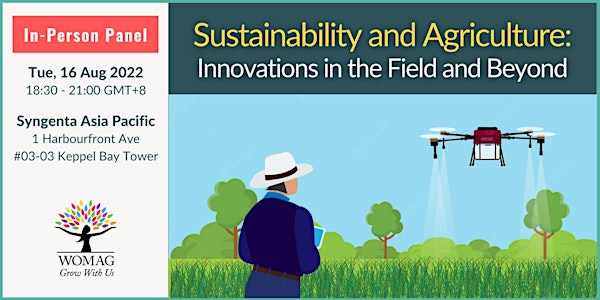 Sustainability and Agriculture: Innovations in the Field and Beyond
Explore the nexus of sustainability and agriculture as our experts dive into topics like regenerative agriculture, carbon farming and more!
When and where
Location
Syngenta Asia Pacific Pte Ltd 1 Harbourfront Avenue #03-03 Singapore, 098632 Singapore
About this event
Agriculture is the world's largest industry, employing more than one billion people and occupying around 50% of the Earth's habitable land. It is also responsible for close to a quarter of our annual greenhouse gas emissions, thus innovations making agriculture more sustainable can generate an outsized and meaningful impact. A recent report by Bain estimates that sustainable farming represents a $30 bn opportunity by 2030. Through this panel, we hope to draw out the linkages between agriculture and sustainability and showcase a few ways in which agriculture is becoming more sustainable.
Expect to learn more about hot topics like regenerative agriculture, carbon farming, green financing and more from thought leaders from Rabobank, South Pole and Syngenta. This event is co-organised with Women in Sustainability and Environment (WISE), who will also be moderating our expert panel. There will be plenty of time for networking before and after the event as well over dinner and wine, which is included in the ticket price. Definitely an event not to be missed!
Event schedule
6.30pm: Registration opens
Dinner and networking
7.00pm: Panel featuring speakers fr. Rabobank, South Pole and Syngenta
Audience Q&A
8.00pm: Networking drinks
Find out more about our speakers below!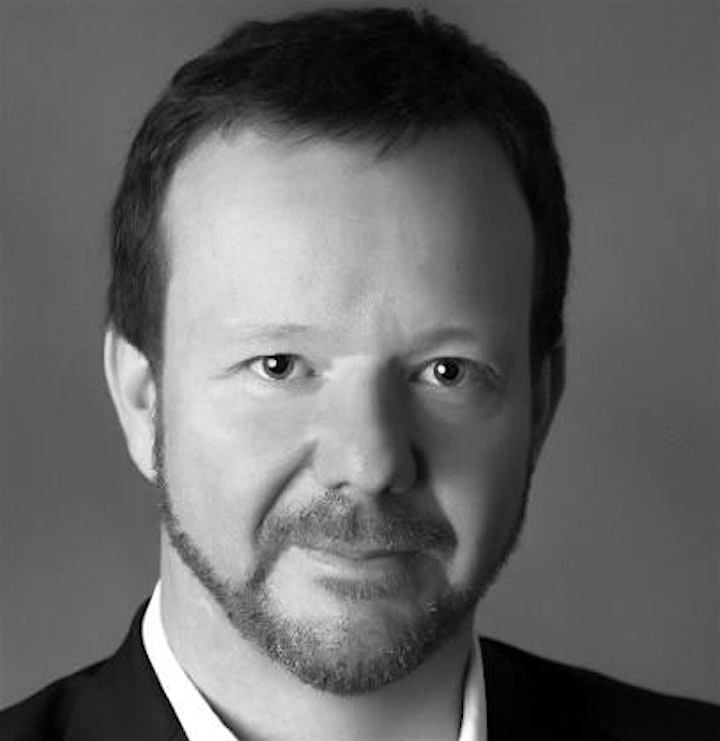 Chris Argent
Head of Business Sustainability, Asia Pacific, Syngenta
Chris began his career in Federal and State politics in Australia, working for various elected representatives, including the Premier of South Australia. Subsequently, he worked extensively in the private sector in external affairs and communications, most recently with PepsiCo in Asia Pacific. Chris joined Syngenta in May 2020 as Head of Business Sustainability for AsiaPacific.
In this role, he is responsible for shaping and implementing the company's sustainability strategy in the region. As a champion for Syngenta's Good Growth Plan, Chris is responsible for developing strategic partnerships and community engagement with NGOs, value chain players, farmers and food companies with the objective of delivering sustainable agriculture outcomes for all stakeholders, enhancing food security and reducing the impact of agriculture on the environment.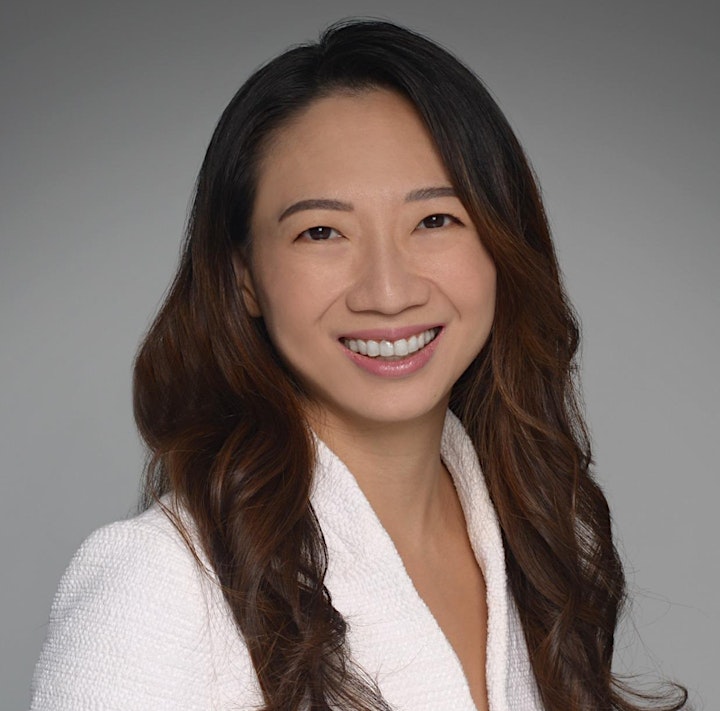 Michelle Cheo (Moderator)
Board Member, Women in Sustainability and Environment (WISE)
Ms Michelle Cheo is the Deputy Chairperson, Chief Executive Officer & Executive Director of Mewah International Inc. She joined the Group in 2003 and is responsible for the formulation and execution of overall strategy of the Group, business development, project execution, corporate risk and factory operations. Since joining the Group, Ms Cheo has been instrumental in expanding the supply chain of the Group, including acquiring and building additional refineries in multiple locations, expanding the premium speciality oils business, entering the biodiesel business and dairy sector. Prior to this, she was at Exxon Mobil from 1997 to 2003 in the US and Singapore.
Ms Cheo sits on the Council of the Singapore Chinese Chamber of Commerce & Industries and serves on the audit committee of the Singapore Chinese Orchestra, the advisory board of James Cook University Singapore as well as WISE.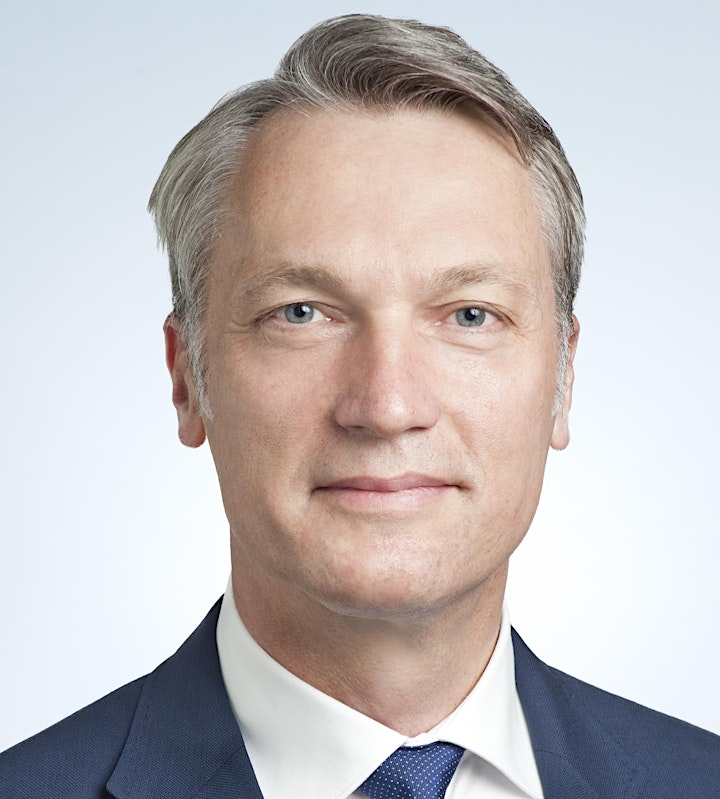 Harjan Kuiper
CEO, Rabobank Singapore & Representative Markets
Harjan Kuiper is the Chief Executive Officer of Rabobank Singapore & Representative Markets. Based in Singapore, Harjan is responsible for the overall management of Rabobank's office in Singapore, as well as the wider South-East Asian franchise for which Singapore is the hub for clients from Indonesia, Malaysia, Thailand, Vietnam and the Philippines. Harjan has 25 years of successful banking and finance experience most notably in investment and portfolio management, markets and trade finance. He started his career with Rabobank in London, and subsequently took on various key management positions for Rabobank in Dublin, Utrecht and New York. At Rabobank New York, he combined his role as Head of Markets North America with the role of Chief Executive Officer for Rabo Securities USA, Inc.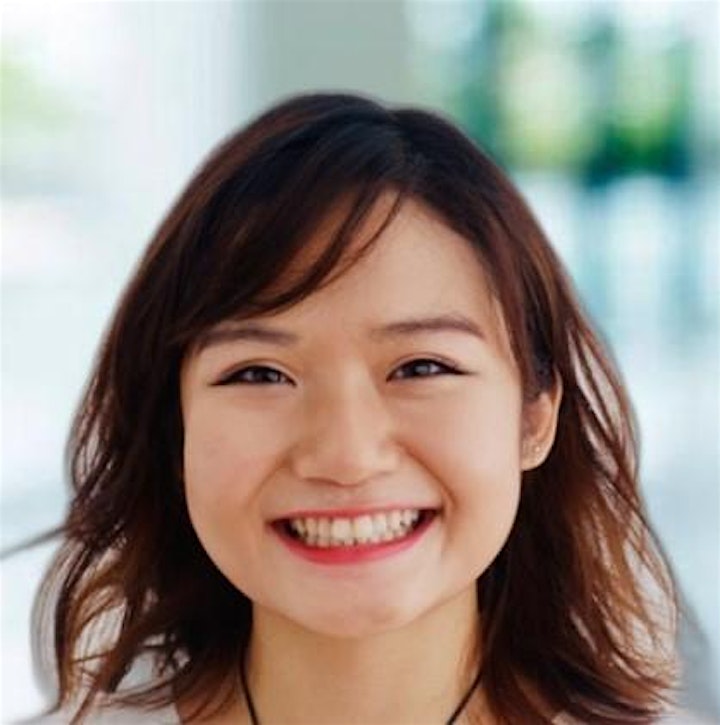 Jacelyn Tan
Managing Consultant, South Pole
Jacelyn is a consultant at South Pole. Jacelyn has over 5 years of experience in external communications, government advocacy, public-private partnership in agriculture sustainability across food value-chain and rural development in Asia Pacific. Focusing her work on smallholder farming, Jacelyn has spearheaded and coordinated many initiatives to improve smallholder livelihoods through value-chain partnerships with food companies and certification bodies across multiple commodities such as rice, coffee, sugarcane and cotton.
Thanks to Syngenta for hosting us!