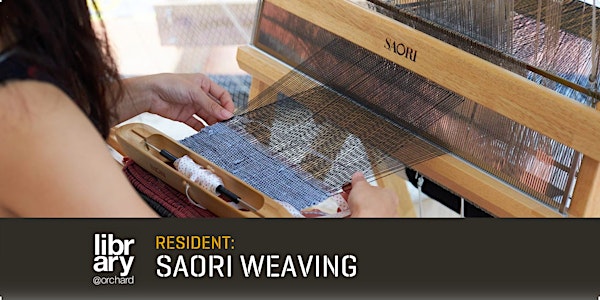 Tactile Tales: Weaving with Stories (The Light in the Dark)
library@orchard presents a community artmaking session by artist-in-residence Natalia Tan (@natalia_weaves).
When and where
Location
library@orchard - Imagine This 277 Orchard Road orchardgateway #03-12/#04-11 Singapore, 238858 Singapore
About this event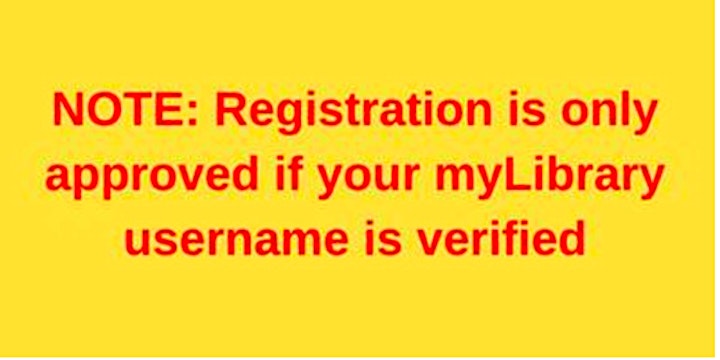 Important Notice
This programme/event is open to members of the National Library Board, Singapore. Please ensure you have your myLibrary username on hand before proceeding with the registration. If you do not have a myLibrary username, you can create one here: https://account.nlb.gov.sg/
About the programme
Weaving is an age-old practice inextricably linked to the art of storytelling. The words 'text' and 'textile' come from the Latin word 'texere', which means 'to weave'. Phrases like 'spinning a yarn', 'weaving tales', and 'conversation threads' are testaments to the deep connection between the production of fabric and the fabrication of stories.
In this community artmaking session, library@orchard's artist-in-residence Natalia Tan will guide participants to explore their personal stories through freestyle weaving. Simple weaving tools and materials will be provided. Participants may also bring their own story-related items to weave into the artwork, or just for storytelling purposes. At the end of the session, participants are invited to share their stories and artworks, if they wish. No experience is required. For ages 12 years and up. 
Important information for participants:1. We hope to feature completed artworks woven by participants at library@orchard for a month in 2023. We invite participants to share one of their woven pieces made in each session with us. If you have made more, the other pieces can be brought home, or added to the showcase. Artworks will be temporarily assembled into larger collaged pieces for showcase, and participants may collect their creations from library@orchard after the showcase. 
2. "Tactile Tales" sessions will be held on the following dates: 28 Aug, 25 Sept, 23 Oct, 27 Nov, 11 Dec 2022, and 29 Jan 2023. 
3. Registration is required for "Tactile Tales". Look out and register for a Tactile Tales session here: go.gov.sg/libraryorchardeventbrite  
4. Participants may bring materials and/or objects related to the story they intend to work with. Items should be dry, non-hazardous, and non-perishable.
5. Before the session, please contemplate a personal experience that is aligned to the theme of the session. Dates and themes are:
28 Aug, 2pm – 4pm: Home and Belonging
25 Sept, 2pm – 4pm: Teaching and Learning
23 Oct, 2pm – 4pm: The Light in the Dark
27 Nov, 2pm – 4pm: The World We Live In, The Worlds We Explore
11 Dec, 2pm – 4pm: Giving and Letting Go
29 Jan, 2pm – 4pm: New Beginnings
About the speaker
Natalia Tan (@natalia_weaves) is a textile artist and art facilitator based in Singapore. She began her art practice in 2019, after a series of weaving journeys from 2014 to 2019 culminating in a 30-day weaving residency in Japan. An advocate of creative reuse and repurposing, Natalia co-creates with audiences using salvaged materials. Her art-making is centred around play, discovery, and empathy.