Come and join us to discover how we can start to take charge of our lives again and start manifesting what we want in life.
About this event
It's close to two years since the world has gone into lockdown. Since then, the world has adopted a "new normal", that is - living digital lives. We are now spending so much time on our smartphones, laptops, computers, and even smartwatches. But it comes with a price… people now are experiencing stress and anxiety more than ever before. They've lost their ability to differentiate where is work and where is home.
This year, more and more companies have acknowledged this problem and have taken steps in taking care of their employees' mental wellness. BUT this is not only the responsibility of the company, but it is also YOUR responsibility to take care of yourself and start to take charge of your life.
As coaches, what we found out when we help people with stress and anxiety, was that a big part of how they were able to overcome their problem was by gaining more clarity. Being clear on how they are in the present moment and being clear about what they want to achieve in life.
In this event, our speakers will share some key insights on how you can be very clear with yourself... your short-term and long-term goals… and how you can manifest them.
So take charge of your life and learn how you can manifest what you want for next year and the years to come.
PROGRAMME:
1.45 pm
- Open Networking
2 pm
- Introduction and Welcome Remarks
- Discover How To Tap Into Your Limitless Power
- Raffle Draw
3 pm
- Have A Strong 2022 With Powerful Goal Setting
- Raffle Draw
4 pm
- How to Tune-in, Tune-up, and Tune-out to Manifest What You Want
- Raffle Draw
5 pm
- Closing Remarks
SPEAKER PROFILES: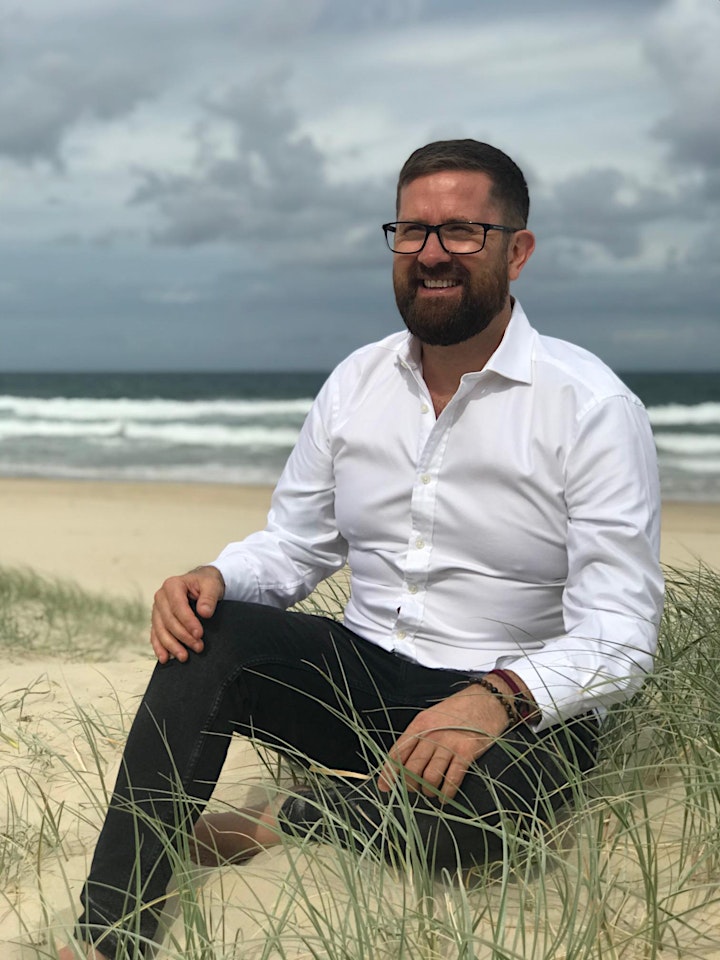 Name: Nick Savery
Topic: Discover How To Tap Into Your Limitless Power
"We will be talking about how to get out of our own way, going beyond our experience by spending more time in Beingness tapping into the limitless that power that is accessible to us all."
About: Nick is a Professional Coach, Communications Specialist, NLP Trainer, and Spiritual Teacher with over 22 years of experience working with corporate, SME, and individuals to improve performance, communication, and presentation skills, plus guiding people towards what's possible when they move out of their own way.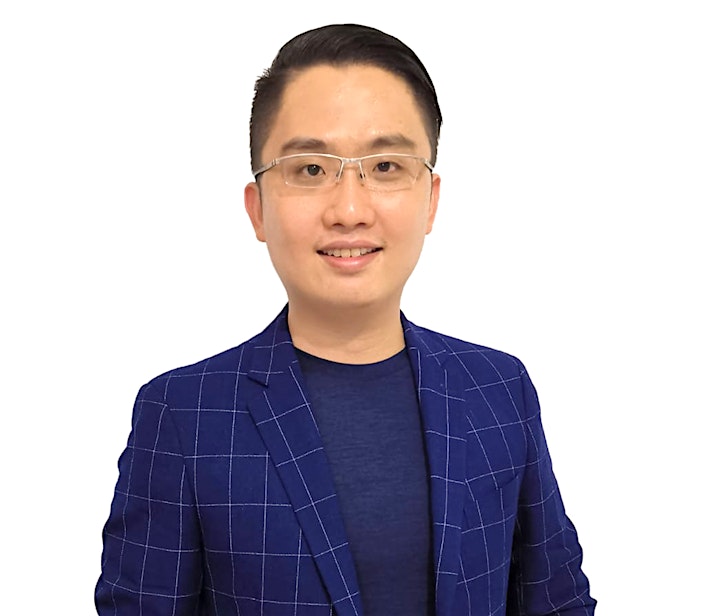 Name: Thomas Chen
Topic: Have A Strong 2022 With Powerful Goal Setting
"Studies have shown that around 92% of the people do not achieve their goals! Some main reasons include the goals not being purpose-driven as well as not sufficiently concrete. With that in mind, Thomas created the "Systematic Goal Builder" which empowers people to set, plan and act on their goals with clarity, certainty, and confidence. In this sharing, Thomas will share about his goal-setting system that helps many of his clients to achieve their personal and professional goals."
About: Thomas is an International Coach, Speaker and Wealth Advisor. As a Coach and Speaker, Thomas dive into a wealth of topics which includes creating multiple streams of income, starting and building businesses, increasing earning potential with highly valued life skills, and more.
Through his financial, entrepreneurial, and life experience since his University days, proven strategies and systems for thousands of clients as well as being a practitioner himself who is constantly on the ground, Thomas has created many success stories. Aside from Singapore, Thomas has served clients internationally (E.g. Australia, Philippines, Indonesia, Hong Kong, China, India, UAE, USA, and more) and spoken at different companies and organizations (E.g. UOB, DBS, Phillip Capital, Siemens, Yokogawa, Ariva Academy, People's Association, Rotary International and more).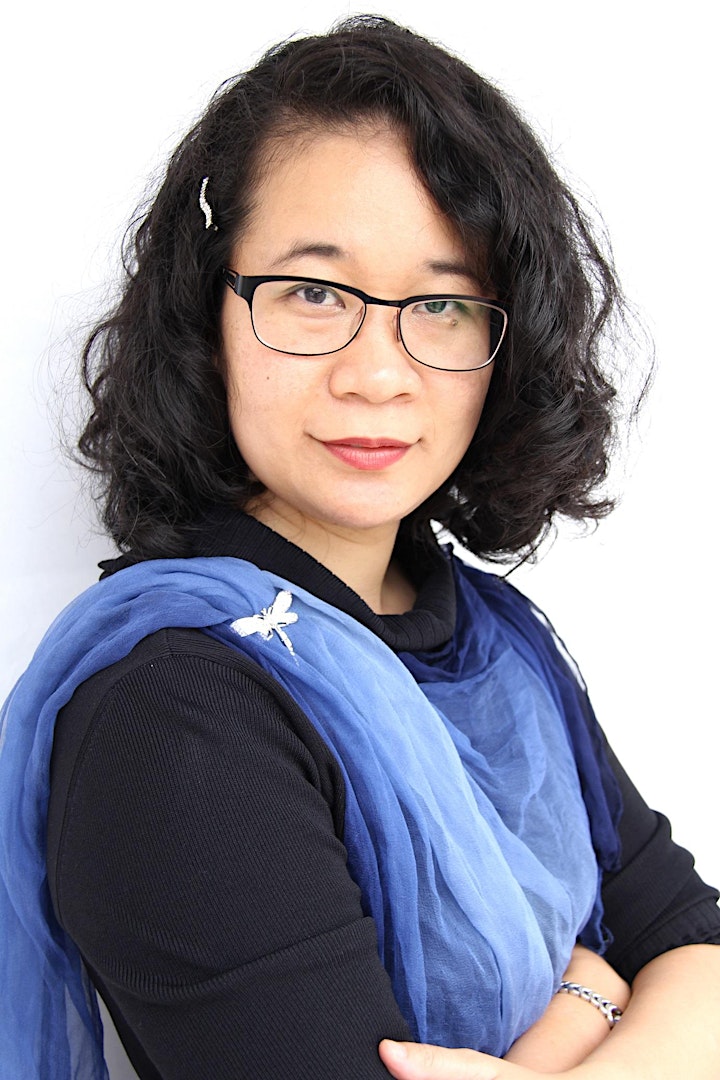 Name: Jacy Wee
Topic: How to Tune-in, Tune-up, and Tune-out to Manifest What You Want
"Inspire people to speak their dreams into reality, to reconnect with their heart doing what they love, expanding what they excel at, contributing to what the world needs, and get paid to do it."
About: Jacy Wee has dedicated her life's work to change the world, one relationship at a time.
As a certified Life & Relationship Coach from Mars Venus Coaching (founded on the principles of Dr. John Gray, a leading relationship expert and author of the best-selling Men are from Mars, Women are from Venus series), Jacy works one on one with her coaching clients to find clarity and self-acceptance, so that they can experience deeper levels of emotional connection, understanding, vulnerability, authenticity, and trust together.
Intuitive and spiritual, Jacy also integrates her experiences as a Reiki practitioner and the Power of Releasing, a powerful process to release negative emotions, limiting beliefs, and conditioning in the subconscious, to help guide and clear her clients' emotional blocks, let go of underserving mindsets and regain more personal power and manifest their ideal life.