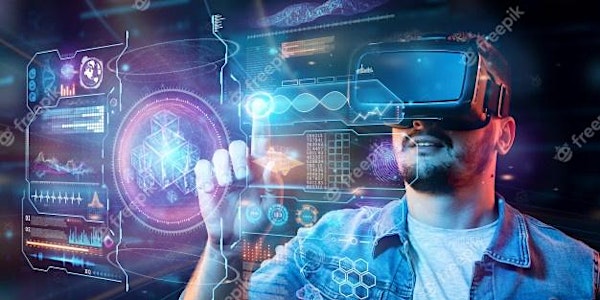 Tech Talk: Fundamentals of Data Discovery & Augmented Analytics
Tech Talk: Fundamentals of Data Discovery & Augmented Analytics
Refund Policy
Contact the organizer to request a refund.
About this event
The series of MaGIC Tech Talks comes to a close with catalysing the public's awareness on Data Discovery and Augmented Analytics adoption in Malaysia. Aligned with the MySTIE framework, the focus of this session is to introduce use cases, benefits, emerging trends and equip participants with fundamental practical learning; familiarising themselves with the new emerging concepts, how the players industry operates and essentially evaluate the need for Data Discovery and Augmented Analysis when operating a startup.
Key Takeaway
At the end of the workshop, participants will be able to:
List the various categories of Data Science and the importance of data science in various fields.
Provide awareness in AI and explain the various applications of AI techniques.
Discuss the various machine learning models.
Describe deep learning models and artificial neural networks.
Discuss NLP concepts in deep learning.
Course Breakdown
Understanding Data Analysis
Introduction to Machine Learning - Predictive, Prescriptive and Descriptive Analytics
Frameworks for building ML systems
CRISP-DM
Practical example of data analytics
Case Studies
Visualising Data Analytics
Why TABLEAU?
Simplifying and sorting your data
Measure names and measure values
Business calculations
Data Analytics using TABLEAU
Case Studies
Augmented Analytics
Augmented Intelligence vs Augmented Analytics – what is it?
Technology infrastructure to support Augment Intelligence
Building models to support Augment Intelligence
Augment Intelligence in a Business Process
Risks in Augment Intelligence
What techniques makeup Augmented Analytics
Usage of Augmented Analytics in today's Organizations
Why is Augmented Analytics key to success today
How can TABLEAU Augmented Analytics power up your decision making
Data Science
Categories of Data Science
Data science as an umbrella term
Artificial Intelligence
AI vs Data Science
Impact of AI in Real-time
Slicing the AI Space
Machine Learning
What is Machine Learning?
Types of Machine Learning
Supervised and Unsupervised Learning
Deep Learning
Deeper Dive into Deep Learning
Artificial Neural Network
NLP
Components of NLP
NLP in today's era
Speaker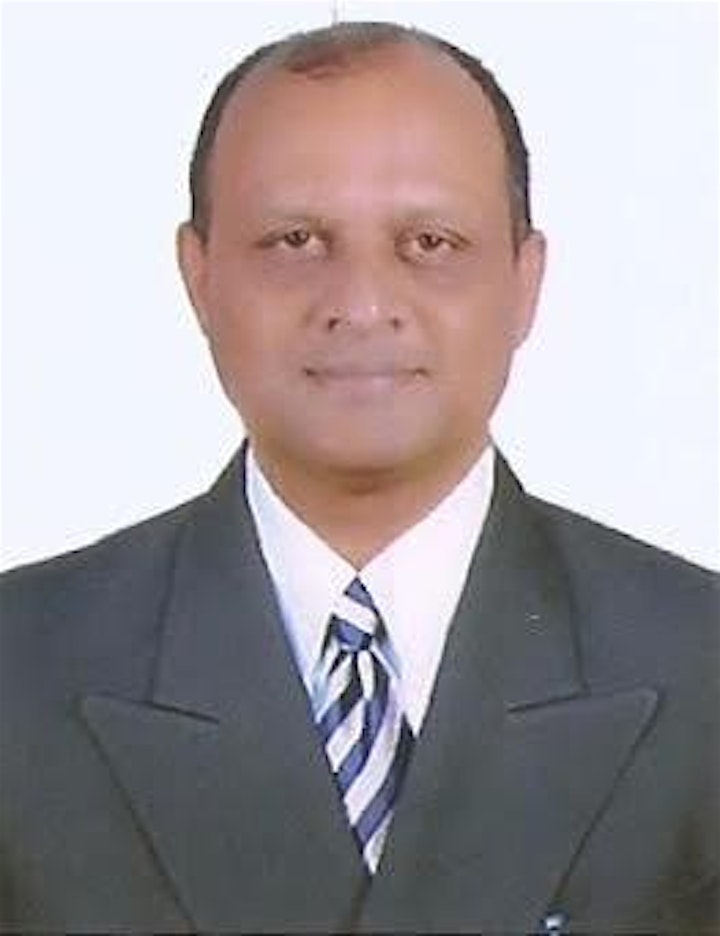 Dr S. Suresh Kumar
Innovative, quality and result-driven oriented Data Scientist with 26 years of experience executing data-driven solutions to increase efficiency, accuracy and utility of internal data processing. Dr. Suresh is experienced in creating predictive data models, BeSpoke ML?DL algorithms for efficient AI and analyzing data mining algorithms to deliver insights and implement action-oriented solutions to complex business problems.
Skills include:
AI/ML/DL
Big Data Queries & Interpretation
Decision Analytics
Data Mining & Visualisation Tools
Predictive Modeling
Business Intelligence (BI) using TABLEAU
KPI Dashboard & BPI Plans
Imagineered Data Scientist in R, PYTHON & JULIA