Location
Facebook - Level 22
38 Beach Road, South Beach Tower, Level 22 (Reception)
Singapore 189767
Description

Notice: The event is FULL! Please do not come unless you have a valid ticket. All Gentlemen, Ladies Waitlist and Event Updates tickets do not get you a seat. If you wish to be kept in the loop on our future events, please sign up for an Event Updates ticket. Thank you! :)
TechLadies is a community-led initiative that teaches women how to code by having them create applications for non-profit organizations, pro bono, in a structured 6 - 8 weeks program. There will be volunteer senior engineers to guide these participants. This program is free for women, and those who identify as one, to participate. To enroll for this program, please apply at http://www.techladies.co/
Join us at our launch party to hear from the non-profit organizations about what web applications TechLadies will be creating for them. You will also hear about what's it like to be in the tech industry from our panel of speakers.
Speakers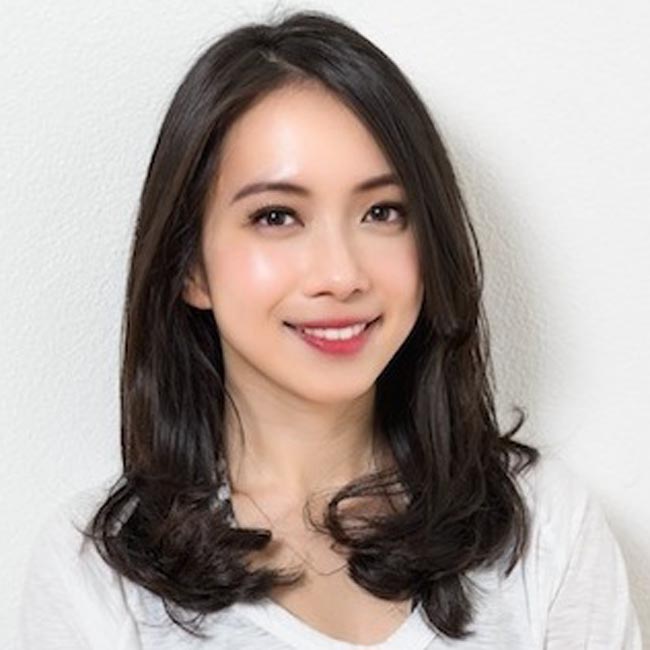 Michelle Sun, CEO and Co-Founder of First Code Academy
Michelle is the CEO and cofounder of First Code Academy, an education startup that teaches coding to kids from 6 and above. She is also passionate about women entrepreneurship and empowerment, having cofounded Women Who Code (Hong Kong chapter). Michelle graduated from the inaugural class of Hackbright Academy, and has held various technical roles in high growth startups in Silicon Valley, including as the first growth hacker at Buffer and Bump Technologies (acquired by Google in 2013).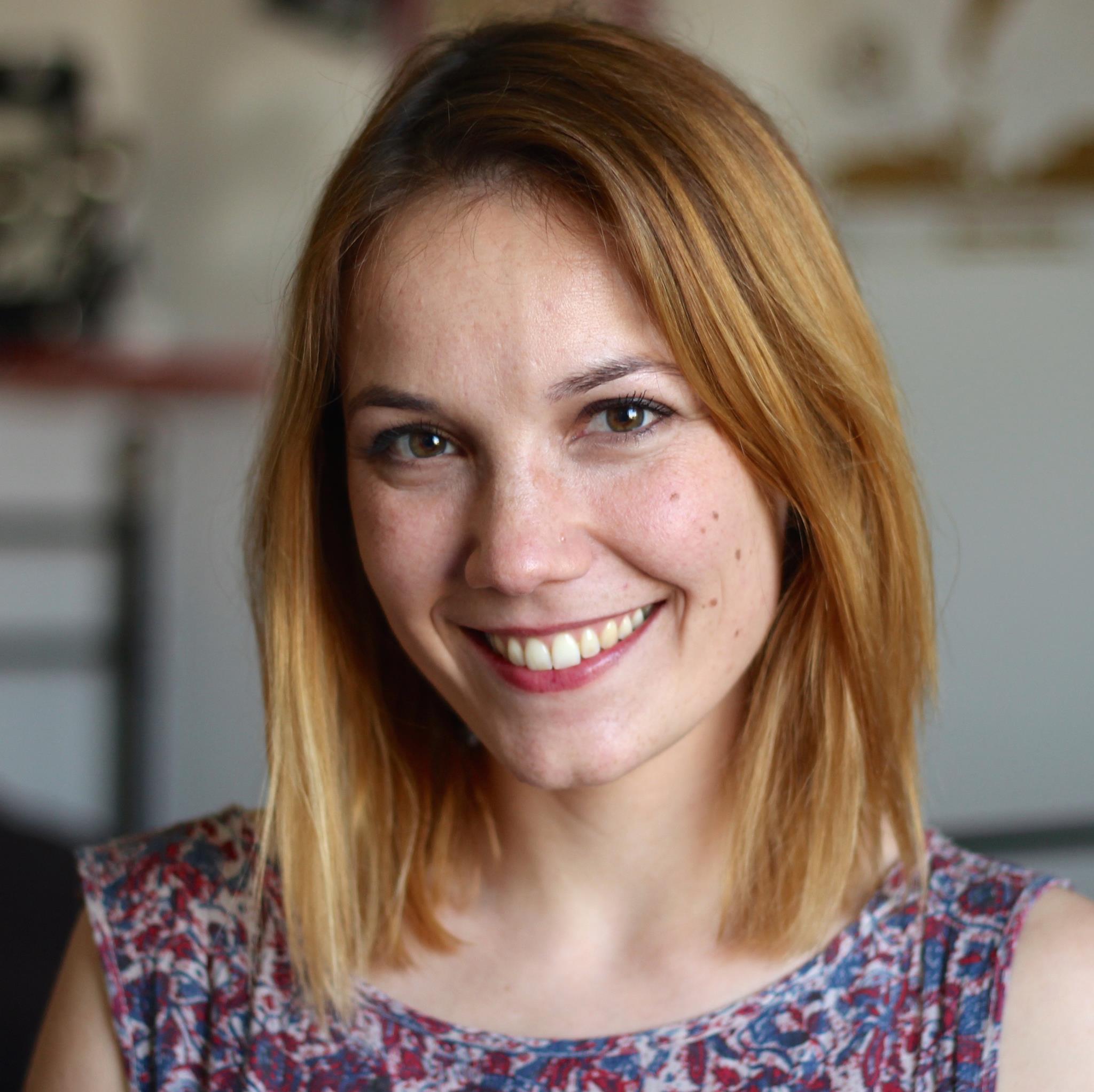 Ludwine Probst, Data Engineer
Ludwine Probst unexpectedly joined the IT world as a software engineer after a Master's degree in Mathematics (Probability and Statistics). She received the High-Tech Woman Involved in a Humanitarian or Social Association award from the Trophée Excellencia in 2014 for her involvement in the Duchess France association as a leader and spokesperson. Ludwine has also organized technical events like Women Techmakers Paris, and is deeply involved with Ladies Who Code, promoting women developers and women in IT, inspiring and encouraging them to speak at technical events.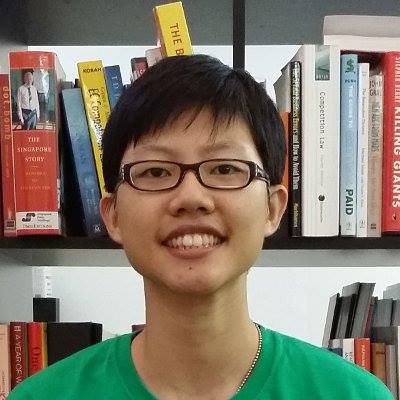 Hui Jing Chen, Software Developer
Hui Jing Chen is a self-taught designer and developer from Singapore. Reducing lines of code in her web projects makes her extremely happy. She used to play basketball full-time and launched her web career during downtime between training sessions. Hui Jing is also the co-organiser of Talk.CSS, the first CSS-centric meetup in Singapore.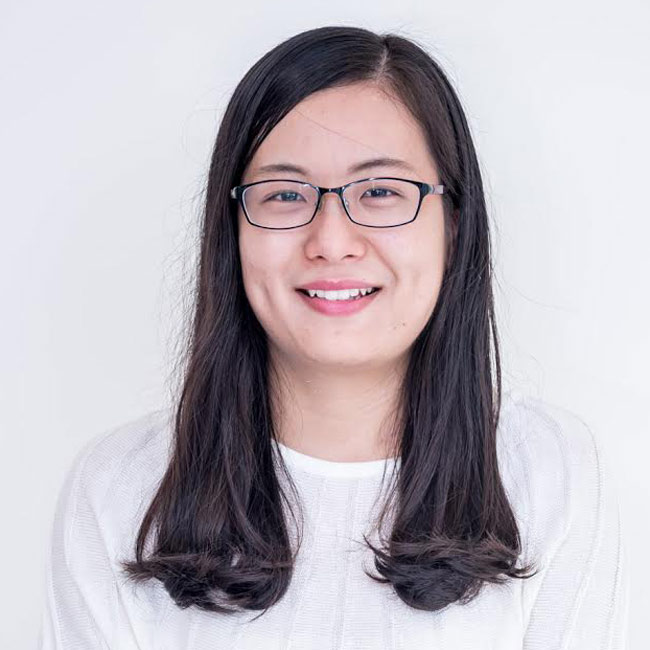 Aislinn Chen, Founder of Coding Girls
Aislinn is a dreamer, advocator and divergent thinker. She lives and breathes technology and innovation. Aislinn has deep empathy for people who are less privileged, and why she built TouriMe. Apart from TouriMe, she co-founded the NGO, Coding Girls, to empower all girls to achieve their ambitions in the technology world.
Agenda
6:30pm: Registration & Dinner
7:15pm: Opening
7:25pm: Introduction to the TechLadies coaches & projects
8pm: Panel discussion – What's it like to be in the tech industry?
8:30pm: Closing
8:40pm: Mingling
9:30pm: End
Event Details
Seats are limited and dinner is provided. We are unable to accept walk-ins due to security reasons, please register your interest and do so early!
As we are trying to improve the gender ratio of the tech industry, women are given priority for registration. We are for-women, but we are not anti-men. Men are still welcome to register!