Sales Have Ended
Ticket sales have ended
As lunch will be provided after event, please fill up this form for us to determine the amount and type of food to order. If you have multiple attendees under the same order number, please send in separate responses with the same order number. Please help us by filling in this form: https://forms.gle/Qdv6Xv81r4XBi9MAA
Sales Have Ended
Ticket sales have ended
As lunch will be provided after event, please fill up this form for us to determine the amount and type of food to order. If you have multiple attendees under the same order number, please send in separate responses with the same order number. Please help us by filling in this form: https://forms.gle/Qdv6Xv81r4XBi9MAA
Description
About the TechLadies Penang - Launch Party
TechLadies is going international making its way to Penang, Malaysia! Piloted in Singapore, TechLadies have educated women and increased the participation of women in the tech industry. We are excited to launch our chapter in Penang!

Join us at the TechLadies Penang Launch Party to hear what's in store for the TechLadies Penang chapter and be inspired by our all-female speakers and panelists on their journey into the tech industry!

What is the TechLadies?
TechLadies is a community for women in Asia to connect, learn, and advance as programmers. Since our launch in 2016, TechLadies is now a community with over 2700 members.
We've taught 500 ladies in Singapore and Malaysia how to code and saw 11 ladies getting technical internships or hired as junior software engineers. You can find more information about us on our website: http://www.techladies.co/.


Your Speakers: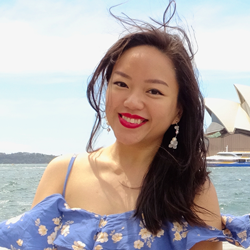 Elisha Tan, Founder of TechLadies
Elisha is the founder of TechLadies - a community-led initiative for women in Asia. We are now a community reaching thousands, having taught hundreds of women programming skills, and helping tens of ladies enter the industry as programmers.
Elisha has spoken at regional conferences such as Slush Singapore, DevRel Summit, MaGIC Academy Symposium, SRECon Asia, to name a few, and has mentored at Startup Weekends (San Francisco & Penang). She was also featured in CNBC, The Straits Times, Her World, e27, High Net Worth, and more.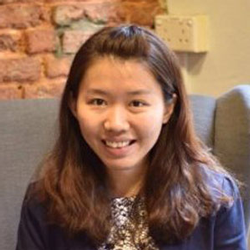 Xin Tian Oon, Freelance front-end developer, TechLadies Bootcamp Grad
Xin Tian was a customer service office after she left the NUS Master programme years ago. Crestfallen, she picked up programming to pursue her newfound love for technology. Through hardwork and perserverance, Xin Tian went through the TechLadies Bootcamp and successfully entered the tech industry. She is now a front-end developer and a tech conference speaker.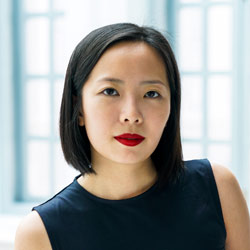 Pearly Ong, User Experience Designer, TechLadies Bootcamp Grad
A user experience designer who took the long way round. From graphic design to logistics, she participated in the TechLadies Bootcamp #3, before plunging into UX design. Interning in UX design in the public sector now, she believes in designing solutions to solve real problems for the public good.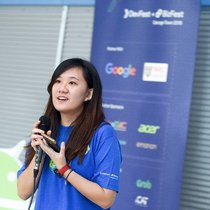 Racheal Ooi, Web & Mobile App developer, Part of Organising Team of GDG George Town
An active member of the eSports community and was a student ambassador for Riot Games and Garena, Racheal organised several tournaments and events for League of legends. She loves to inspire others to chase their dreams and always stands by her quote - "it's never too late to discover your interest". Currently a developer at GreenRoom and manages WTM Georgetown.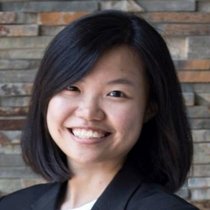 Kar Yen, Electrical & Electronics Engineering Final Year Student, Founder and Former-Chairperson of USM Women in Engineering
Kar Yen is currently in her 4th year pursuing electronics engineering in Universiti Sains Malaysia. She has been actively involved in women empowerment activities for more than 3 years, and founded IEEE USM Women in Engineering with the passion to prepare, develop and inspire more future female engineers in the campus. She mentored in an external Python workshop and organised Startup Weekend USM and App Challenge Competition in Penang. She also organised self development workshops and gave guidance to the girls in campus so that they could take a lead in the future tech world.


TechLadies Penang Launch Party Agenda
Saturday, 25 May 2019
9:30 am - Breakfast & Registration
10:00 am - Opening speech by Founder of TechLadies, Elisha Tan
10:15 am - What will we have in store for TechLadies Penang?
10:30 am - From logistics to UX: Journey into the tech industry
11:00 am - Panel Discussion: What is it like for women in the tech industry?
11:45 am - Q&A
12:00 pm - Lunch & Networking
1:00 pm - See you next time!
FAQ
Who should come?
Anybody at all, male or female, beginners or professionals. You do not need to have any programming background to join this launch party. Just come over, gather some inspiration, and have fun!

How much does this cost?
To minimize no-shows and food wastage, a small fee of RM6/SGD2 is required. As lunch will be provided, we will be unable to provide any refund.

What should I bring?
Bring yourself and your girl friends along, and your hunger for knowledge!

I'm not a woman, can I come?
Of course! Both our female and male counterparts are also more than welcomed to join in the fun! As we're trying to encourage a higher number of female participants to join, our male counterpart tickets are limited.
Payment details
As we are volunteers, we apologize that we could only accept Singapore Dollars via Eventbrite.
If you are keen in making bank transfers, please transfer RM 6 to:
Bank Name: Maybank
Beneficiary Name: Lim Suying
Bank Account Number: 102037137355
AND email Suying at suying@techladies.co to provide proof of payment.
If you have any questions, please drop Suying an email at suying@techladies.co.


Supporting Partner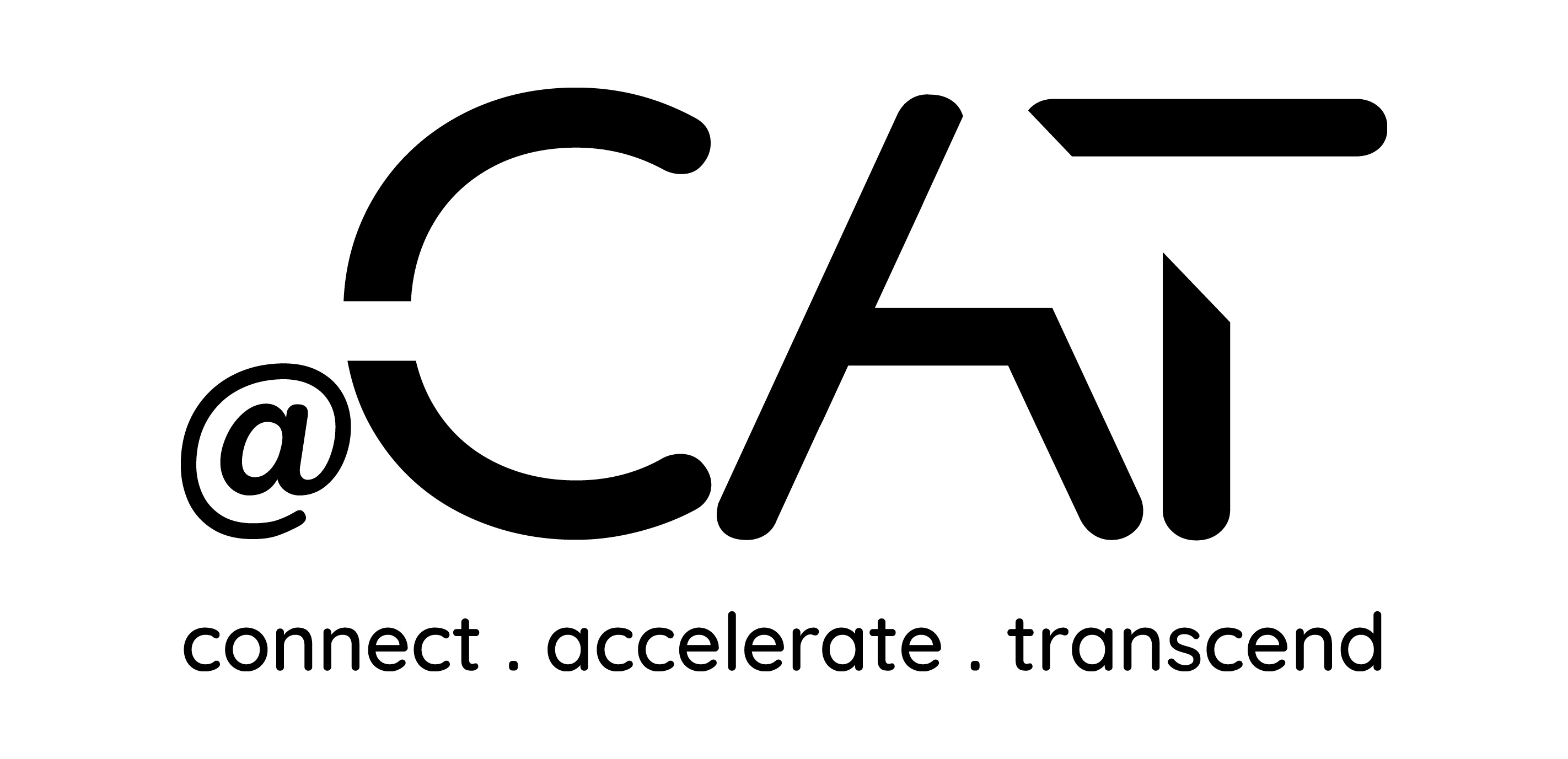 Organiser of TechLadies Penang - Launch Party
TechLadies is a community-led initiative for women in Asia to connect, learn, and grow as software engineers, product managers, and designers in the tech industry.
Since our launch in 2016, we've have grown to a community of over thousands of members across Asia; taught hundreds of ladies in Singapore and Malaysia how to code; and saw our TechLadies Bootcamp graduates getting technical internships or hired as junior software engineers.
Join the mailing list to receive our latest updates: https://bit.ly/TLmailingSG