About this Event
Asia's only event dedicated to martech
Technology for Marketing is Asia's only event dedicated to martech. One spot for marketers to nurture their next big idea. One place to gather actionable inspiration from marketing gurus who'll share their glimpse of the future.
Attending is crucial for all marketers on the lookout for self-development, business growth, upskilling, and an unforgettable time in the company of hundreds of enthusiastic industry peers.
Join us to...
Listen to cutting edge strategic sessions from the industry leaders in 2 dedicated theatres - Cross Marketing Platform and Futurism Theatre and Content Marketing & Madtech Theatre
Explore over 20 marketing technology providers and gain practical tips from our world-class exhibitors!
Overcome your challenges - our programme reflects the key challenges organisations within our industry face everyday. Topics include; Analytics, AI, Email Marketing, Content Marketing, Marketing Automation, Cross Platform, Search Marketing, Data, Social Media Marketing
Network with your peers by joining an audience of hundreds other senior marketers!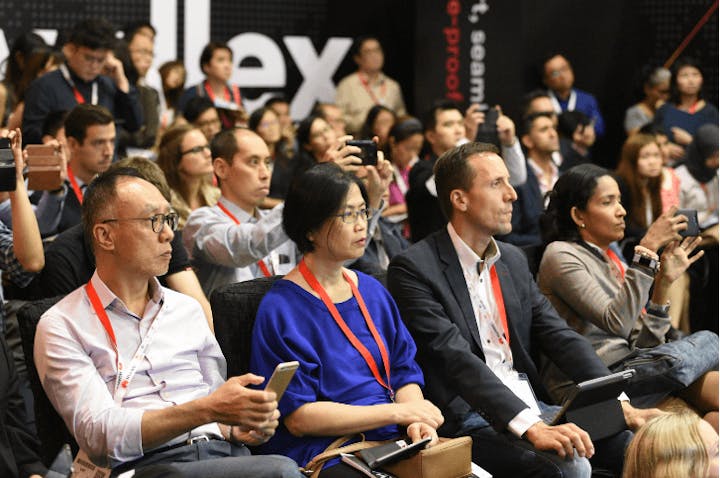 Attend engaging and thought-provoking seminars
The summit will offer delegates the chance to hear from some of the world's leading practitioners and experts. This promises to be a MUST-attend event for you.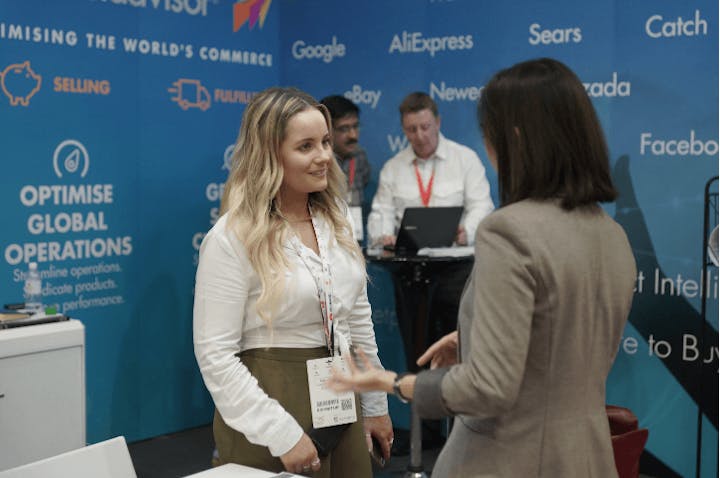 Source from the world's leading suppliers
This is your opportunity to learn from leading MarTech suppliers providing the solutions you need to boost your marketing game.