About this Event
It's hard to be a teenager. Rarely does an adult look back to that time and think, 'That was the BEST!' It's a period in our lives full of challenges, and physical, emotional and mental transformations. In this talk, two IMC doctors, with years of experience supporting teenagers in Australia, the UK and Singapore, will discuss the particular health issues facing the youth of today, with the aim of helping you guide and support your children better through their adolescent years.
Mental Health: Surveys suggest more young people have problems with mental health today than 30 years ago, with expectations in the cyberworld particularly contributing to the risk of certain disorders. How do parents recognise when to seek medical support?
Physical Health: Participation in physical activity can assist in social development and allow young people to more readily adopt other healthy behaviours. and demonstrate higher academic performance at school. How can parents assist their teens to form life-long healthy habits?
Sexual Health: Parents should be aware of the challenges for our growing children: bodily changes, sexual identity interrogations, sexual transmitted diseases, pornography and unplanned pregnancies. What's the best way to approach this sensitive and complicated area of development?
When: 27 September 2019
Time: 10am-11.45am
Place: 9th Floor Conference Room, Camden Medical Centre, 1 Orchard Boulevard
Tickets: $20 including refreshments and a six-month EL subscription
About the Doctors:
* Dr Neil Forrest worked as a family physician in the UK before moving to Singapore with his family; he holds the Diploma of the Faculty of Sexual and Reproductive Healthcare (UK).
* Dr Nicole Reidy worked in Australia and the UK before moving to Singapore with her family, and is experienced in psychiatry and student health.
About IMC:
International Medical Clinic (IMC) specialises in family, paediatric and travel medicine, and has provided quality medical care to the international community of Singapore for over 20 years. Clinics are based off Tanglin Road, Holland Road and East Coast.
6733 4440 | imc-healthcare.com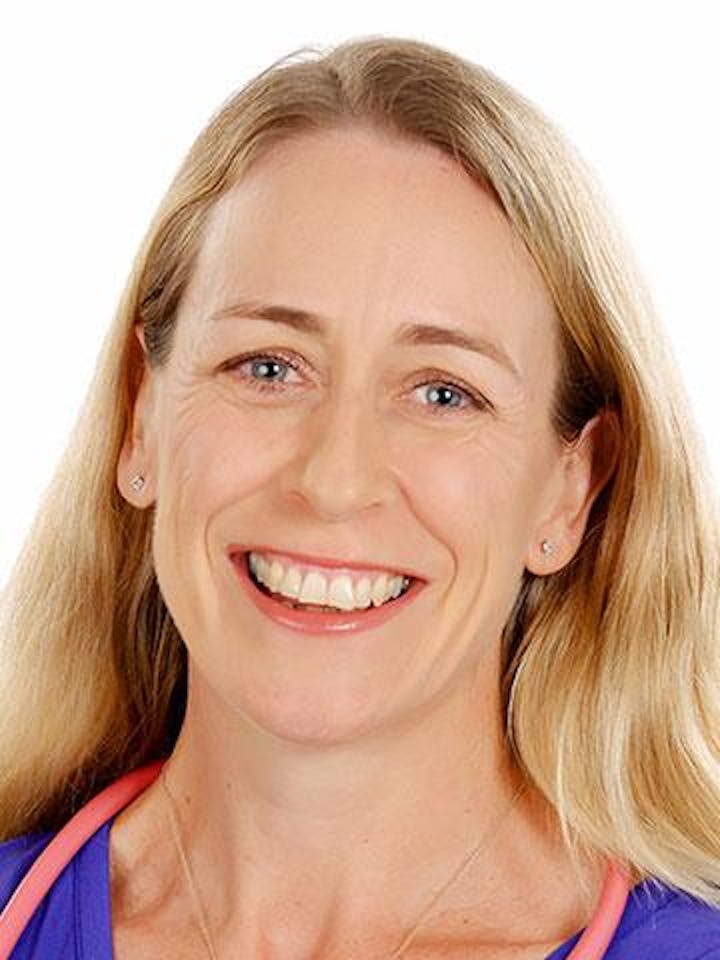 Dr Nicole Reidy
MBBS (Hobart, Australia), FRACGP (Australia)
Dr Reidy is an Australian doctor who graduated from the University of Tasmania in 1996 and was awarded Fellow of Royal Australian College of General Practitioners (2003). Dr Reidy completed her general practice training in Melbourne, and spent 6 years living in the UK where she practised in psychiatry, rural general practice and student health, culminating in the appointment as a partner in a NHS general practice in Marylebone, London.
Since moving to Singapore with her family Dr Reidy has been regularly travelling to Australia to work in a busy rural general practice in Tasmania. Dr Reidy has been with IMC since 2015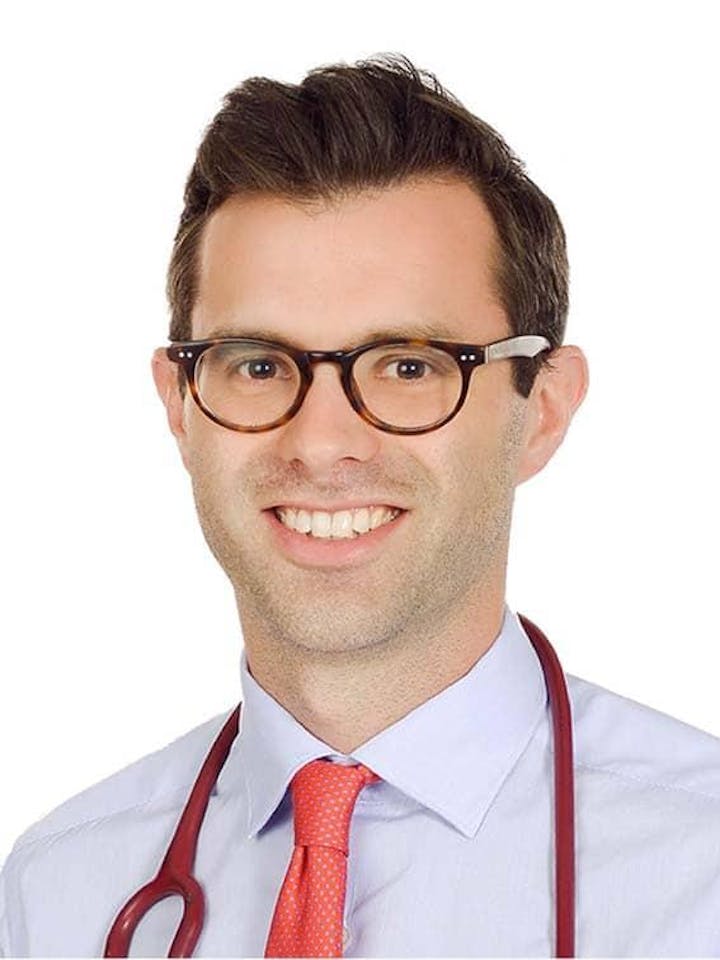 Dr Neil Forrest
MB ChB (Leeds, UK), MRCGP (UK)
Dr Neil Forrest graduated from the University of Leeds, UK and initially undertook training in Orthopaedics, becoming a member of the Royal College of Surgeons (UK) before training in General Practice. He holds the Diploma of the Faculty of Sexual and Reproductive Healthcare (UK).
He has worked as a Family Physician in London and the South East of the UK before relocating to Singapore with his family in 2015.