The 2020 Bank Strategies
In this session, Miichael will walk us through the proper methods in getting mortgage loan approvals for our dream homes & investment proper
When and where
Location
Setia Tri-Suites @ Setia Tri-Angle 3, Level 2, Persiaran Kelicap (next to McDonald's) Bayan Lepas, Penang 11900 Malaysia
About this event
->I want to buy a property but why can't I get my mortgage application approved?
->Why are banks not lending to me? I pay my bills on time, what?
->Argh!!! I've gone to so many banks already but still none of them are offering me what I am looking for. Why is getting a suitable loan approval that hard?
For many of us, a mortgage is the biggest piece of debt in our lifetime. Therefore, we need to have thorough knowledge before signing on the Sales and Purchase Agreement.
From childhood, we were taught that knowledge is KING.
We go to school, college and university to make sure we obtain adequate knowledge to function in and contribute to society.
When it comes to buying a house, accurate information and proper knowledge on how to benefit from that information is paramount so that we can manoeuvre through the path of least resistance when buying the property. Let's face it, nobody likes their property buying journey to be full of roadblocks, right?
They want to know more about mortgage before buying their property, but they simply cannot seem to find enough information.
No worries. The time has come.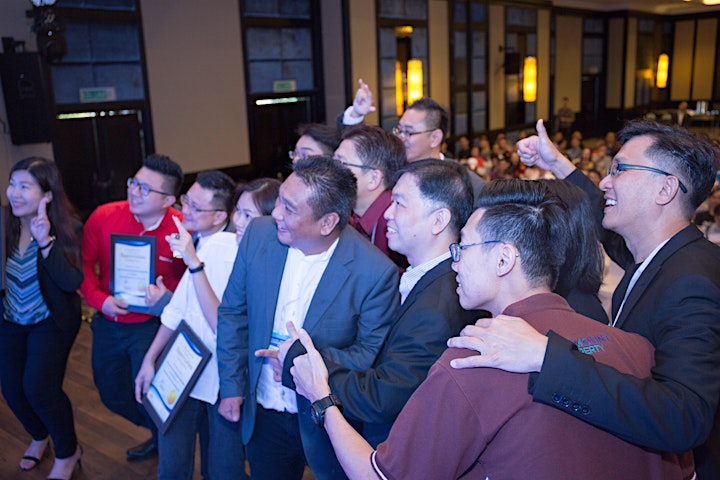 Miichael Yeoh, mortgage expert for the past 22 years will be sharing with us about his experience on how to get loans approved with minimal hassle.
Date: 22 Feb 2020 (Saturday)
Time: 2.30pm to 5.30pm
Venue: Setia Tri-Suites@Setia Tri-Angle
3, Persiaran Kelicap, 11900 Bayan Lepas, Penang
(Level 2, Next to Mcdonald's Restaurant)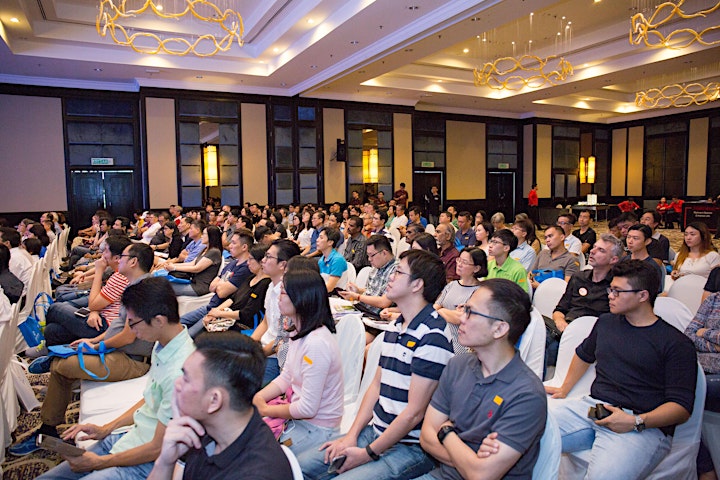 Miichael Yeoh was working as a mortgage banker before he started his mortgage consultancy to help more people. Since then, he has helped thousands of borrowers secure their loan applications. He has even helped turned impossible cases into successful approvals. For him, it's his passion to help more and more people achieve their financial ambitions through property investment.
In this session, he will be sharing with us on:-
How to calculate our financial status
How to make sure bank will approve our loan application
The step by step loan approval process
How to calculate our Debt Service Ratio (DSR)?
Mortgage strategies to use in 2020
How to achieve our financial freedom without using our money?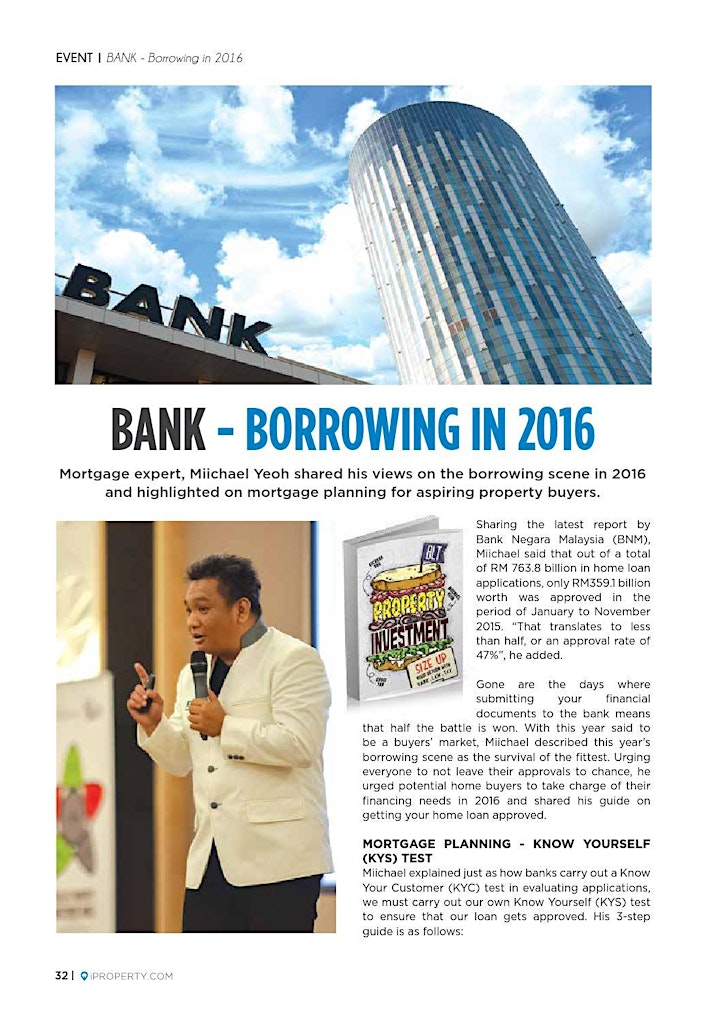 Miichael's articles have been published in many local newspapers including The Star, New Straits Times, Berita Harian and many more.
Besides the press, he also consistently contributes his wisdom and ideas concerning mortgage in well-known property portals, such as iProperty, Property Hunter, Property Insight, Real Estate Malaysian, Asian Review Magazine and Property Guru.
Miichael Yeoh is a published author of 3 books:
"Think Like A Banker, Act Like A Player"
"BLT Property Investment"
and the newly launched "Buying Property Like A Pro".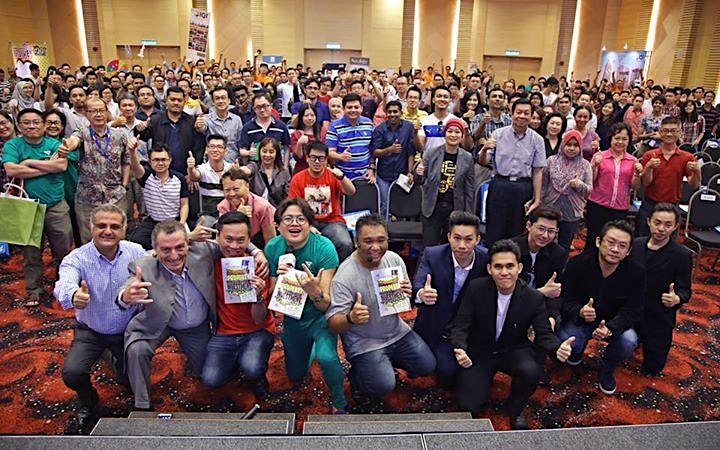 Miichael consistently shares his knowledge with the public and has conducted a total of 180 seminars up to date. He is highly sought after by property event organisers, government bodies and developers to share and educate the public in all things mortgage.
Wait no more!!! Register now as free tickets are only available to first 20 people based on a First Come First Served basis.
Come. Listen. Learn. Use the information to buy property like a pro.
P/S: Register now before free tickets run out.
Feel free to contact Alvinn @017-3464932 for more information.