Description
Read on to discover how you can resolve conflicts in tricky situations between colleagues, friends or even loved ones. How this important skill set can help you excel in both your career and personal life.

We all know that if a conflict is not managed well, it may lead to disastrous consequences. In a work place, it may lead to drop in productivity, or often directly affect the company's revenue and bottom line. If you are directly involved it will not just affect your performance, it will ultimately blow your chances to get promoted and to earn your well-deserved pay raise. Ask yourself this: can you perform well if you don't like your job? And most of the time it is not the job you hate, it is the people!
Most often than not, it is the ability to deal with people that will earn you your career promotion!
(NOT Technical Skills!)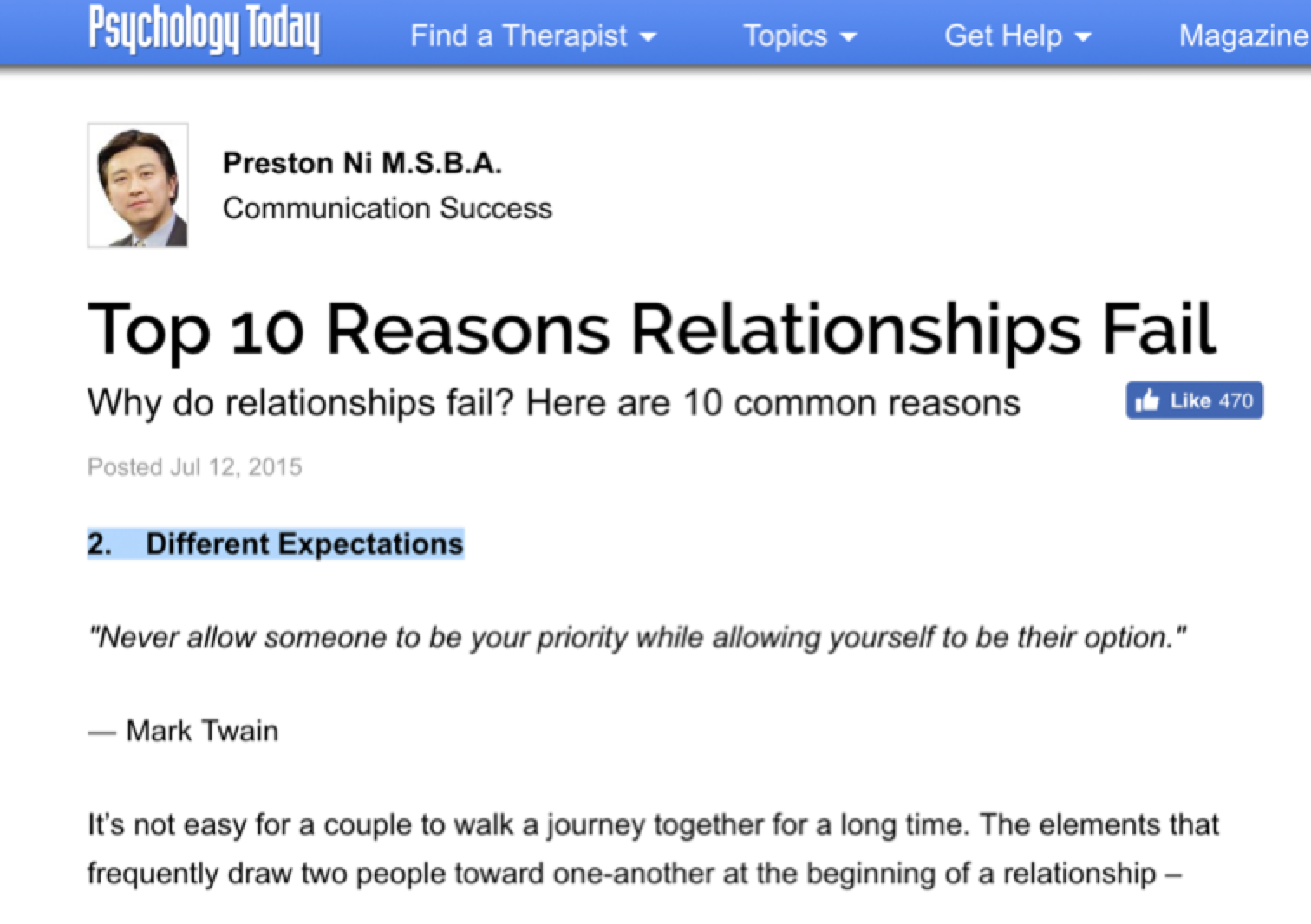 Let's now bring the focus to personal life. Can conflict management help in dealing with relationships? You bet! Study shows that the number 1 reason why couples break up is due to their differences: differences in expectations, priorities, values, communication styles, habits or even money management, all of which can lead to conflicts. So in order for us to truly enjoy our relationships, learning to deal with conflict is a MUST!
I am sure the last thing you want after a day of hard work is to get into a heated argument with your partner! Do you wish you could have a supportive and caring partner? Well now you can, only if you learn to deal with and resolve all the conflicts, and not just sweep them under the carpet.
The ability to deal with conflicts will determine how happy your relationships will be!
The question is how? How can I effectively resolve conflicts? Well you have come to the right place. At Lusi Group, we have a team of soft skills specialists who have successfully coached thousands of people in Singapore and transformed their lives. People from all walks of lives - from backend administrators to frontline sales personnel, from blue-collar workers to C-level management, from as young as 16 years old to as evergreen as 70 years old. All together, we have more than 60 years of combined coaching experience!
The seminar you are attending will be the essence of these combined experiences!
In this seminar you will learn the following:
How to handle conflicts with each different profile effectively?
How to resolve conflicts by our renowned technique.
Learn the choice of words that will work instantly!
How to make people less defensive during a conflict or argument?
How to speak to someone's motivation, so they feel that you are not against them specifically?
… and much much more!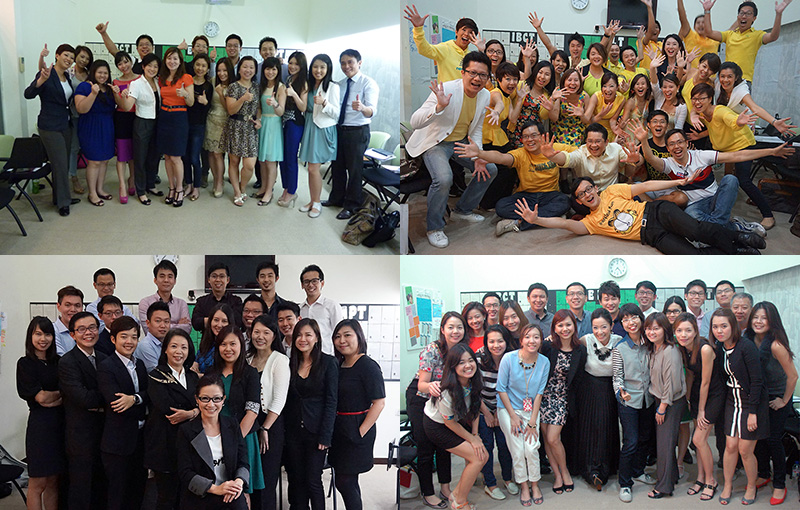 These are what some of our students say:
I just want to say that the soft skills imparted were very useful and practical especially in conflict management! It even prevents conflicts from happening.
Jin Suan
Property Agent, Propnex
"I now have the blueprint of convincing anyone to make changes. This has transformed both my life and the people around me! Thank you so much!"
Tea Eng Peng
Director, Financial Alliance
I had successfully convinced a father to send his son to be coached by me. All by applying the techniques I learnt!
Latif Mirza
Strength Coach, Speed Sports
After learning soft skills, I'm extremely happy to be promoted by my company! My manager is giving me more opportunities than before and I am tasked with more challenging jobs! I am now more competent and able to complete my assignments with satisfaction!
Lim Siew Mei
Account Executive
So how much are you willingly to pay for these skill sets? These proven skill sets of resolving conflicts! The skill sets that ultimately help our students build blissful relationships in life! Ten thousand dollars? One hundred thousands dollars?
The good news is our students only pay $4,688. We always have sell-out workshops at that price. That is because our students recognise that it is not the cost that matters; what matters is that they are given the opportunity to learn, improve and get the success they want in life.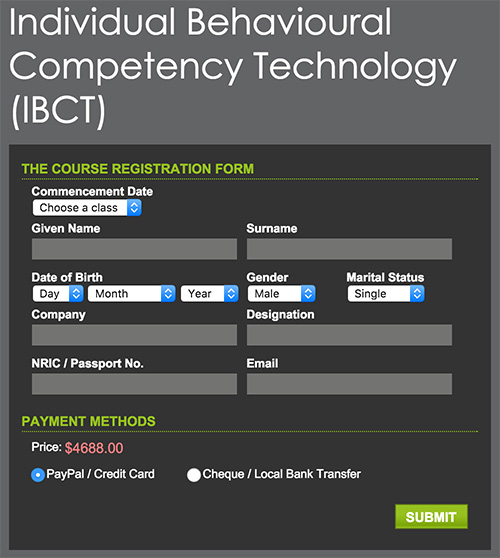 Payment screenshot from our website
How about if I tell you, for a limited period of time, this seminar is available to you at only $19.90! Yes! You have seen it right; it costs less than your average monthly hand phone bill. In exchange, you will learn soft skills that can help you have blissful relationship and save you a lot of frustrations! You will learn specific soft skills that are part of a four thousand dollar course! Only if you sign up right now by clicking the "Register" button above.
Now you have two choices: you can either choose to leave the website right now and waste the last 10 minutes of your life reading. Go back to your same life, doing the same old things, take the same old actions and get the same old results again and again.
OR

You are truly committed in achieving success in your career and living the lifestyle you deserve. Then I sincerely urge you to take the next BIG step towards your goal by attending this seminar; after all there is really nothing much to lose.
YES!
I am ready to discover soft skills that will help me handle any conflicts in my life!
I also understand my order will be processed on a totally secure server.
Click on the register button above right away!
PS: If you think that $19.90 is still too expensive for a seminar that will help in changing your career and life, and kickstart the breakthrough success you deserve, then I am sorry; there is no book, programme or seminar out there that can help you. But if you are ready, do yourself a favour and register for this seminar while it is still available at this nominal price.
PSS: Why are you still reading this? This means you are serious about your success in life. I mean who else will read till the very last line? If so, I urge you to register right away and start getting the success you deserve!
Notes:
Please take note that availability of seats in our seminar room will be on a first-come, first-served basis. In order to avoid disappointment, please come early or on time, as Lusi Group reserves the right to deny entry for latecomers.
Lusi Group values your privacy. In accordance with the DNC regulations, by and upon registration, you are consenting us, where necessary, to contact you with regards to the seating reservation and arrangements for this event only.