Discover the fun and creative process of Print-Making using various techniques.
About this event
WHAT?
Printmaking is an art technique and creative process of creating visual outcomes using an indirect method of "drawing" or image transfer.
In this course, participants will be introduced to various printmaking techniques such as :
1. Different types of Monoprints
2. Printing and Inking from a textured foam board
3. Stamping and Inking from rubber block
4. Print with string
They will be encouraged to combine and experiment with the techniques to create interesting artworks, such as prints on small cloth pouch, bookmark, wrapping paper and a mystery drawing.
WHO?
Who should attend this course?
This class is suitable for all ages and requires no artistic background.
Simply bring a curious mind and an open heart and join us in this journey of self- discovery through the creation process of print-making.
WHEN?
TUESDAYS
March - 8th, 15th, 22nd, 29th
April - 5th, 12th, 19th, 26th
TIME:
10am - 12pm
No. of sessions: 8
*Minimum 10 students to start class
* All Art Materials Provided.
* Participants are encouraged to bring their own apron/old T-Shirt, newspaper and cloth (for cleaning purposes)
______________________________________________________________________________________________
Course Fee: $280 |$56 for seniors eligible for National Silver Academy (NSA) subsidy*
*NSA subsidy is for Singaporeans and Permanent Residents aged 50 and above.
1. In addition to NSA subsidy, course fee may be offset by SkillsFuture Credit (SFC).
2. First, course participants are to make payment for the course through Brahm Centre Eventbrite page.
3. They should claim with SFC before the course start date through the SkillsFuture portal.
4. Brahm Centre will reimburse the amount that is successfully claimed upon receipt of the funds from SFC.
Notes:
· Please note that payments for courses are non-refundable.
· There are no make-up lessons if you miss any session.
· If you miss the first session, you are allowed to proceed with the course. However, the trainer is not obligated to do a recap during the second session.
· If you miss both the first and second sessions, you will not be allowed to proceed with the course
Trainer's Bio:
Oh Mei Lee graduated from the Nanyang Academy of Fine Arts in 2002, majoring in Printmaking and has since taught visual art for different schools and centres.
Her prints are inspired by objects around her and their connection. She has always been fascinated with the form and shape of a bottle and the quality and strength which it's able to restrain. In some of her current prints, she has included both the images of the bottle and her dogs, which often depicted a clownish expression on their faces to express thoughts and connection between these two subjects.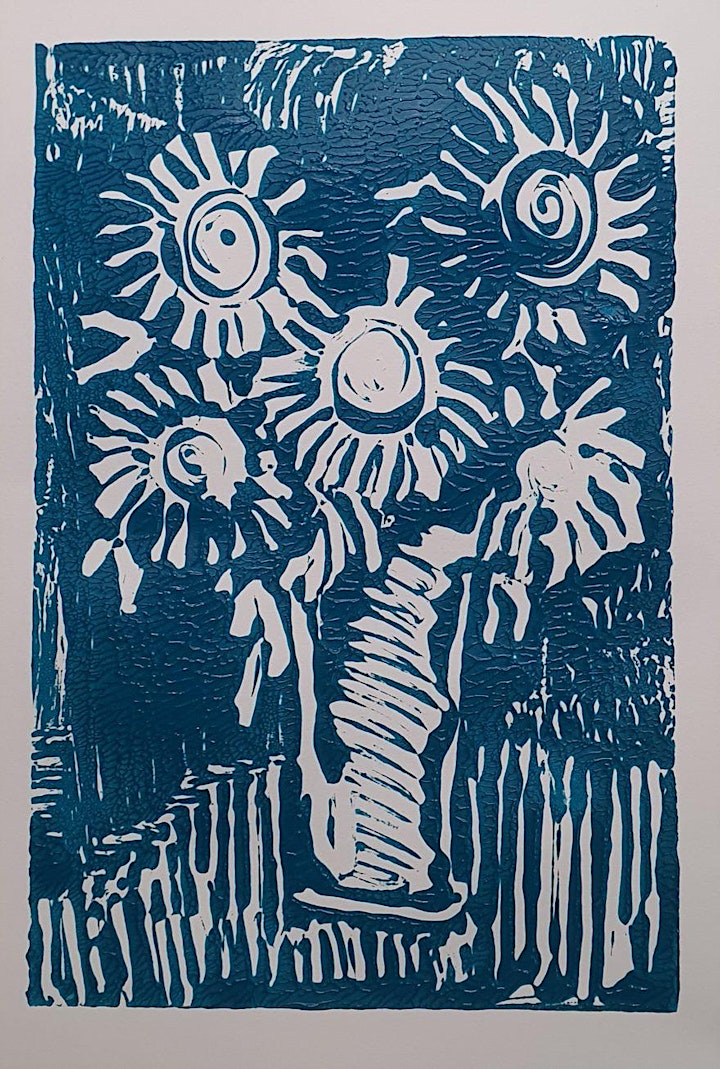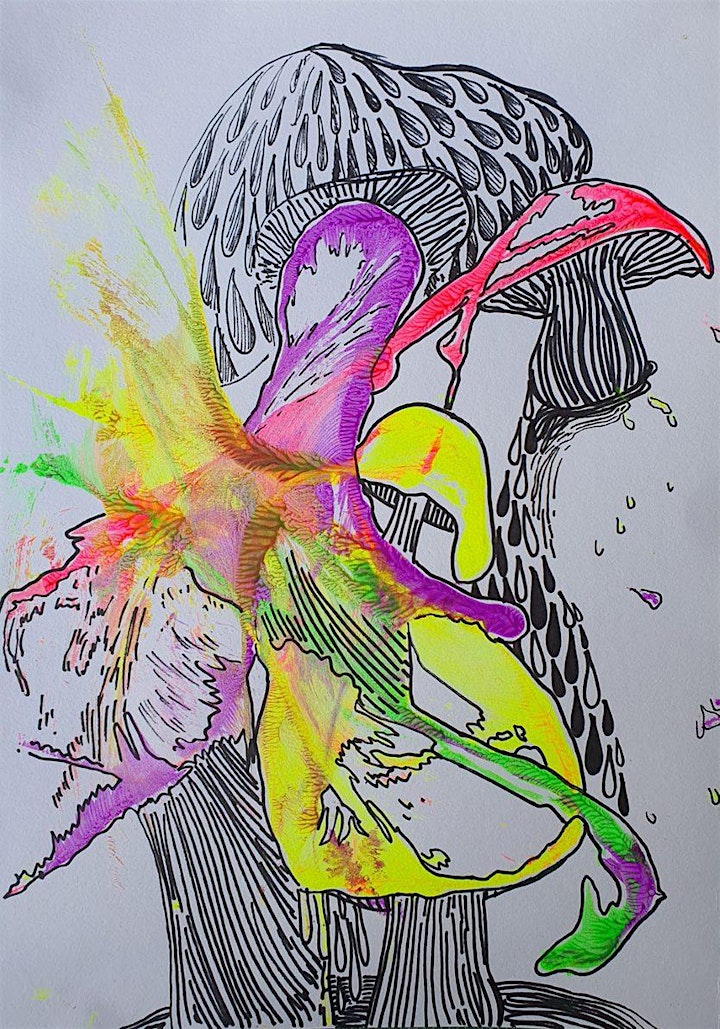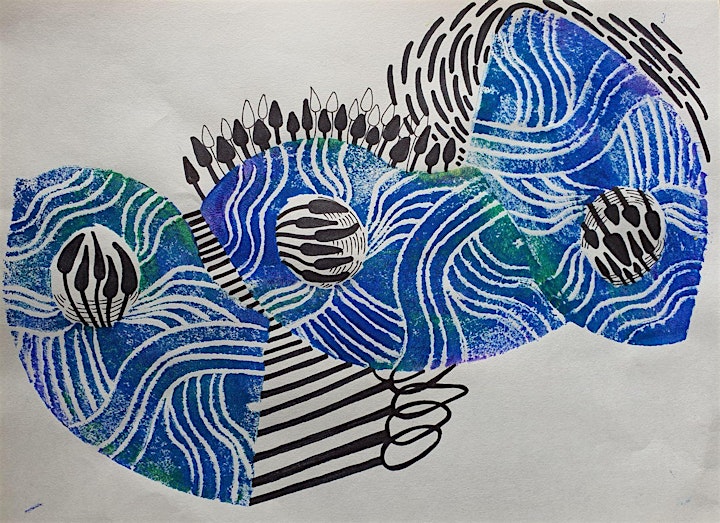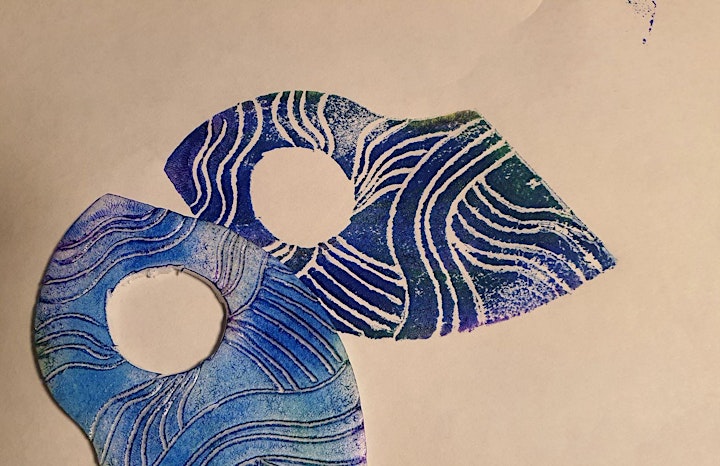 Organiser of The Art of Print-Making Course - SM20220308TAPM
Brahm Centre is a leading course provider of a wide range of science-based mindfulness programs to reduce stress and enhance well-being in today's fast paced world. We have worked with healthcare agencies, schools and corporations to equip employees, parents and students with mindfulness tools to help them stay physically and mentally well. 
Course graduates may enhance their practice by joining our weekly mindfulness clubs. Furthermore there are free regular health talks conducted by healthcare professionals and qualified speakers open to the public.
Launched in 2012 as a charity that aims to promote happier and healthier living, Brahm Centre is a full member of the National Council of Social Services and an Institution of Public Character.
Come begin your mindfulness journey with us. 
Please note that all course registrations are NON-refundable. Transfer of selected mindfulness courses is subject to a $30 transfer fee and a $10 admin fee for a mindfulness make-up class. There are NO transfers or make-up classes available for all other courses.