Description
Enjoy 15% early bird discount offer before 25 Jun 2018
Click here to register at www.allab.com:
https://www.allab.com/events/the-certified-autopilot-leadership-model-program-malaysia/
#leadership #teammanagement #business #courses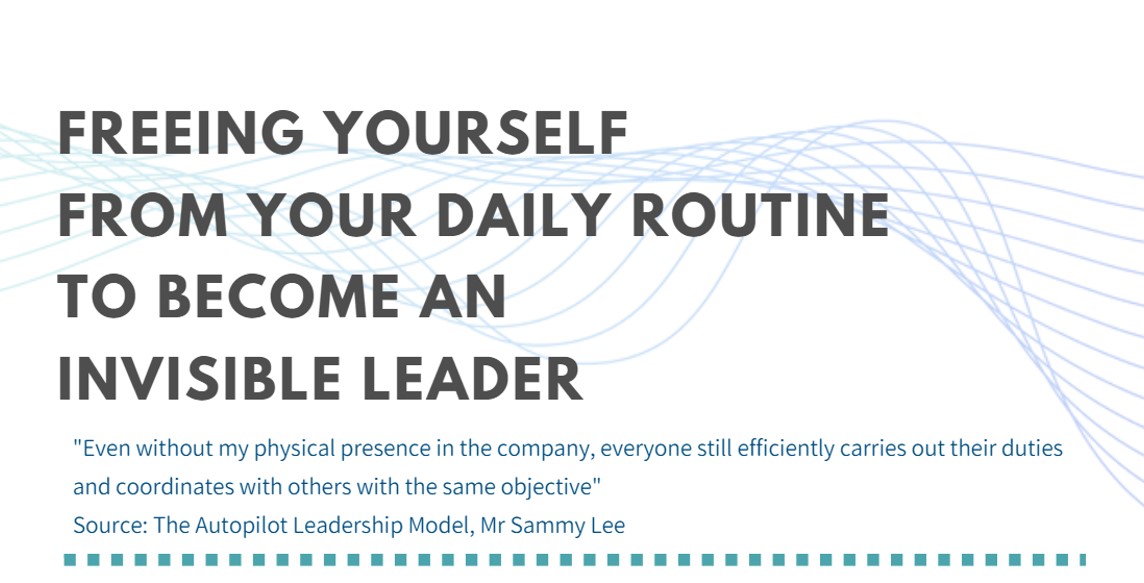 The Autopilot Leadership Model™ (AL Model) is a state-of-the-art leadership philosophy weaved with oriental origins. According to Lao Zi's Dao De Jing, "Invisible Leaders" are the ultimate leaders, they exist but remain invisible. Leaders only have to set the main direction clearly for the team to activate their maximum productivity, steering the company to success. Through practicing the 6 elements under this model, employees can truly unleash their potential and attain happiness while the organization can engage its talented individuals and ensure business sustainability.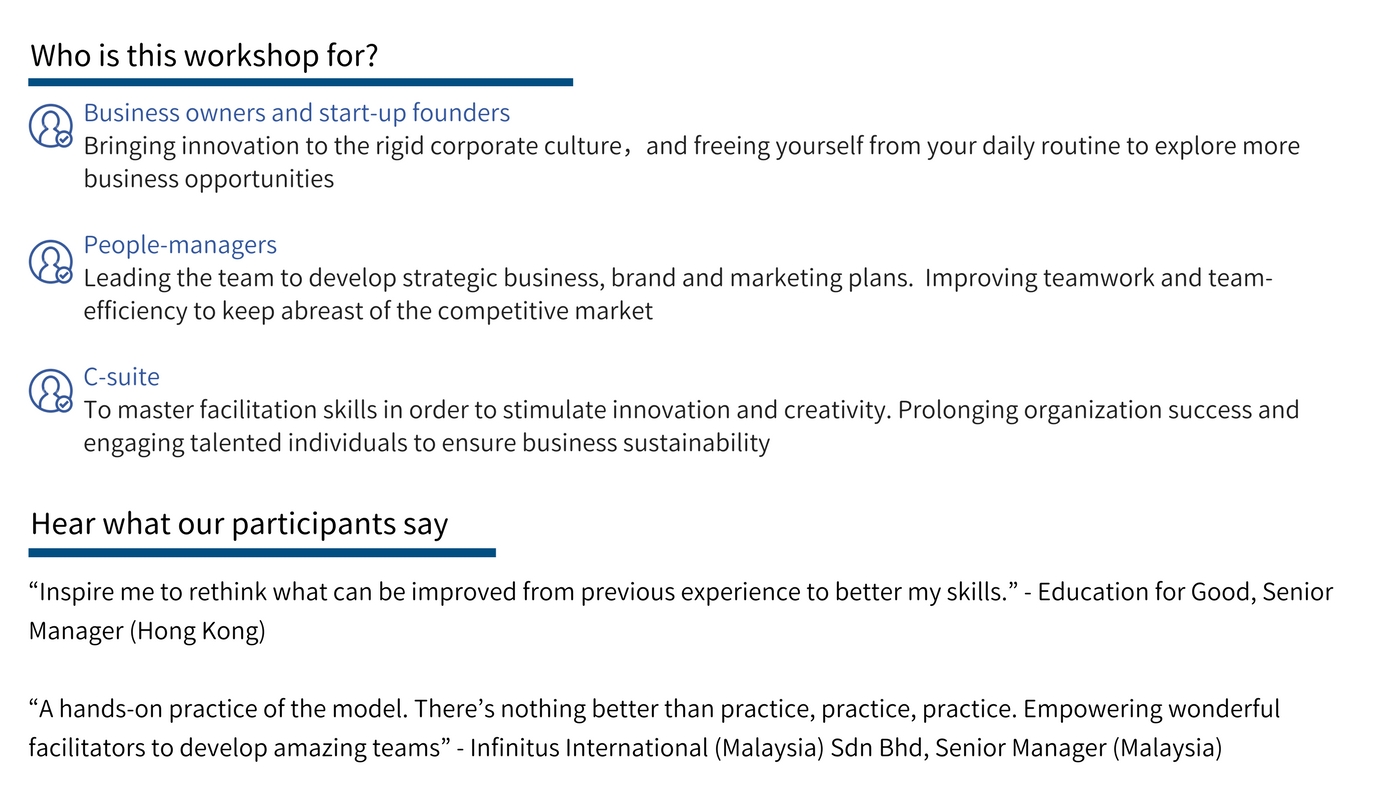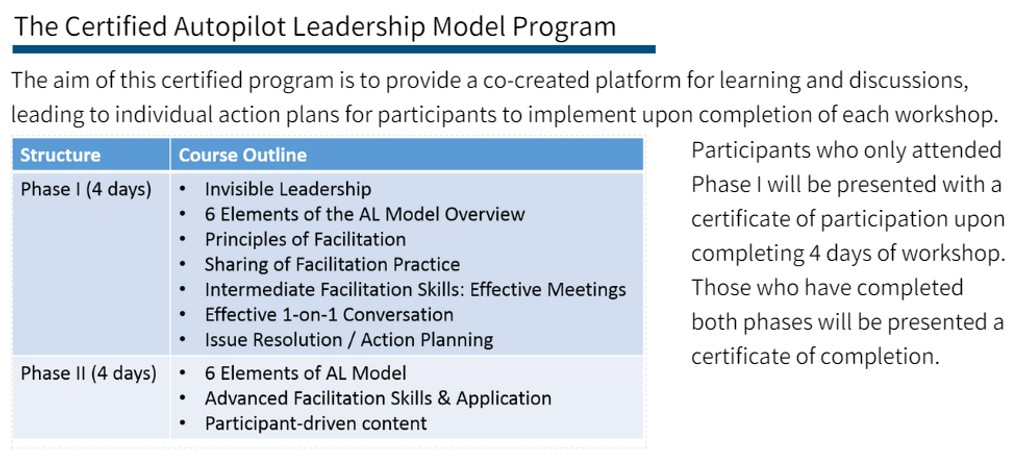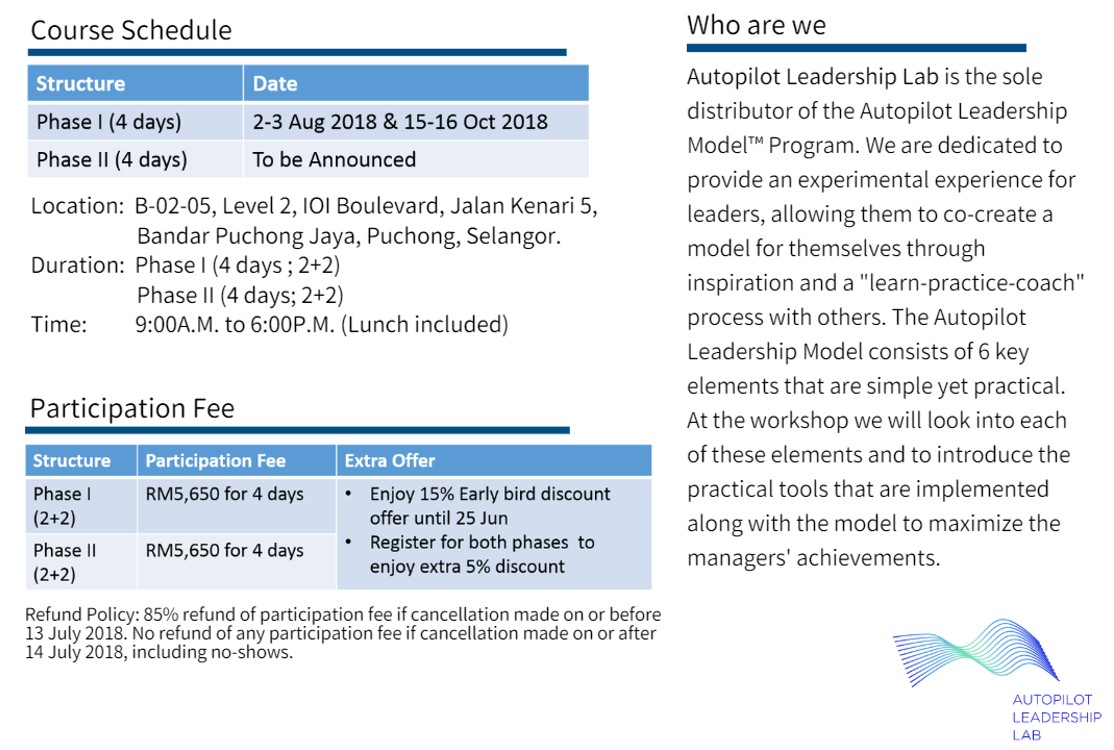 Click here to enroll for the program: https://www.allab.com/events/the-certified-autopilot-leadership-model-program-malaysia/