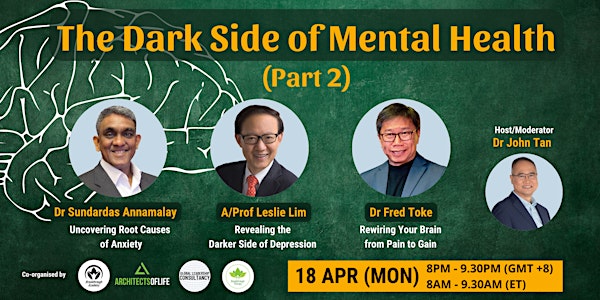 The Dark Side of Mental Health (Part 2)
NOTE - Please register with your accurate particulars to access event's Zoom link.
About this event
This ZOOM webinar is conducted in Singapore, at 8:00 SGT (GMT +8)
There will be NO REPEATS, NO RECORDINGS of this webinar.
Watch the HIGHLIGHTS from PART 1 below:
🧠 THE DARK SIDE IS BACK!
We Heard You! ...
Following the highly successful Part 1 and your calls for a re-run, The Dark Side webinar series is back with our panel of mental health experts!
With a combined experience of over 100 years in psychology & psychiatry, these subject experts will cut through the fluff and dive into the real causes of mental illnesses and share strategies to address the mind where it matters! #MindMatters
💥GUEST SPEAKERS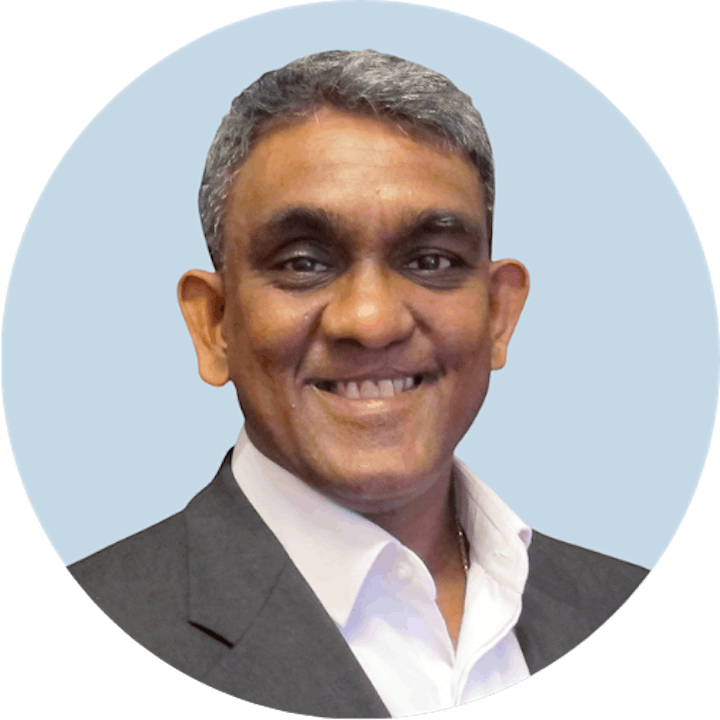 "Uncovering Root Causes of Anxiety"
DR. SUNDARDAS ANNAMALAY
Dr. Sundardas Annamalay is highly regarded as a consultant & specialist in the field of mental health. He runs an award winning natural medicine centre, where he integrates treatment of emotional trauma, with brain health. He is the only Naturopathic Physician in Asia trained in BioDynamic Breathwork & Trauma Release. As a thought leader on trauma & mental health, he has been featured on various media such as TCS, CNBC Asia and BBC World over the last 19 years.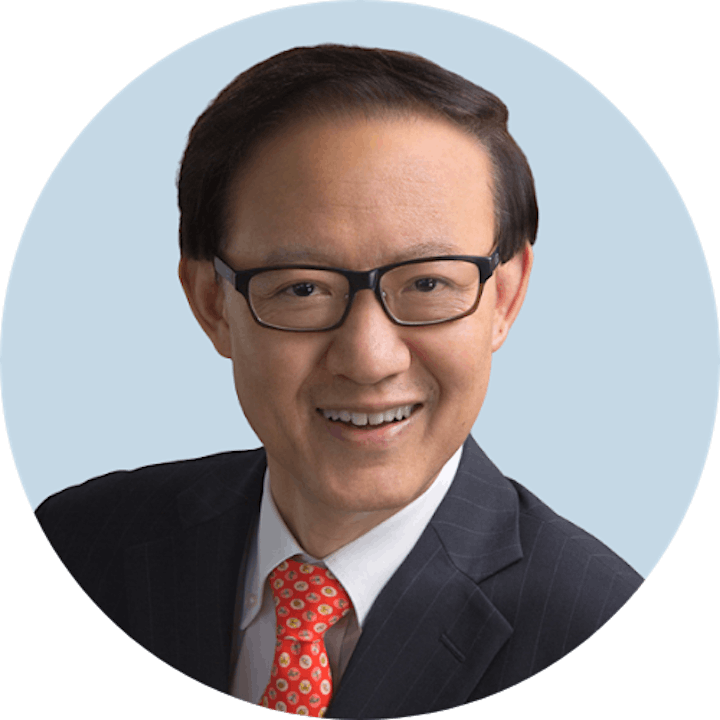 "Revealing the Darker Side of Depression "
ASSOC/PROF LESLIE LIM
Dr. Leslie Lim is a Senior Consultant Psychiatrist in a public hospital, specialising in the treatment of Depressive and Anxiety Disorders. Conferred the Distinguished Psychiatrist Award, he is an Associate Professor at NUS and Duke-NUS Medical School, and the Chief Examiner for Psychiatry (Singapore). Besides teaching and training at local universities in Spore, he has also contributed to numerous publications and books to reduce the stigma on depression and anxiety.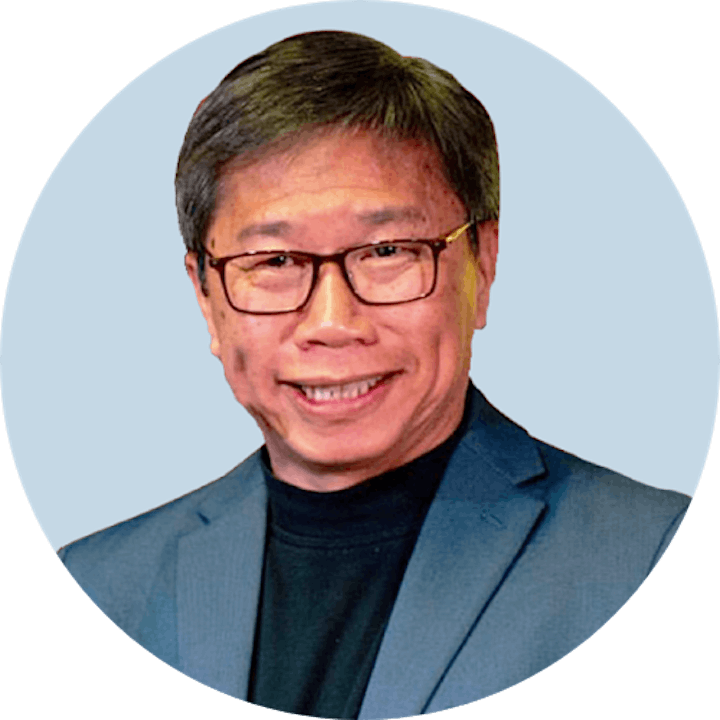 "Rewiring Your Brain for Joy"
DR. FRED TOKE
Dr. Fred Toke is the President & Founder of Lee College, a pioneer in introducing counselling psychology training programs in Singapore. A Clinical Supervisor & Psychologist, he is known for making psychological know-how easily understood to the lay person, without going into technical jargons. He is passionate about helping people to master their mind, and has spoken extensively on the topics of addictions and mental resilience. He was also a TEDx speaker, sharing how we can convert life's challenges, into simple solvable problems that can be overcome.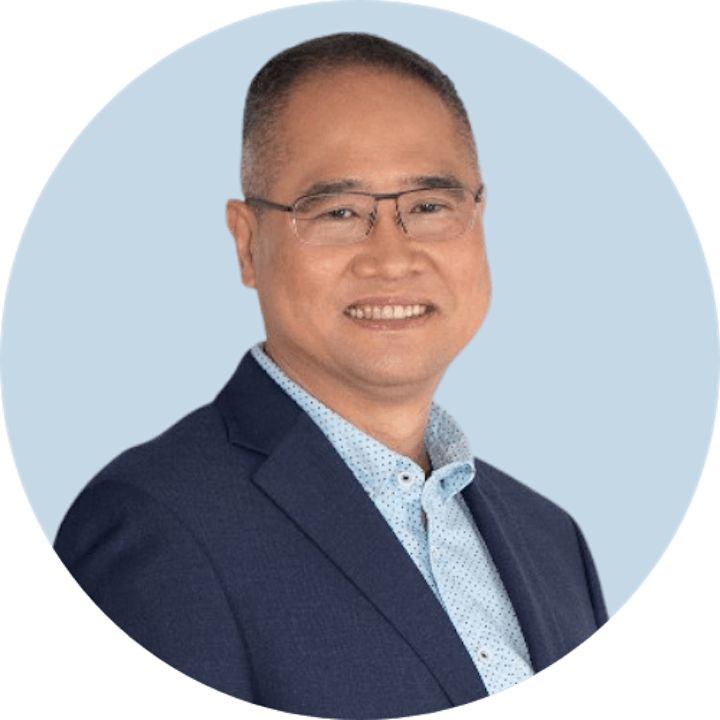 DR. JOHN TAN
Dr. John Tan is a Consulting Trainer with Applied Suicide Intervention Skills Training (ASIST), the global gold standard in suicide first-aid intervention training. As the founding president of Youth Work Association Singapore (YWAS) and the Executive Director of Children-at-Risk Empowerment (CARE Singapore), he has been involved in the field of youth work & youth mental health for over 35 years.
PLEASE TAKE NOTE:
This event will be conducted "LIVE" via Zoom.
Event link will be emailed to you 1 DAY before event day.
Not to be missed! One-time-only event!
No Recordings! No Replays!
If you have contacts whom may benefit from this webinar, 𝕡𝕝𝕖𝕒𝕤𝕖 𝕙𝕖𝕝𝕡 𝕦𝕤 𝕥𝕠 𝕗𝕠𝕣𝕨𝕒𝕣𝕕 𝕥𝕙𝕚𝕤 𝕥𝕠 𝕥𝕙𝕖𝕞? 👇 https://thedarksideofmentalhealth2.eventbrite.sg
💥REGISTER NOW!💥
This webinar-series is co-organised by: