About this Event
COVID-19 has resulted in many startups having to put on multiple hats, struggling to find work-life balance. Man hours are often wasted for trivial tasks such as monitoring deadlines, manually collecting and inputting data into databases and extracting data from digital platforms.
Automation and Data Visualisation does not need any introduction when it comes to data analysis. Being one step ahead and keeping up with the fast-moving world will be more important now, hence this is key in encouraging startups to delve deeper into problems that are harder to solve by using automated systems to enhance efficiency and productivity.
In collaboration with Skillsfuture Singapore and NTUC LearningHub, we will be joined by UOB FinLab and Ngee Ann Polytechnic as they unfold the topic on Automation and Data Visualisation. Also, they will be demonstrating the systems and applications to help you tackle to speed up your business processes.
Key takeaways:
Explore new and unique ways your business can channel workflow automation
Discover data visualisation effectively communicates with your audience
Learn more about some of the systems/applications such as Power Automate, Robotic Process Automation (RPA), UiPath and Datavis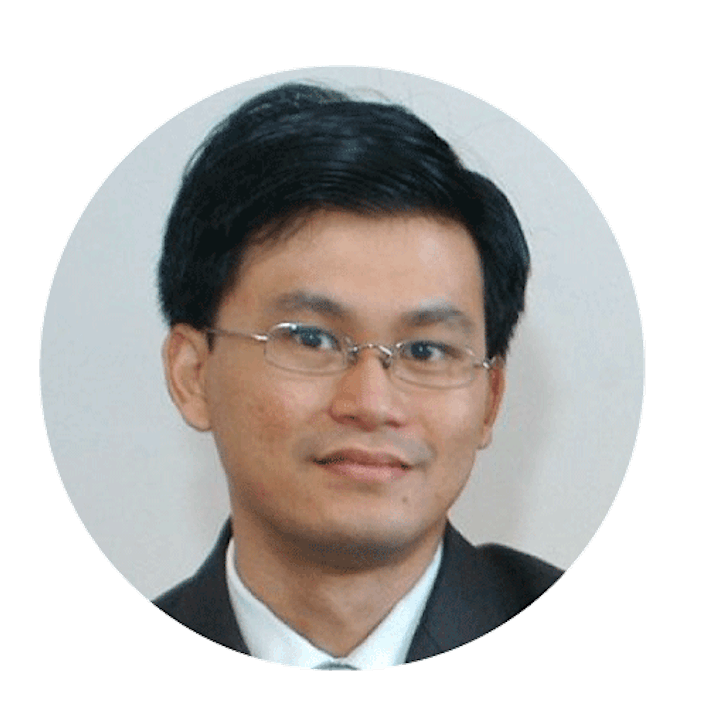 Chia Aik Lee | Consultant Trainer, NTUC LearningHub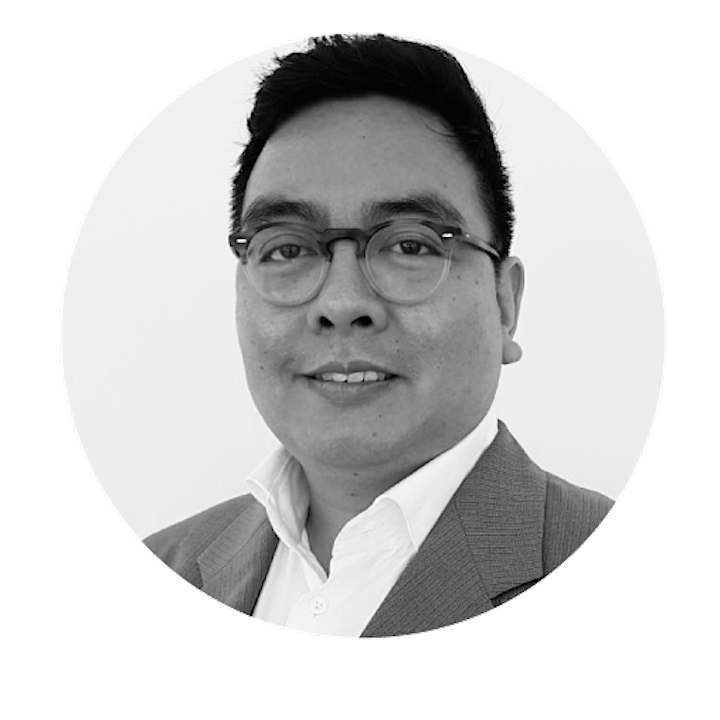 Putra Sadli | Co-founder and Chief Executive Officer, Datavis
With more than a decade of experience leading Pricing Strategy with global technology MNCs, primarily in Semiconductor and Industrial/Enterprise Communication Solutions, handling a regional portfolio of both North American and Asia Pacific clients,  Putra is well versed in managing multiple stakeholders from end customers and channel partners to commercial and technical teams. He is passionate about outlining the overall business strategy and driving commercial operations.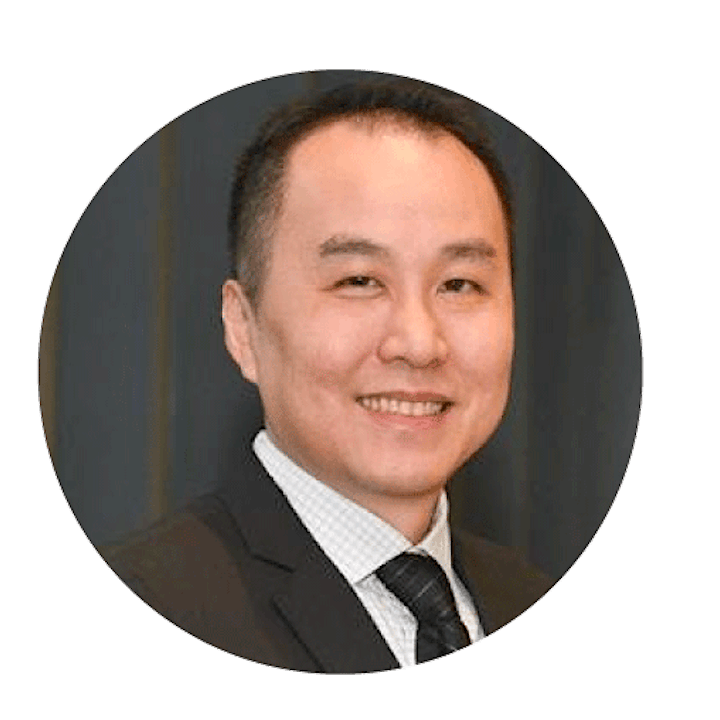 Samuel Koh | Regional Partner Manager, UiPath Singapore
With more than 20 years of experience in the enterprise business process management software, it is no doubt that Samuel has an expertise in understanding the challenges and demands faced by many organisations in today's rapidly shifting business climate and customer behaviour.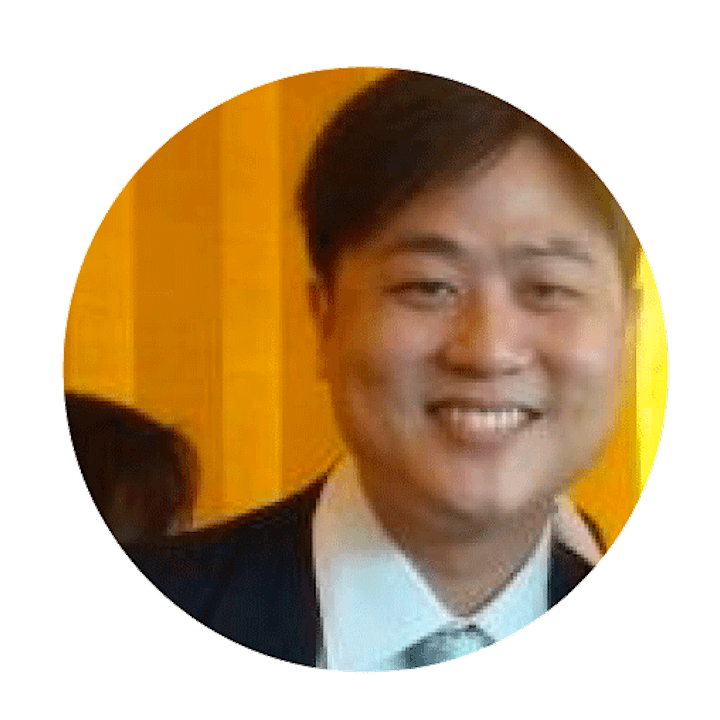 Patrice Choong | Director, The Sandbox
Patrice is the founding director of The Sandbox and has kickstarted several initiatives to promote innovation and entrepreneurship among students and alumni of Ngee Ann Polytechnic.

NTUC LearningHub (NTUC LHUB) aims to provide engaging, meaningful, and convenient training opportunities for Singapore's workforce. Transformation is what inspires NTUC LHUB to invest in their communities and incorporate sustainable practices in their operations.