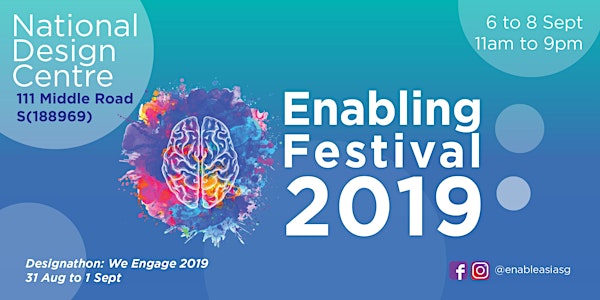 The Enabling Festival 2019 - 讲题: 脑海中的交响乐
When and where
Location
National Design Centre 111 Middle Road Singapore 188969 Singapore
Description
讲题: 脑海中的交响乐
我们生长在一个步伐快速和极具高压力的环境中,许多人都生活在欠佳的心理健康状态。这会导致睡眠障碍,记忆力减退,抑郁和失智等问题。

Neuro Soundwave 通过有节奏的神经元振荡在您的脑海中创造交响乐。它可以改善记忆力,增强心理健康。Neurocode 董事长兼首席执行官,陈锐斐,将带您完成大脑生命周期的旅程。更好地了解您的大脑,并学习如何保持您的大脑年轻和健康.
About the speaker:
主讲者: 陈锐斐先生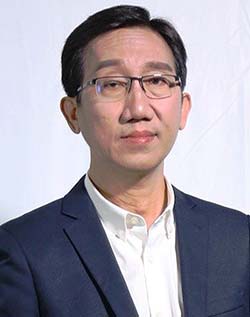 Founder and CEO of Neuro Code Research Pte Ltd, Mr Tang Juel Hoi possesses more than 15 years of R&D experience in Artificial Intelligence and Neural Network technologies. Neuro Code Research also develops a series of mental wellness products to improve sleep quality, enhance positive emotions, and slow down brain aging processes to prevent Dementia.
Photography & Filming Consent
Please note this event is being recorded and photographed. By registering for a ticket, you indicate your consent to be photographed or filmed by Enable Asia, and for the organisers to use such images for marketing purposes.