The Enabling Festival 2019 - Panel Discussion: How Music and Sound can Supp...
Description
How Music and Sound can Support the Caregiving Journey (English)
The panel will engage in a discussion on how music influences health and behaviour, for persons with dementia, as it minimises some of the symptoms of dementia (such as agitation), and reduces anxiety and depression.

Music and familiar sounds, when used appropriately, can improve the quality of life for persons with dementia by helping to increase social interaction, decrease stress hormones and also achieve a more pleasant caregiving journey.

Moderator:
Nora Samosir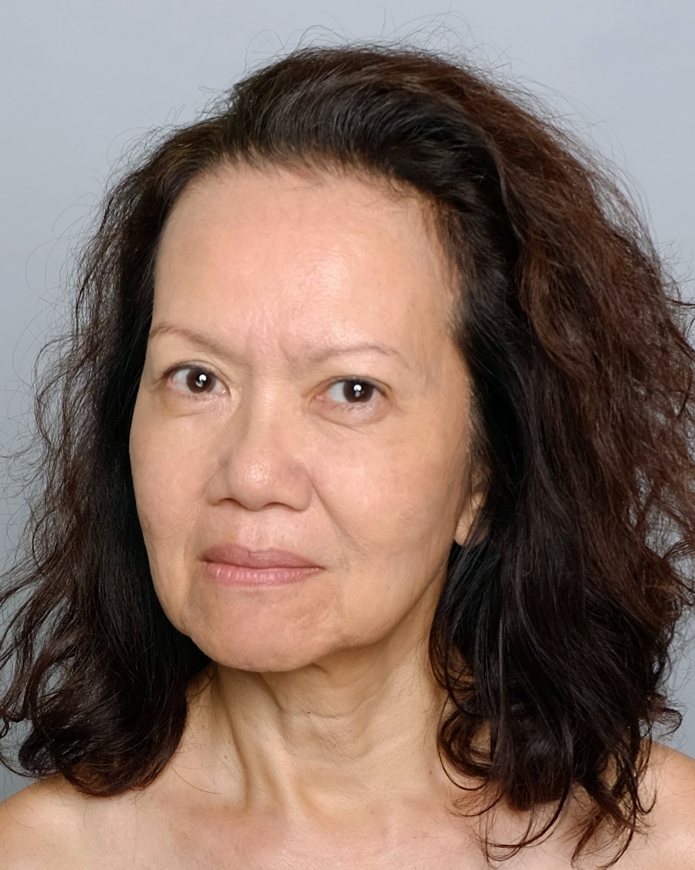 Nora Samosir is a trained Voice Coach with a Postgraduate Diploma in Voice Studies from the Central School of Speech and Drama, London, an MA in Theatre Studies from the National University of Singapore and a BA (Honours) from York University, Toronto. She qualified as a teacher from the Institute of Education, Singapore. Her training in Voice also includes the British Association of Performing Arts Medicine's Introduction to Vocal Profile Analysis and Voicecraft International's Complete Voicecraft Workshop, to which she was awarded a grant from the National Arts Council in 2001.
Nora has been active in Singapore theatre since 1979. Fluent in English, Malay and Bahasa Indonesia, she has starred in numerous productions with various theatre companies, as well as on television. She teaches in the Theatre Studies programme at the National University of Singapore.
Panelists:
Isabel Tan - Music Therapist (RMT) (NMT), Rehabilitation Services Division, St Luke's Hospital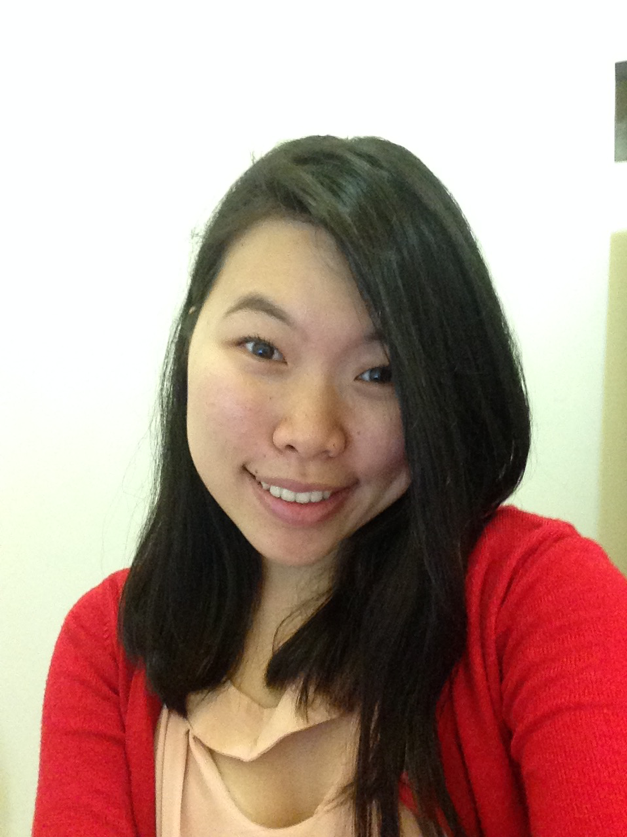 Isabel Tan is a degree graduate from an extended major in psychology and a minor in music which thereby she took a masters in music therapy both in the University of Queensland. She is proficient in piano and violin where she took formal training, as well as guitar, ukelele, drums and cello. She has experience working with older adults in an age care home, kids in a special school and in the Down Syndrome Association Queensland (DSAQ), brain injury clients in a brain injury rehabilitation centre and mental health patients in an acute hospital ward all of which took place in Australia.
Currently, she has been working at St Luke's hospital in Bukit Batok as the first Music Therapist since Sept 2018 to pioneer the profession in the community geriatric rehabilitation hospital. She has been exposed to conduct individual, joint and group sessions with other therapists towards inpatient and outpatient services.

Christel Goh - Founder, Hua Hee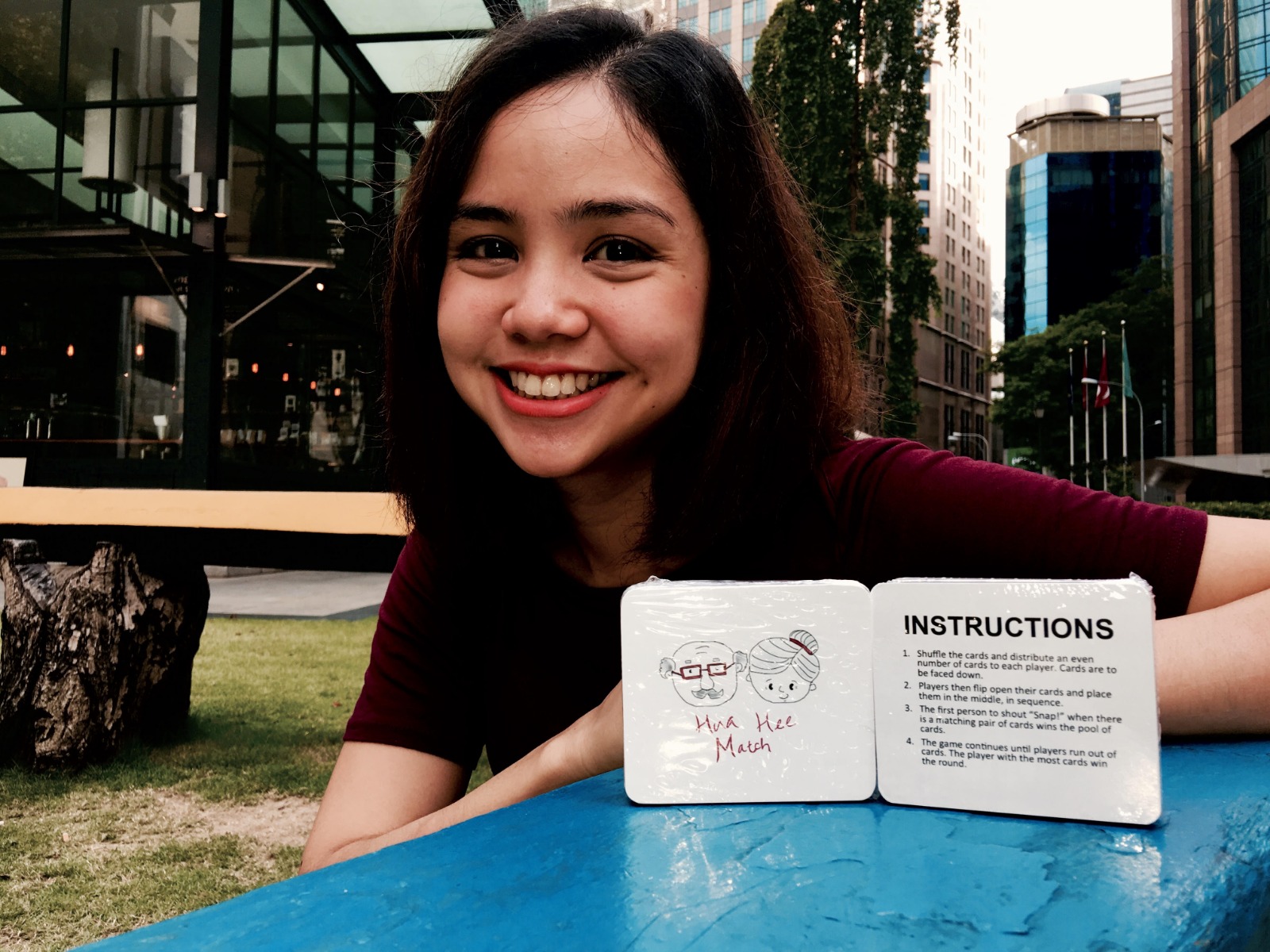 Christel Goh is Co-founder at Play Huahee, a social enterprise which creates localised befriending activities and games to help communities break the ice and form stronger bonds with seniors. She started creating activities for seniors when she noticed a lack of relevant material to engage seniors in Singapore. Christel experienced this while struggling to find activities to engage her grandma who showed early warning signs of dementia a few years ago. Christel's family believes strongly in early intervention. They have implemented lifestyle and diet changes and have since seen an improvement in her grandma's condition.
Tim O'Dywer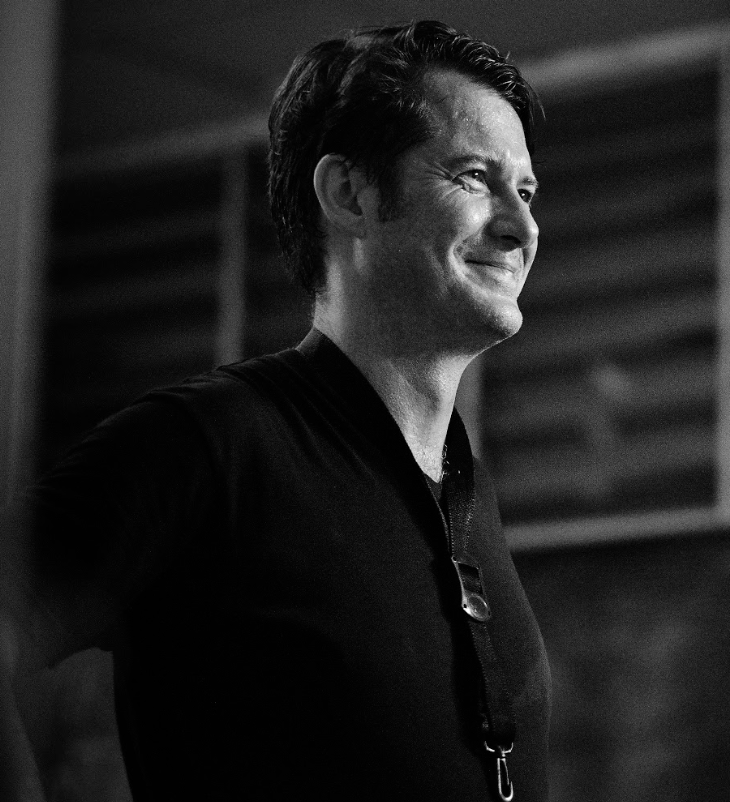 Tim O'Dwyer is an Australian saxophonist, improviser and composer, and has been a lecturer and
Head of Music at LASALLE College of the Arts, Singapore, since 2004. Over the past 25 years, Tim
has been a prolific performer and collaborator traversing jazz, improvised and experimental music,
contemporary classical music and cross disciplinary projects, and regularly performs throughout
Australia, Asia and Europe. Tim is currently a member of the two most prestigious and established
contemporary music ensembles in Australia: ELISION Ensemble (since 1994) and The Australian Art
Orchestra.
His ongoing projects include: METASAX; the international collaborative project: The Fold,
with ensembles currently based in Cologne (DE) and Singapore; and his soundpainting ensemble:
Erik Satay & The Kampong Arkestra based in Singapore. Tim holds a PhD in composition and
philosophy from the Queensland University of Technology with his research drawing links between
the philosophy of Gilles Deleuze, composition and improvisation.
Photography & Filming Consent
Please note this event is being recorded and photographed. By registering for a ticket, you indicate your consent to be photographed or filmed by Enable Asia, and for the organisers to use such images for marketing purposes.
Organiser of The Enabling Festival 2019 - Panel Discussion: How Music and Sound can Support the Caregiving Journey (English)
What does dementia sound like?
The Enabling Festival (6-8 September 2019) is in its second run this year. Our focus is on sound (in the form of hearing), one of the five senses. Sound has significant impact on persons with dementia in terms of their quality of life.
This three-day community festival is a kaleidoscope of multidisciplinary activities in the areas of art, music, design, theatre, film, dance, medical forums and hands-on workshops. Through these programmes and activities, we hope to showcase the potentialities in enabling persons with dementia to enjoy a better quality of life.
The festival also shines a spotlight on caregivers, who are often the invisible heroes and provides possibilities for caregivers' respite and solace through many interesting activities. There are many activities for caregivers such as Sharing Sessions, Meditation and Breathing workshops and even a Silent Disco Party, amongst many others.
This collaboration between Enable Asia, DesignSingapore Council, National Design Centre, OneMaker Group, Project We Forgot, Alzheimer's Disease Association (ADA), ARUP, BLOXAS Architects and the support from Our Singapore Fund (OSF) and the Agency for Integrated Care (AIC) allows the second edition of the Enabling Festival to leverage on how design, art and technology can make an impact in enabling persons with dementia, their caregivers and improve the quality of their life as we aspire to be a dementia friendly community.
Date: 6 – 8 September 2019
Time: 11 am – 9pm
Venue : National Design Centre
Address : 111 Middle Road Singapore 188969
To support the dementia community, please visit: https://give.asia/campaign/enabling-festival-dementia
For the full festival programme, please visit: https://bit.ly/2HyoooT