Location
National Design Centre
111 Middle Road
Singapore 188969
Singapore
Description
Talk: Dementia, Hearing and Sound (English)
This session will explore of the intricate links between dementia, hearing and sound and an in-depth sharing on the use of sound and music on managing challenging behaviours in dementia.
About the Speaker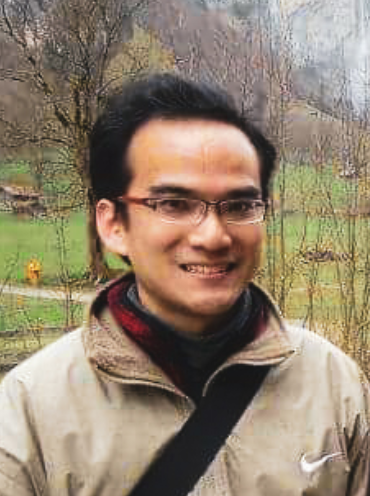 Dr Linus Chua is a family physician working in St Luke's Hospital. He has a special interest in dementia care and is part of the multidisciplinary dementia care team providing holistic care for persons with dementia. He loves listening to music and cannot imagine a world without sound.
Photography & Filming Consent
Please note this event is being recorded and photographed. By registering for a ticket, you indicate your consent to be photographed or filmed by Enable Asia, and for the organisers to use such images for marketing purposes.