Location
National Design Centre
111 Middle Road
Singapore 188969
Singapore
Description
Workshop: How Am I Forgetting? - A somatic experience
Senses are what we are born with to help us learn, adapt and navigate life.
From being able to recognise people, places and things with our sight, we are able to then choose to close in on the proximity or to distance ourselves.
Our sense of hearing informs us of the directions and familiarity of the sounds we hear so that we can turn towards or away from it. Touch, our most intimate sense, arouses more than just memories but profound meanings that are tagged along with it through the experiences we have had before.
How is dementia affecting the people around us? How is dementia robbing us unknowingly?
In this exploratory 60-minute somatic experience, you will discover how your brain and body is communicating. This process will offer you insights into the daily challenges of what persons with dementia face. This is an educational invitation to unlock and extend empathy - to the persons and caregivers of dementia. As we are trying to remember more of the things that help us improve our own lives, let us not forget those who are having difficulty and extend our support where we can.
*For workshop participants, do come dressed in comfortable clothing that you can move modestly in.
About the speaker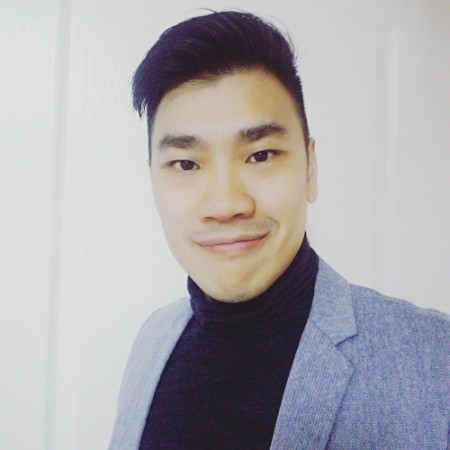 Vincent Yong is an award-winning movement artist, therapist, educator, and author. For the past two decades, Vincent has gained international experience in performance, teaching, personal development, and therapy serving the health, medical, education, and business sectors. He is currently the only Certified Movement Analyst (Laban/Bartenieff Institute of Movement Studies, LIMS) in Singapore who has presented at Harvard University. Vincent is now the only Registered Somatic Movement Educator and Therapist (International Somatic Movement Education and Therapy Association, ISMETA) in South East Asia.
Vincent takes on a cross-disciplinary approach to help patients of cancer, stroke, mental health, and Parkinson's disease to rebuild confidence and resilience. Merging the science and art of the body, movement, and dance, Vincent understands that to engineer health and healing organically, considering the various aspects of the human is a must.
Photography & Filming Consent
Please note this event is being recorded and photographed. By registering for a ticket, you indicate your consent to be photographed or filmed by Enable Asia, and for the organisers to use such images for marketing purposes.