Join us as we converse with the artist, Robert, architect, Randy and curator, John to gain further insights of The Forest Institute.
About this event
​​During the Artist, Architect & Curator's Talk, hear directly from the project's initiators – Robert Zhao, Randy Chan, & John Tung – on the inspirations that led to the conceptualisation, as well as the key ideas that The Forest Institute contends with. Spanning the breadth of topics ranging from history to ecological conservation, the conversation will be inflected with the artistic, architectural, and curatorial backgrounds possessed by the three individuals. The talk is poised to give audiences new inroads into thinking about the green spaces amidst our urbanised environments.
The talk will be conducted in English and live-streamed on Facebook.
Robert Zhao Renhui, artist
Robert Zhao Renhui is a multi-disciplinary artist and the founder of the Institute of Critical Zoologists. His artistic practice addresses humanity's relationship with nature, and is characterised by a longstanding interest in investigating sites defined by the conflation of wilderness and urbanisation.
www.instagram.com/robert_zhao/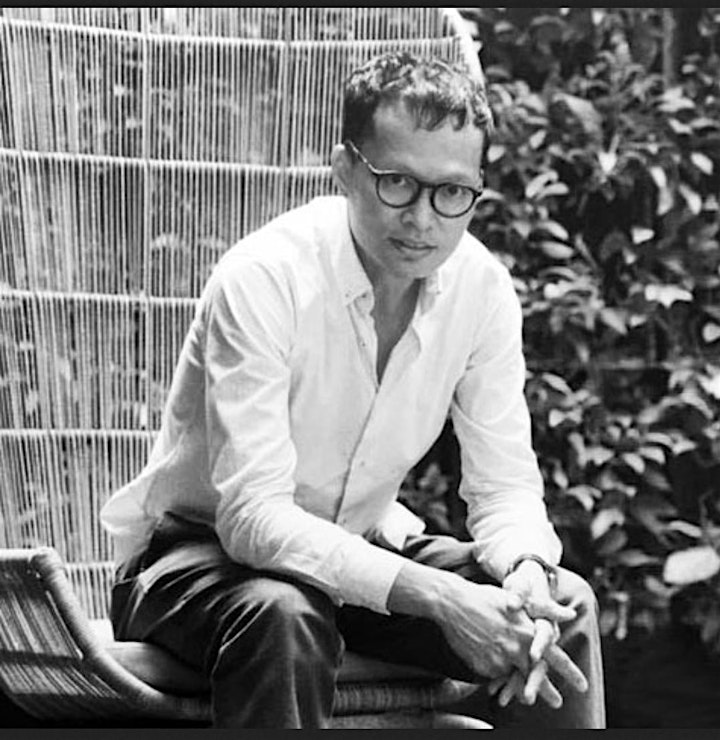 Randy Chan, artist-architect
Randy Chan works at the intersection of art and architecture. His creative oeuvre spans architecture, landscape urbanism, art installations, curation, galleries and exhibitions. As the Principal of Zarch Collaboratives, the firm's projects mirror Randy's fascination with sustainability, landscape urbanism, placemaking, community, heritage and narrative.
www.instagram.com/randychankeng/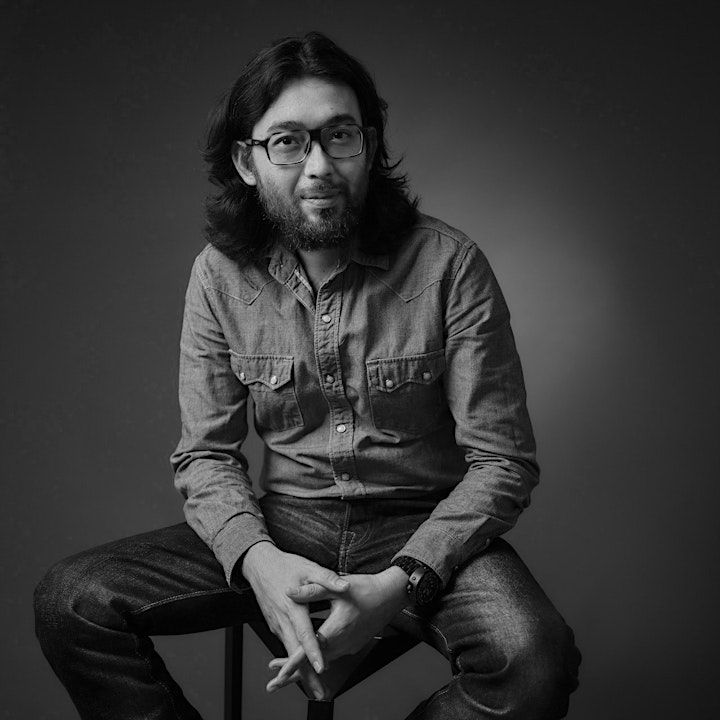 John Tung, curator
John Tung is an independent curator and exhibition-maker. To date, he has overseen more than 30 artwork commissions and site-specific artwork adaptations ranging in scale from the minute to monumental. Three of the artwork commissions he curated have been finalists for the prestigious Benesse Prize, of which one was a winner.
www.instagram.com/johnsavage.fromthewoods/
About
The Forest Institute is a large-scale architectural art installation housing a research installation, and comprising the Forest Observation Room and the River Boardwalk, devoted to research on the forest surrounding the Gillman Barracks precinct. Conceptualised by Robert Zhao & Randy Chan, and curated by John Tung, the Institute—that intervenes into existing pedestrian infrastructure—is accompanied by several large-scale prints of fauna installed in its vicinity, exposing visitors to the different realities of the area.
The project draws inspiration from, and pays close attention to an ancient tributary of Berlayer Creek, that courses through the forested areas of the barracks within an earshot distance from the institute. Prompting an acute awareness of the interconnectedness and interdependence of the perceived 'ecological pockets' that we encounter within our built environments, The Forest Institute offers a glimpse at the beauty and peculiarities that nature has to offer, while pre-empting us on what we stand to lose.