Location
Suntec Singapore Convention & Exhibition Centre
Halls 404-406
Singapore, 039593
Singapore
Description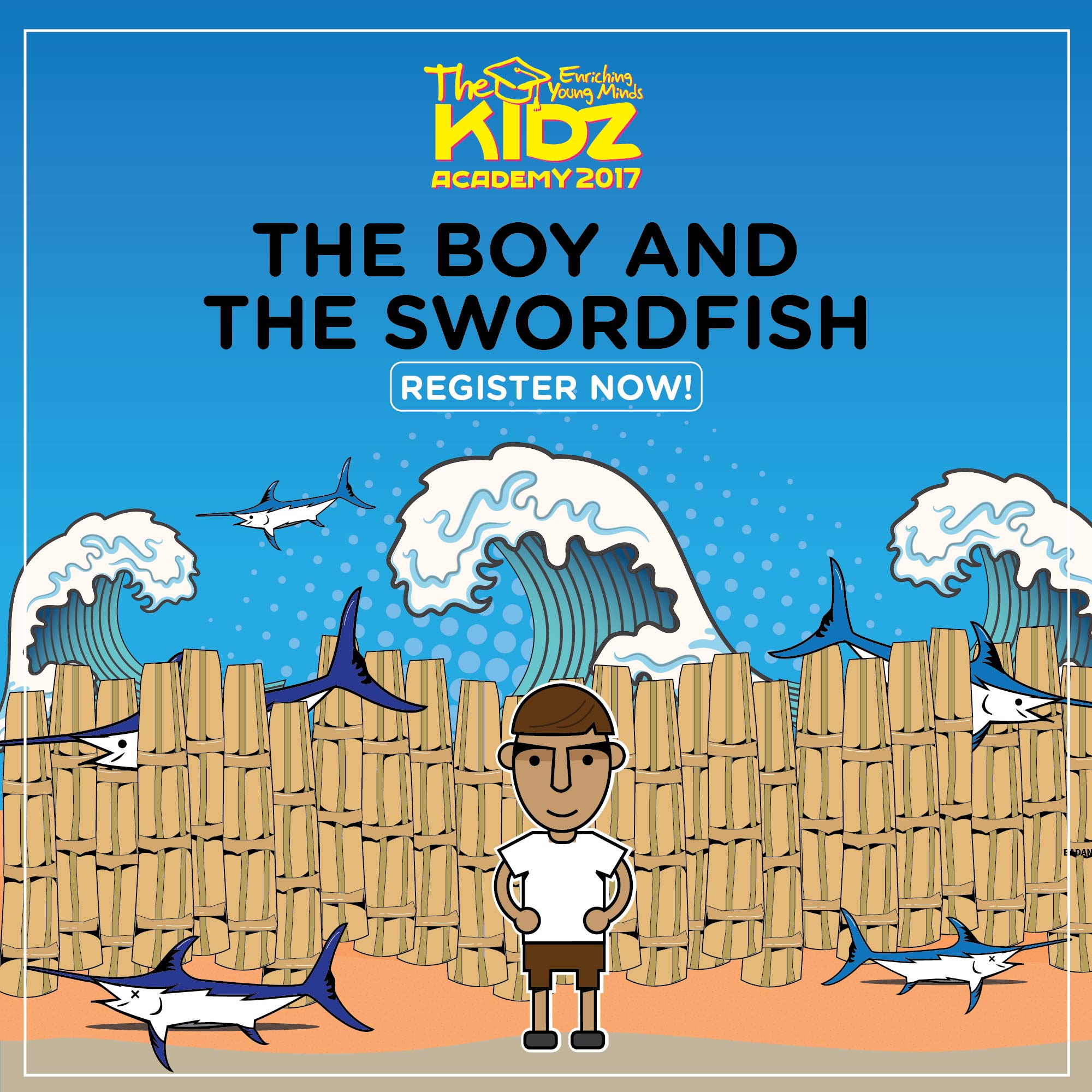 The Boy & The Swordfish

Based on the legend of Bukit Merah, be immersed in the history and theatrics of the boy who cleverly saved a village that was under attack by Swordfish. As the boy gains popularity, so does the envy of the King who ultimately planned to kill him. Find out how the story unfolds, and how the name of Bukit Merah or Redhill came about.
---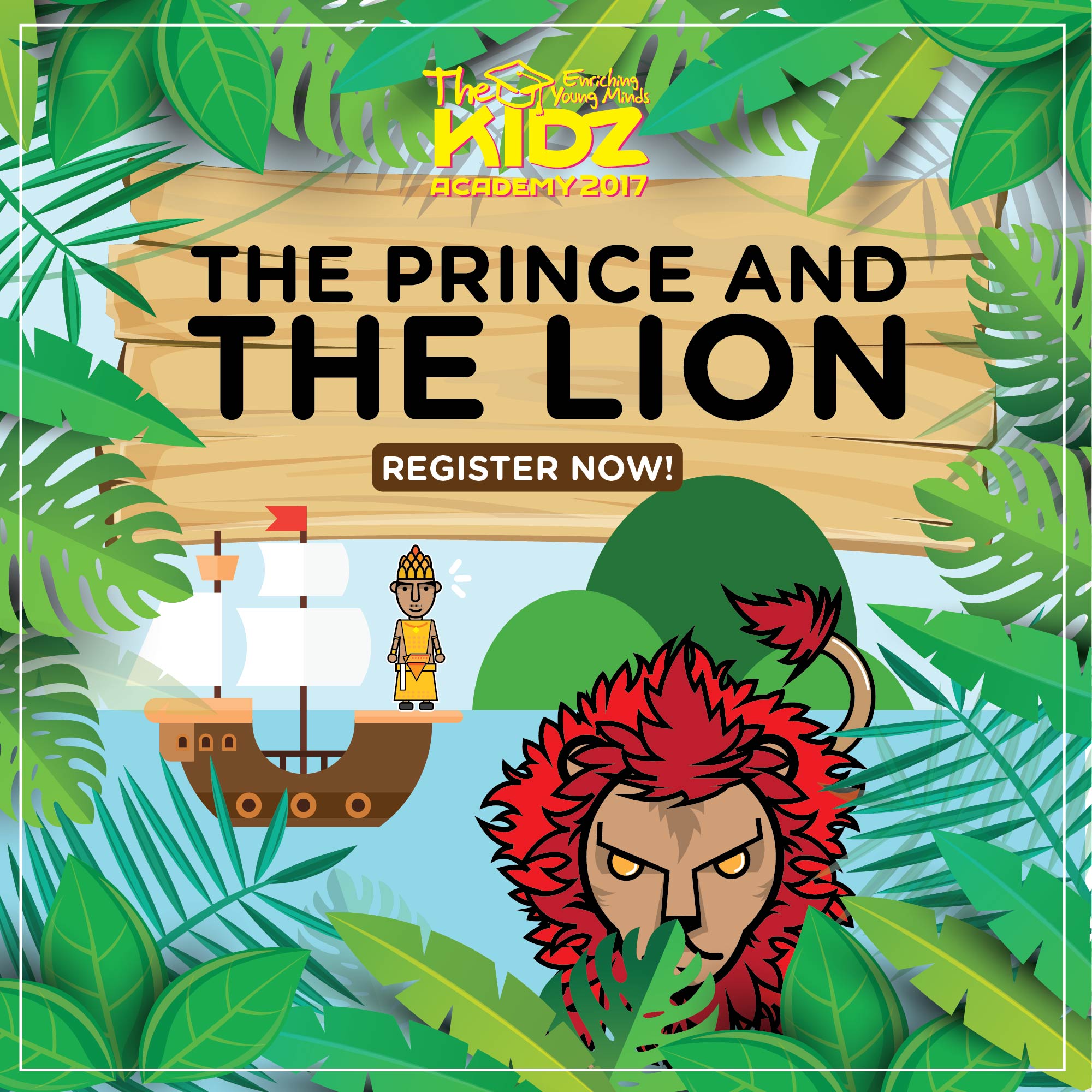 The Prince & The Lion

The history of Singapura isn't just about stumbling into an island, it was perhaps more interesting and a tad funny than the history books have ever recorded. Discover the journey of the prince by the name of Sang Nila Utama who faced a lion upon his arrival on Singapura.



---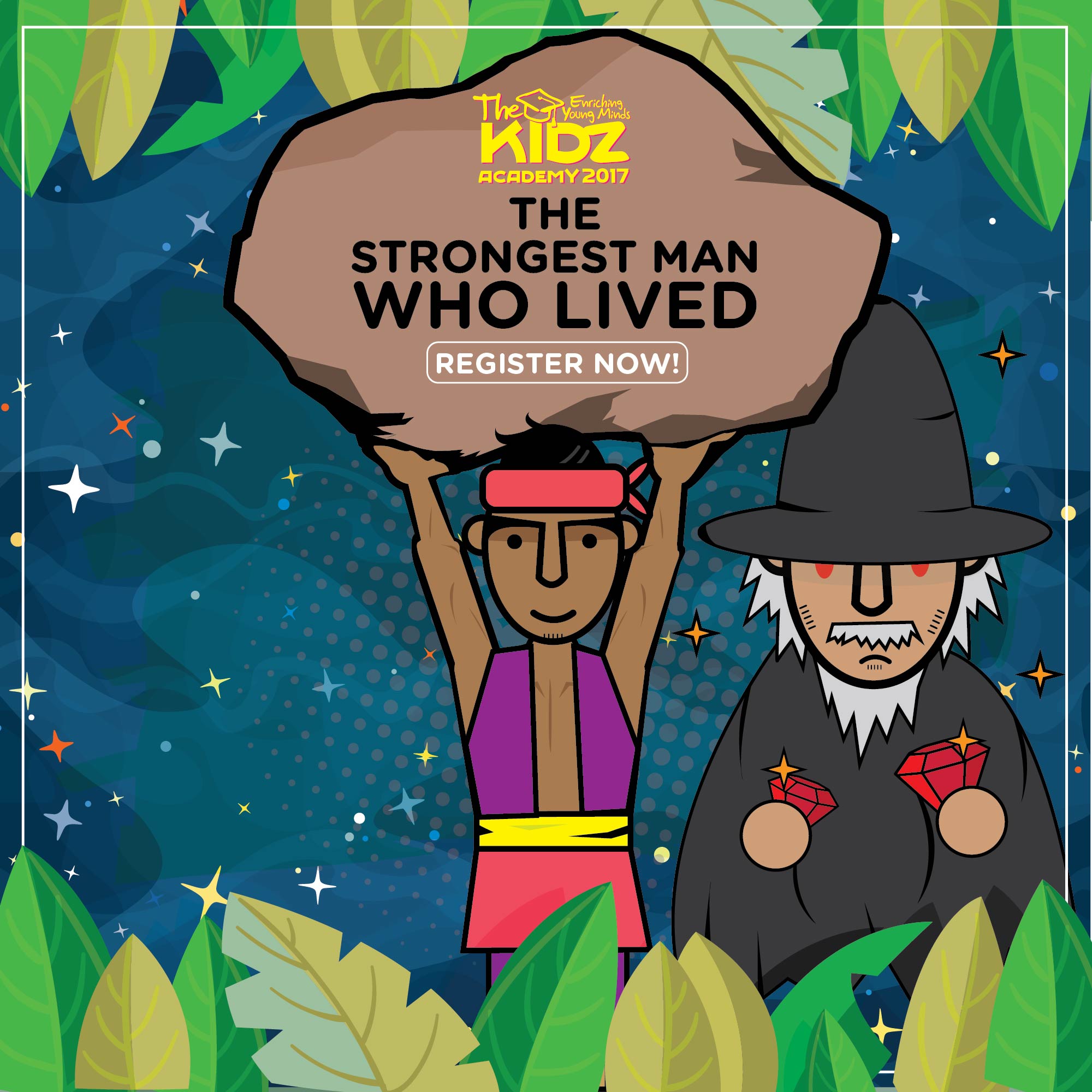 The Strongest Man Who Lived

If you have had one wish, what would it be? For one man, it was to be the strongest person in the world. Live the story of Badang, and how he attained his mighty strength; from a farmer to a man who lifted a rock above his head that weighed a thousand times heavier than he did.

---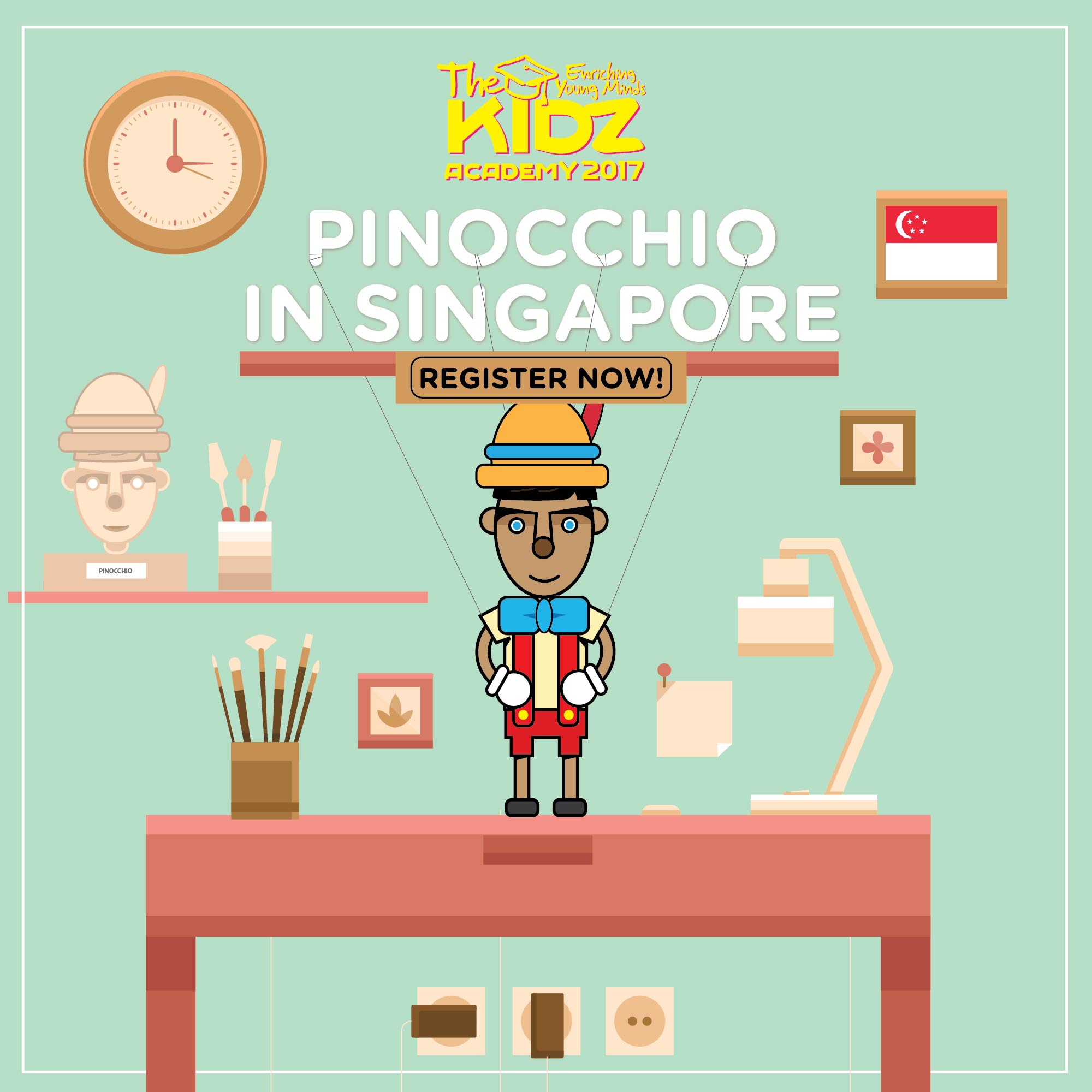 Pinocchio in Singapore (Stick Puppet Show!)
Presented by ArtBeatz, an artistic wing of IQkidz Enrichment
(Only on Sat & Sun)
Pinocchio chanced upon a performance in a happy village in Singapore. Though Pinocchio was charmed by the song and dance, he had to leave to look for his lost father. Where would he find his father? He was told by a villager that his father might be inside a big whale.
---
Terms & Conditions:
- The seats available at The Kidz Academy Storyland will be based on a free-seating arrangement.
- Each registration entitles entry to up to two children + one adult.
- Walk-in registrations will be available at the event, however, subject to availability.
- No admission fee will be required for this event.
- Priority of the seats will be given to children, in the event that the seats are fully reserved and could not accommodate to all registrants.
- Registrants are to provide the successful Eventbrite transaction(s) as proof of receipt(s). Both digital and print versions of transactions will be accepted.
- Registrants are to be seated at least 10 minutes before each performance.
- The Organisers reserve the rights to change the terms and conditions without prior notice.