Sales Have Ended
Registrations are closed
Congratulations. Your entry is confirmed. Prior to the event you will receive your bib number which you should print out. We ask that you take a selfie and post to our facebook page to encourage supporters https://www.facebook.com/lockdownultra/ During the race we will be posting regular updates and at times will be live streaming to the wide community of supporters. Please ensure that you provide your friends and family the link to the Facebook page https://www.facebook.com/lockdownultra where they can view the live link and post messages of support during your effort. You can find full instructions and more information on our website www.awultra.com
Sales Have Ended
Registrations are closed
Congratulations. Your entry is confirmed. Prior to the event you will receive your bib number which you should print out. We ask that you take a selfie and post to our facebook page to encourage supporters https://www.facebook.com/lockdownultra/ During the race we will be posting regular updates and at times will be live streaming to the wide community of supporters. Please ensure that you provide your friends and family the link to the Facebook page https://www.facebook.com/lockdownultra where they can view the live link and post messages of support during your effort. You can find full instructions and more information on our website www.awultra.com
Lockdown Ultra - competitive real time global running event from 1km to 100km
About this Event
The Lockdown 'Ultra' is a fun real time race with a simple format - sign up, run your distance live with others around the world on either a treadmill, your garden, or outside for the lucky few still able to do so.
This is a global event with rolling start times across two days meaning you can choose your day and time but will always be competing against others across the world.
Even better you get to view on your smartphone who you are running against and where they are.
All finishers receive a certificate and medals are available for purchase after the event.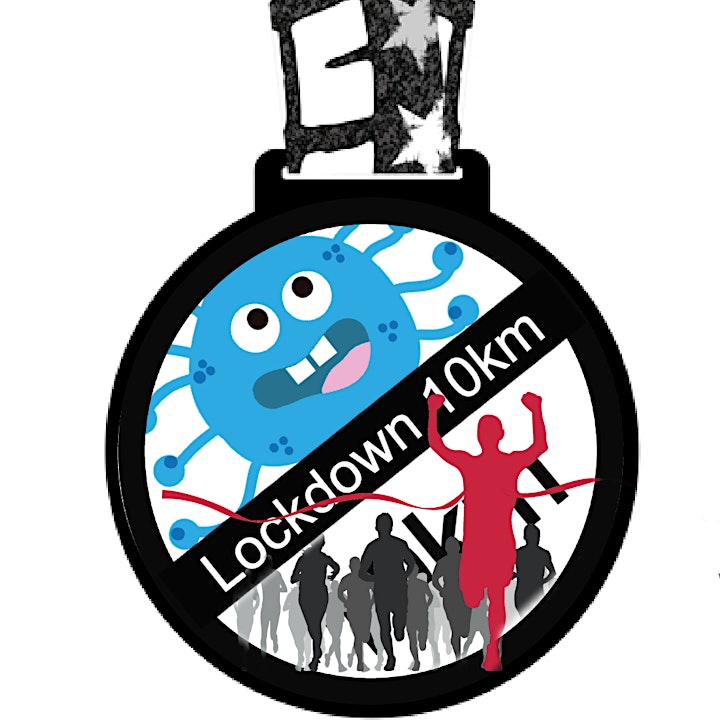 Since March runners from more than 50 countries have participated in this event and have covered more than 20,000km between them.
Once signed up participants will receive full instructions and bib 24 hours before the race starts. You can choose your own start time - check in to the race, and view others running at the same time as you and where they are located.
All results are reviewed and officially published and finishers receive a finishers certificate and optional medal.