1974. Germany divided. East and West. In the heat of the Cold War, it can be dangerous to know too much. And Sophie Zimmerman knows too much
About this Event
In the style of classic 70s spy thrillers like Bertolucci's The Conformist and Wim Wenders's The American Friend, The Man On The Other Side transports you back to a world of double crosses, of dark deeds in grey, grim European cities and of danger lurking behind every kiss.
The Man On The Other Side is the exciting new feature film from acclaimed Singapore director and writer, Marcus Lim (SGIFF 1st SEA Film Lab Finalist) and German film producer Thomas Hillenbrand (The Saltzburg Story, Halt! Los!).
Rated PG13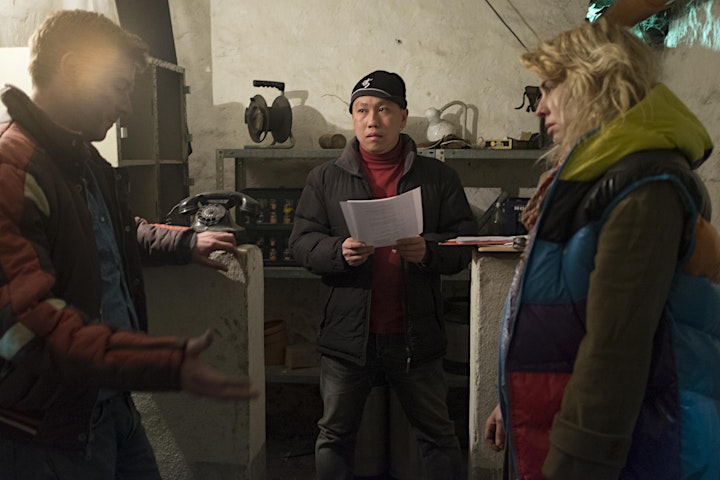 This screening will be followed by a 30- minute Question and Answer session with The Man On The Other Side director, Marcus Lim.