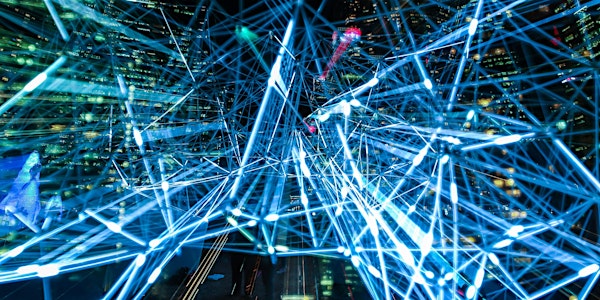 The Past, Present and Future of Mining
Event Information
Location
Singapore University of Social Sciences
Block A, Level 2, LT 2.17A
Singapore, 599494
Singapore
Description
The Past, Present and Future of Mining
Mining, digital currency, decentralization and blockchain technology have already become global trendy words. What is mining, how does it work, why is it important, and where does it take us?
Mr. Gordon Ao, CEO of Innosilicon, is here to answer all these questions. He will give a worldwide view of mining, its past, present and future. He will share his experience and unique insights, explaining why digital currency will play an important role going forward. A new future awaits us to discover its true potential. We look forward to seeing you soon!
挖矿的过去、现在和未来
挖矿、数字货币、去中心化、区块链技术已经成为全球热词,到底何为挖矿,挖矿的起源和现状为何,它的意义何在,它的未来又将通向何处?
本次公开讲座主讲人是Gordon Ao,Innosilicon公司的CEO。他将为大家讲述挖矿的发展历史,分析目前挖矿的全球现状,并从前沿的视角预测挖矿的未来。数字货币在未来的世界中将扮演重要的角色,挖矿的本质与重要性何在,如何挖矿,Gordon将通过他的经验与独到的见解为大家分析解答。不一样的未来等待我们去发现,期待您的到来!
Note: The event will be held in English.
注意:本次分享会交流语言为英文。
Date and time
Location
Singapore University of Social Sciences
Block A, Level 2, LT 2.17A
Singapore, 599494
Singapore