Multiple Dates
The Possibility of Augmented and Virtual Reality
Description


The world of Augmented Reality/Virtual Reality can be confusing…
Especially when you didn't get a proper introduction into these technologies.
What are the technology's possibilities?

How does the technology work?

What are the newest innovations?
All these questions and more will be answered in our mini workshop.
We offer you an introduction into the AR/VR world and guide you in the creative process that follows.

LEARNING OUTCOME
Gain introductory knowledge of immersive technology

Understand Different AR/VR Gadgets

Explore, critique and deconstruct AR/VR experiences being created by developers.

Be able to explain what resources and skills are required to create a similar experience.

Gain an understanding of the work flow to create a AR/VR solution base on a case study
SPEAKER'S PROFILE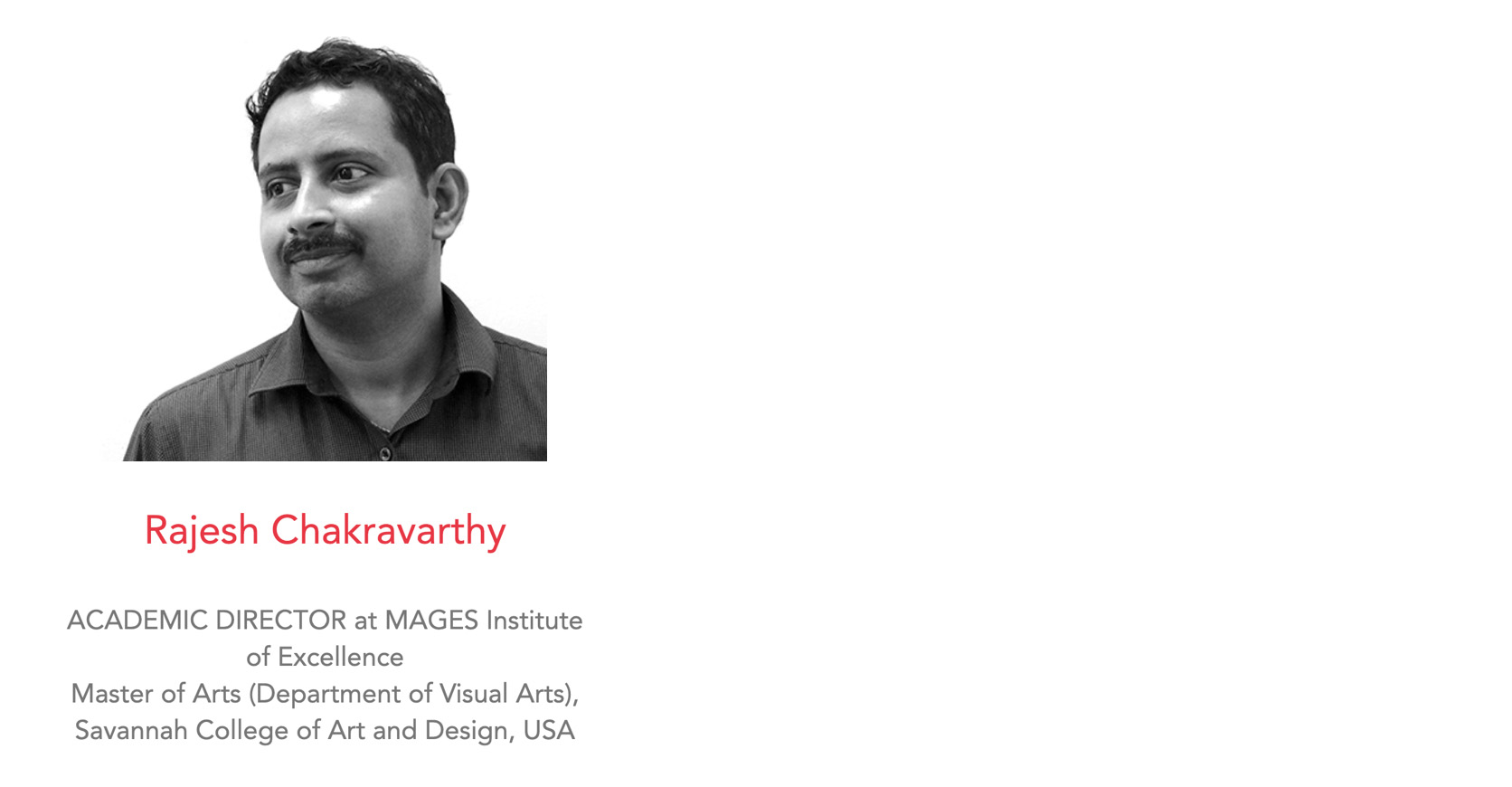 Mr. Rajesh has a total of 16 years of experience in education and had started teaching AR/VR from the early years of AR/VR, specifically 4 years ago. Some institutions he has lectured in include, Career Education Corporation in Orlando, Florida and Brown College in Minneapolis, USA.
As the head of MAGES Studio, he is well versed in application and usage of the AR/VR technologies in helping Companies to boost their revenues. So far he had helped numerous companies in the Retail, Transportation, Architecture, Entertainment, Healthcare and Education sectors.
Note:
By registering, I give my consent to MAGES Institute of Excellence ("MAGES") to collect, use and disclose my personal data for the purpose of contacting me about the products and services offered by MAGES. The Data Protection Policy is available on the website www.mages.edu.sg.