Event Information
Location
Withers KhattarWong
80 Raffles Place #25-01
Singapore, 048624
Singapore
Description
Partnerships can be important for startups
Startups typically have limited resources to help drive awareness and interest in their solutions. Resourceful startups cofounders will look into mutually beneficial strategic partnerships that can help supercharge their growth without having to invest too much. There are so many great examples of successful partnerships in the valley and in Asia.

---
Partnerships can come in all shapes and sizes
There are many forms of partnerships from revenue partnership to something more strategic. Successful partnerships will typically start with selecting the most suitable legal structure and documentationt to accompany it? How do you manoeuvre around agreements, contracts, and potential business changes that may affect your day to day? What are the key legal considerations to consider around intellectual property protection (IP)?
---
Join us to know everything you need to know about Startup Partnerships from seasoned lawyers
Join this event to learn more about why and how you can leverage partnerships to grow your business. Learn about the legal aspects of it so you protect your and your partner's interests. Hear from seasoned lawyers who will dispense useful and practical tips.

---
Our Moderator:
Samson Leo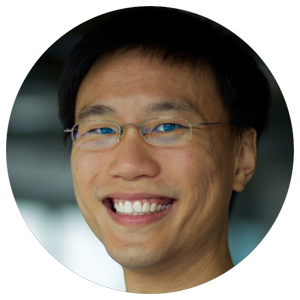 Samson is an integral member of the Xfers team. He holds a Bachelor of Laws degree from the National University of Singapore. Upon graduation, he worked as a corporate lawyer at WongPartnership LLP, where he was involved in areas such as capital markets and financial regulations. At Xfers, Samson strategises practical and commercial-centric solutions to ensure our products and business processes meet our clients' requirements while remaining in compliance with the relevant regulations.

He enjoys discovering how stuff works and what makes them tick. He started tinkering with his first desktop PC in his childhood, and he never looked back - he's been customising, assembling and tweaking his PCs ever since.
Our Legal Panel:
1) Faith Sing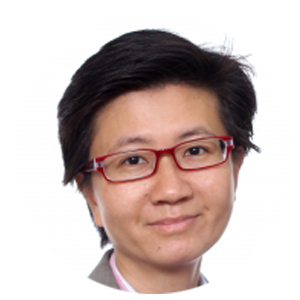 Faith is a corporate and commercial lawyer with over 15 years'​ experience completing corporate and commercial transactions with a combined value exceeding US$30 billion. She has particular expertise on structuring corporate ventures and fundraisings. Faith set up a legal department, as the first General Counsel of a major pharmaceutical operation in Australia. Faith has also practised as a corporate lawyer in top corporate law firms in Sydney and London. Her current client list includes venture capital funds, a Silicon Valley company and an expanding pre-IPO SME.
2) Chia Yong Yong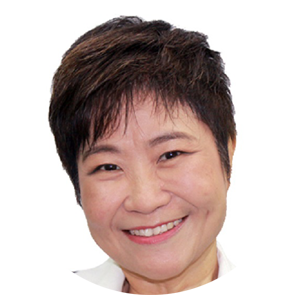 Chia is a corporate lawyer in Singapore. In an interview with The Straits Times, She said of her passion for the law: "I love my work. I love that I am challenged to think about issues that I've not thought of before and putting deals together". Chia also advises clients on the use and monetisation of IP. Her clients include start-ups and SMEs.
3) Farhana Siddiqui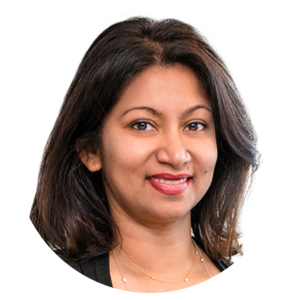 Farhana Siddiqui is a Partner at Withers KhattarWong. She is a rare corporate transactional lawyer who is recognized in the market as both an M&A, finance and fund specialist and is ranked as a leading lawyer in major ranking publications. She has advised a wide range of clients in the region, from Sovereign Wealth Funds, public and private companies, investors as well as entrepreneurs.
--
This event is organised by Asia Law Network and LadyBoss Asia
Date and time
Location
Withers KhattarWong
80 Raffles Place #25-01
Singapore, 048624
Singapore