A session to discuss the role of Print – focusing on coexistence and evolution.
About this event
Themed around The State of Print, this talk aims to examine the role of Print from past to present, and into the future. Through the lens of shifting times, we hope to discuss the contributions which Print has offered to society. Print has a rich history, and is highly adaptable to the 21st century and beyond. Print is not dead, and it will never be. How do we shift with the digitalisation of the current age we are living in, while ensuring the heritage of print culture and excellence remain relevant?
Speakers:
Vanessa Eckstein, Blok Design
Pann Lim, Kinetic Singapore
Norio Nakamura, Norio Nakamura Studio
Kotoko Koya, D&AD (translator for Norio Nakamura)
Moderator: Debbie Millman
This event is organised by Fable, and is part of The State of Print exhibition that is on-going at the National Design Centre until 31 July 2022.
---
BIOGRAPHIES
Vanessa Eckstein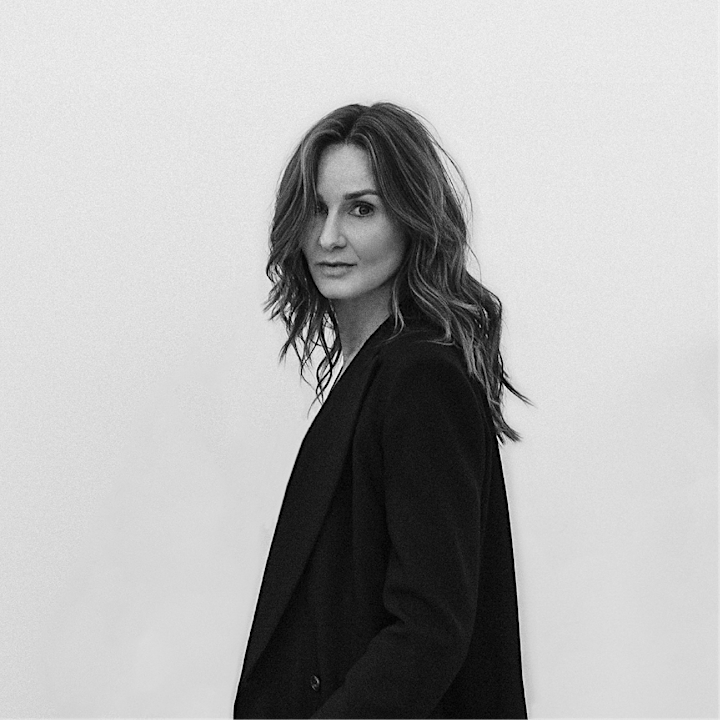 Vanessa founded Blok in 1998 after a highly lauded career working at some of the top design studios in North America. Her experiences living and working in Buenos Aires, LA, New York, and Mexico City have given the studio a unique international perspective and scope that has been recognized and awarded globally. Guided by the belief that design is at its best when it serves society, she has collaborated with some of the world's leading contemporary artists, photographers, architects and authors on initiatives that blend cultural awareness, humanity and a love of art to advance society and business alike. An award winning and highly sought-after lecturer at design symposiums, Vanessa has also served as Jury President of Design at the D&AD in London and as a judge for Cannes Lions. A fervent advocate for equality throughout her life, she has taught and advised on committees and boards for various universities and non-profits.
Pann Lim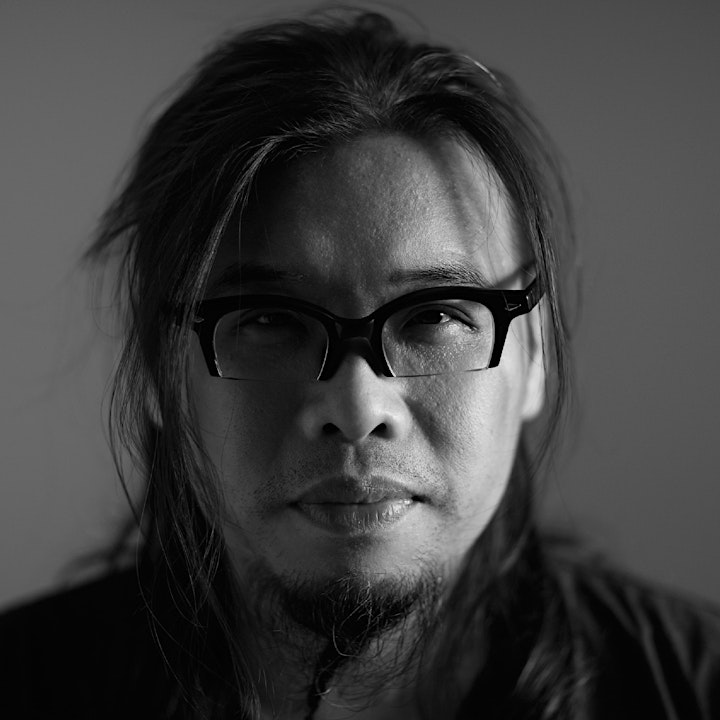 Pann Lim is the Co-Founder and Creative Director of creative agency Kinetic Singapore. He is addicted to design, advertising and communications, and strongly believes that creating work without an idea is a sin. This belief has earned him over 500 industry awards. These include the Institute of Advertising's Creative Director of the Year in 2012 as well as Singapore's highest design accolade, the President's Design Award in 2013, 2015 and 2020. Pann has also been recognised at the highest levels at award shows abroad, winning Gold Pencils at the New York One Show, Cannes Lions, a Yellow Pencil at the British D&AD. Recently he has won 2 Graphite pencils at the 2022 D&AD that ranks Kinetic 5th in the world for design agency. Testament to his stellar portfolio, Pann has been invited to judge all over the world: Singapore Creative Circle Awards (The Gong Show), Effie Awards, Malaysia Kancil Awards, Miami Clio Awards, NY Webby Awards, Spike Asia and British D&AD Awards. In 2016, Pann had the honour of chairing The Gong Show. The following year, he was Design Craft Jury President at the D&AD Awards as well as AdFest. A firm proponent of giving back, Pann plays an active role in nurturing the next generation and sharing his passion for creativity.
Norio Nakamura
Born in 1967 in Kanagawa, Japan. After graduating from Nihon University College of Art, Nakamura worked for Sony Music Entertainment (Japan) Inc. Finishing his tenure at Sony Music, in 1997, he established his own design company, Nakamura Norio Studio. Since then, Nakamura has engaged in a wide spectrum of creative activity, spanning from poster design, advertisement, books, CI and motion image products to plan, design and provide artistic direction for PlayStation games and smartphone applications. His most recent work includes creating Children's books and organizing workshops for children.
Debbie Millman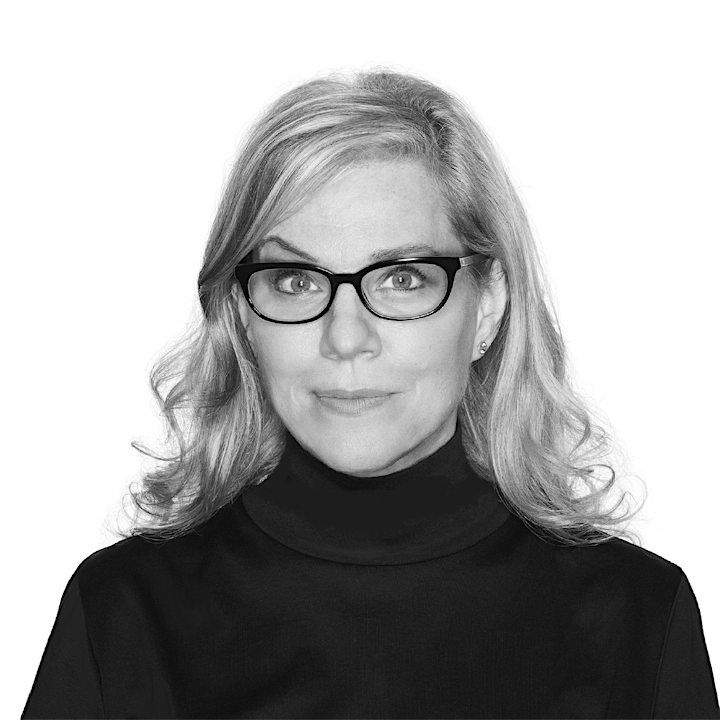 Debbie Millman is host of the award-winning podcast Design Matters, one of the first and longest running podcasts in the world; Chair of the first ever Masters in Branding Program at the School of Visual Arts, Co-owner and Editorial Director of PrintMag.com, and the author of seven books on design and branding. She has worked on the design and strategy of over 200 of the world's largest brands. Her most recent book, Why Design Matters: Conversations with the World's Most Creative People, was recently published by Harper Collins.