THE STORYTELLING ART OF THE IMAGE: masterclass with IRIS NG, documentary ci...
Description
A 3-hour
masterclass
on the Art of Storytelling through Visual Language with
cinematographer Iris Ng
---
Discover this acclaimed twice-Oscar-shortlisted DOP's theory of "method cinematography," and learn from her process on how to depict complex characters and difficult subjects. Drawing on excerpts of her own work, her influences and places of inspiration, and anecdotes from the field, Ng will delve into her thoughtful approach to trend-resistant storytelling and her process for collaboration. This extends beyond documentary work, into fiction storytelling as well.
Recommended for filmmakers, both industry practitioners and students
key focus for cinematographers, directors, producers, screenwriters
members of public welcome
Admission strictly only for those who have registered via this eventbrite link
For any queries, email us at contact@sampp.org.sg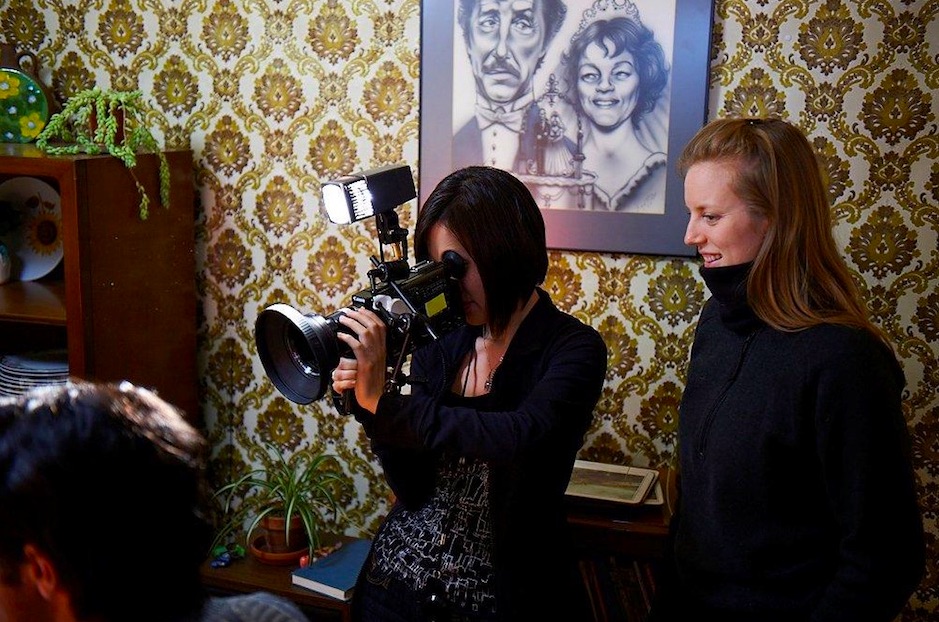 Iris Ng is the storytelling eye behind award-winning docos such as Netflix hits, Making A Murderer (multiple Primetime Emmy Awards), Shirkers (Sundance In Competition, LA Film Critics award), and actor-director Sarah Polley's Oscar-shortlisted Stories We Tell (New York Film Critics Circle Award for Best Non-Fiction Film, the National Board of Review Award for Best Documentary Film, and the Los Angeles Film Critics Association Award for Best Documentary Film, Writers Guild of America Award for Best Documentary Screenplay).
---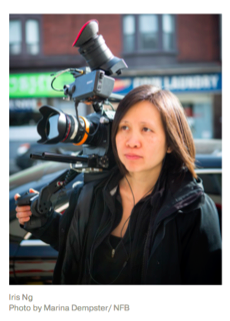 more about Iris :
Iris Ng is recognized as a versatile cinematographer, who lends her patience, creativity, intuition, and skill to bring a director's vision to the screen. For over a decade, Iris has collaborated with award-winning directors Sarah Polley, Min Sook Lee, Fredrik Gertten, Vikram Jayanti, Michelle Latimer, and Martha Burns on a variety of documentaries while shooting a wide variety of films for artists such as Chris Curreri, Oliver Husain, Bambitchell, and Richard Fung.
Iris was intrigued at an early age by the photos and Super 8 movies that were created and preserved by the image-makers in her family. That discovery – that it is possible to capture the essence of a moment – has become a lifelong influence in her creative work.
After obtaining her BFA in Film Production from York University, she has honed her craft shooting over sixty projects in many facets of the industry, from narrative, art and documentary films to commercials, music videos and episodic television. In the process, she has had the opportunity to work in Asia, Africa, Europe, and across North America.
Iris brings a visual arts background to the projects she works on – which allows her to approach the work abstractly and conceptually, before tapping into the technical skills required to bring a director's vision to screen. Iris is known for her intuition and patience balanced by strong technique. She is equally comfortable working in the latest digital formats as well as 35mm, 16mm and Super 8 film, according to the needs of the story or concept. While her work has been screened in festivals and installations around the world, Iris' goal continues to be to capture the essence of the moment in the medium, regardless of the size of the project.