Take in the sights, scents and sounds of the forest: awakening our senses, letting nature refresh us and bring clarity to our mind.
About this event
This shall be a mindfulness-based walking experience through the Learning Forest at 5:30pm.
We will take in the sights and scents of the forest and the sounds of nature, awakening our senses as we walk mindfully, letting nature refresh us and bring clarity to our mind.
The walk itself will take about 30-40 minutes and is suitable for all fitness levels and ages. It will begin with a gentle warm up and some explanation of mindful walking (15 minutes) and end with a discussion of the experience (20 minutes). The walk will take approximately 1.5 hours
5:15pm Meeting point: Singapore Botanic Gardens Learning Forest at 1 Cluny Rd, S259569.
Trainer: Prof Lynette Tan, NUS
Fees:
Per Person $50 (a copy of Nature Health Happiness by Prof Kua Ee Heok worth $38 and an umbrella will be provided)
Per Couple $70 (only one copy of the book and one umbrella will be provided)
This is part of National University of Singapore's Therapeutic Rainforest Program, initiated by the Mind Science Centre, which research has shown to bring health benefits.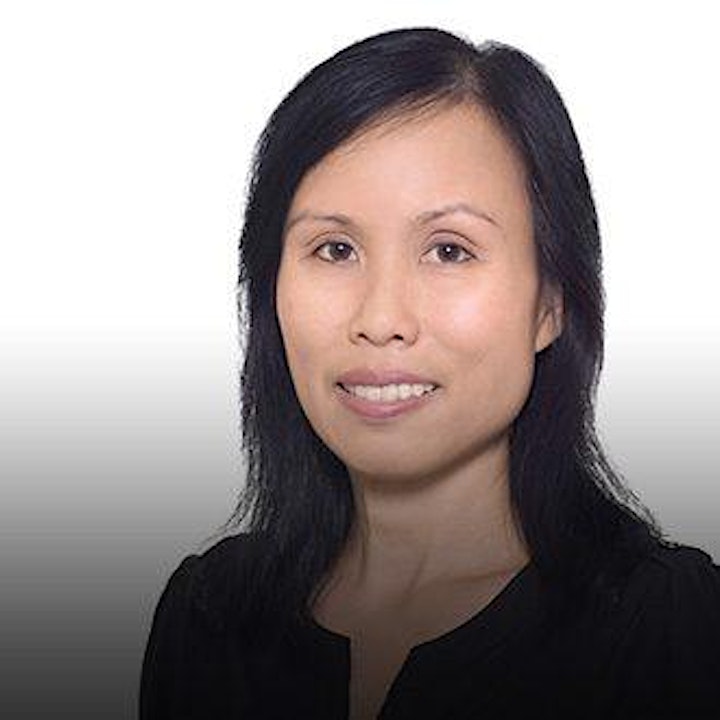 Organiser of Therapeutic Forest Walk @ Learning Forest by Prof Lynette Tan
Brahm Centre is a leading course provider of a wide range of science-based mindfulness programs to reduce stress and enhance well-being in today's fast paced world. We have worked with healthcare agencies, schools and corporations to equip employees, parents and students with mindfulness tools to help them stay physically and mentally well. 
Course graduates may enhance their practice by joining our weekly mindfulness clubs. Furthermore there are free regular health talks conducted by healthcare professionals and qualified speakers open to the public.
Launched in 2012 as a charity that aims to promote happier and healthier living, Brahm Centre is a full member of the National Council of Social Services and an Institution of Public Character.
Come begin your mindfulness journey with us. 
Please note that all course registrations are NON-refundable. Transfer of selected mindfulness courses is subject to a $30 transfer fee and a $10 admin fee for a mindfulness make-up class. There are NO transfers or make-up classes available for all other courses.