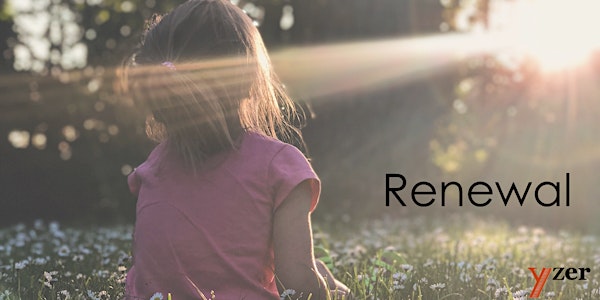 Think Afresh - A Session for Thinking Environment Alumni (Asia time zones)
"If you knew you can think with rigour, imagination, courage and grace, what would change for you?"
About this event
This session is an opportunity for alumni and friends in Asia-friendly time zones to come together in a Thinking Environment for renewal and thinking afresh about topics of our choice.
What do you want to think about, and what are your thoughts?
For those new to the Thinking Environment, it is a discovery into the conditions that help us think well for ourselves and as ourselves.
"The way people are treated when they are thinking has a profound impact on the quality of their thinking." - Nancy Kline
The Ten Components of a Thinking Environment are behavioural in nature and include: Attention, Appreciation, Equality, Ease, Feelings, Information, Difference, Encouragement, Place and Incisive Questions.
Note: This is an online session. Registration is free but limited to nine participants. A thinking and learning agenda will be co-created with session participants once registration is closed.