Have fun expressing your joy thoughts in pictures. For kindergarten teachers, grandparents , new artists and fun friends.
About this event
Have you ever wanted to express your message in pictures and not confident to do it? For too long we have been told that drawing is for the artists and the talented. I have found that drawing makes us happy. Drawing is an universal language for all ages. And a picture do say a housand words. Moreover, drawing makes us feel good and happy when it is not so much of the outcome. Drawing helps us discover our creativity again.
Do prepare your own papers and pen for drawing.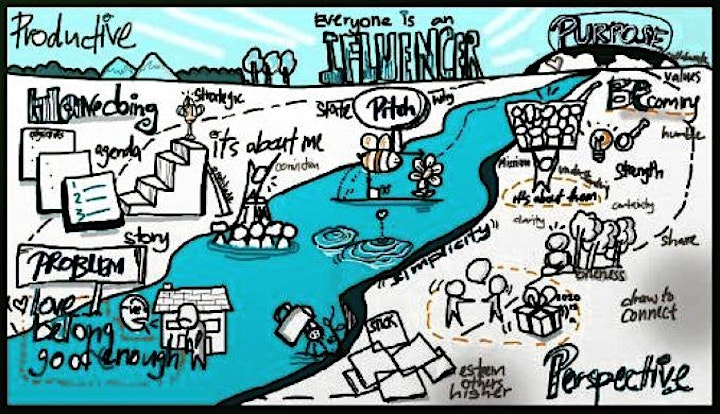 To See, to Wonder, to Draw