Become successful & powerful by reducing screen time, removing harmful chemicals & thoughts or behaviors that affect your energy & health.
About this event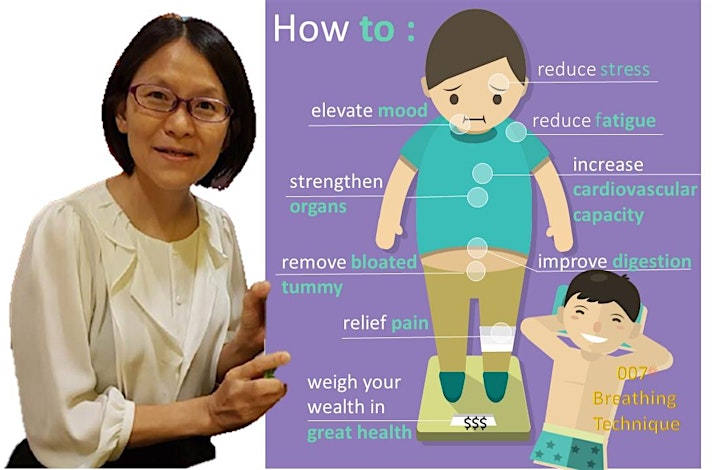 When you breathe correctly, you are removing toxin from your mind and body.
You're also replenishing all that brings you wellness financially, emotionally, physiologically.
All lives begin with the 1st breath. As we grow into adulthood, our breathing pattern changed due to environmental and lifestyle factors.
Many of those lifestyle and environmental factors that are threatening to good health are actually under our control.
The DAILY un-regulated emotions and stress, lack of green time with nature, use of products that is toxic for consumption and for the environment are silently leading everyone including your children to future deprivation of :
-power sleep,
-healthy skin,
-laser-focus brain,
-detoxing organs,
-anti-inflammation,
-positive energy linked together by the amazing nerves etc.
All seemingly common symptoms can quickly escalate and manifest into much more serious health issues such as heart disease, diabetes, autoimmune conditions and even cancer.
Anthony Robbins, a renowned international motivator / speaker, advisor to many world leaders including Obama Barrack, said :
' Our billions of brain neurons are for survivor, not to self-sabotage'.
He urges people to change their bad habits that often harm overall health. His daily breathing habits help him to be successful in his life because he does not compromise with his body. He teaches his priming breathing exercise at his motivational course that cost > USD$2000.
Out of convenience, many busy individuals have forgotten how to take control of own blood pressure, digestion, energy..... children & adults alike are hooked on digital devices resulting in radiation overdosed on screen time.
Believe me or not, too many people feel lost in keeping up with their retaliating organs or body.
They gave up trying to stay healthy because it seemed really troublesome and not fun. They tried many expensive or complicated or uncomfortable ways to get back their health but ended up burning out more.
On the other hand, there are many people who DO NOT foresee the NEED-TO develop good habits for a healthier self and a healthier earth to live in.
Those perceptions were resulted from different factors.
The most common factor is due to having the perception that : Healthy Lifestyle = Boring Lifestyle.
Therefore, in this upcoming workshop, 007 Brilliantaire Team will be revealing to you fun, easy, natural and inexpensive ways to replace ineffective habits that has been hindering your goals for better health.
The bonus that you will benefit from this class is that you will notice your children and adults alike, miraculously moving away effortlessly from unnecessary overdose on screen time in this mobile era.
With 007 B.O.N.D Miracle, you and your loved ones will Thrive in 2021 while leading a toxic-free lifestyle.
Do you know of anyone around you who are still skating through life acting like living a toxic life will be fine or oblivious of the harmful toxin they are exposed to every seconds of their life?
Share this link with them if you hope that they should help themselves or if you don't want to see their sufferings affect their loved ones in years to come. https://tinyurl.com/007BONDmiracle1
Why do I have so much energy and urgency to teach people the easy, natural, inexpensive ways to regain every human's health and the earth's health?
Before I turned 39 years old, I often neglect the signs and symptoms that my body was trying to communicate to me due to my other priorities in life. I was active and healthy just like any young working mother, wife, daughter.
In 2012, on a faithful busy day, I was diagnosed with stage 4 liver cancer. I went in search for a solution to regain control over my life. That's when I discovered 007 B.O.N.D Miracle, that connect our body cells with nature to revive our cells naturally.
Living in harmony with the earth is a critically easy, natural and inexpensive lifestyle that people nowadays missed out.
Due to my health history and recovery, I know how it is like to face the consequences of being oblivious of the warning signs from our body cells.
It is especially so when there is no intention to break free from a life of unintended imbalance and toxification.
Since then, I wanted to make sure people know the risks of NOT removing toxins from your body & your living space, because they can have serious consequences.
Over the past 8 years, the Breathing System that I followed and improvised not only helped myself maintain as a cancer survivor, it also helped countless people overcome their health concerns. I recently put my most basic life-changing way of life into a system named 007 B.0.N.D Miracle
Hi, I am Phyllis for 007 Brilliantaire, Breathing Toxic-Free
I am a certified Integrative Nutrition Health Coach. I learned from many experts in my Integrative Nutrition Course. Most of them who taught me are celebrity medical doctors eg. Dr. Mehmet Oz - Heart Surgeon, Dr. Andrew Weil- Integrative Medicine Expert. I benefitted tremendously from their knowledge and decades of experience.
Being a creditable health and environmental advocate, I was interviewed by Forest Bathing Society in Japan in 2019 and was invited by schools to teach healthy comfort food for secondary school students and invited as a Judge for Singapore 'Healthy Meal To Go' event.
I was also invited by Garden With Purpose to teach eco enzymes and edible garden to school teachers and students.
I am a Trainer at Singapore Cancer Society, teaching their member Integrative 'New'trition. My parents and grandparents have imparted in me, very strong value on gratification. So, I am also a volunteer at Ren Ci Hospital. I teach their elderly clients to improve blood circulation through breathing techniques.
The B.0.N.D Miracle has been proven to produce and reproduce satisfactory results for many people. Their journey towards a healthier lifestyle was enjoyable. They were shocked but convinced by the easy, natural, inexpensive and very importantly; effective system that helps to solve their lifestyle-health concerns.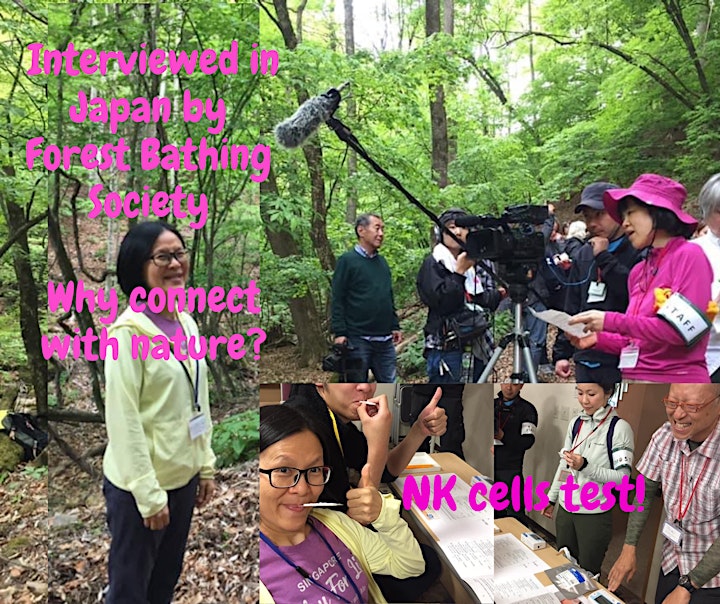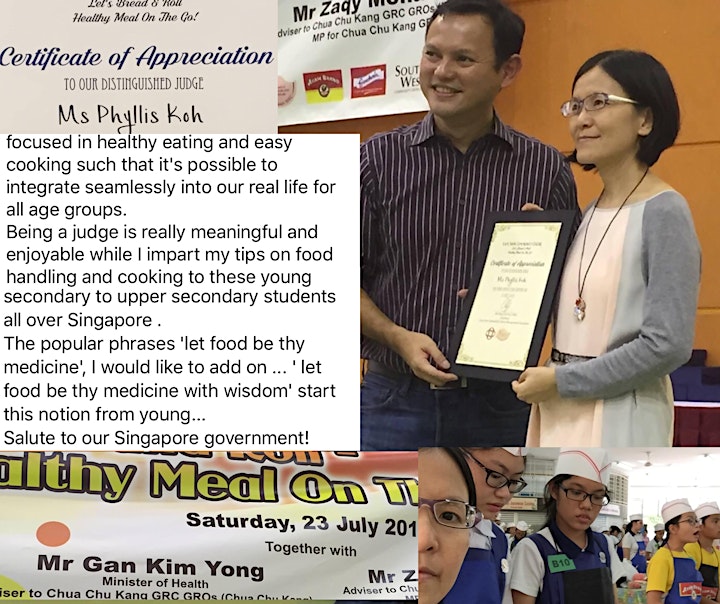 In the last 3 years, many clients from different walks of life have testified that integrating very simple actions into their daily life is surprisingly convenient and does not take up more time compared to what they have been used to.
Yet the rewards for taking those actions produce unexpected or miraculous good results.
Just by doing the same daily things but using a scientifically-proven technique and anecdotally testified system will help you solve amazing number of lifestyle health problems associated with poor lifestyle and the toxins in the living environment at home and at the workspace.
The countless number of testimonials have drawn LianHeZaoBao-早报 and Channel 8 to interview and report on one of our systems that benefits not just to people but also to mother earth.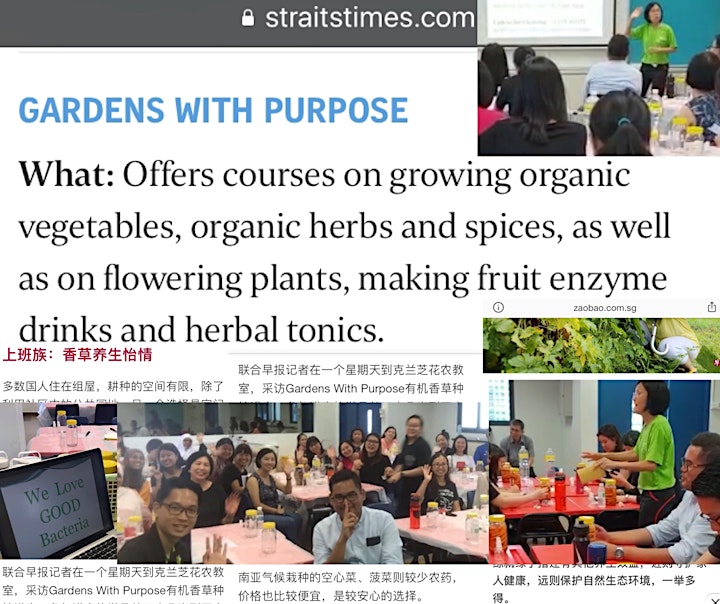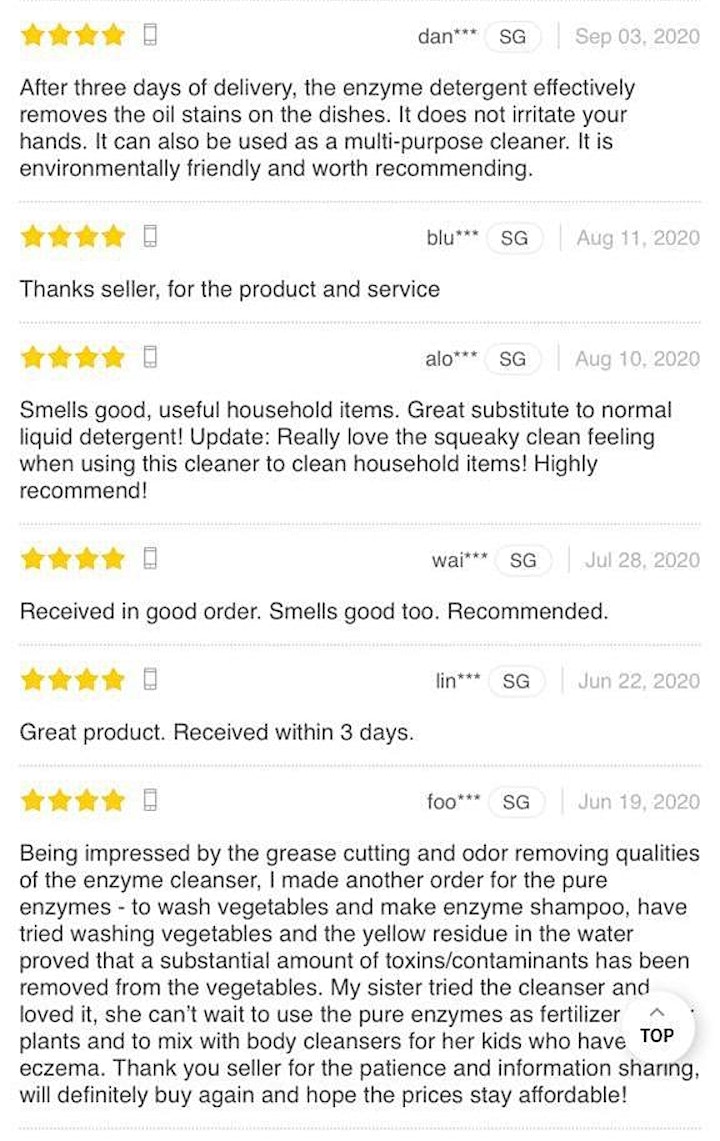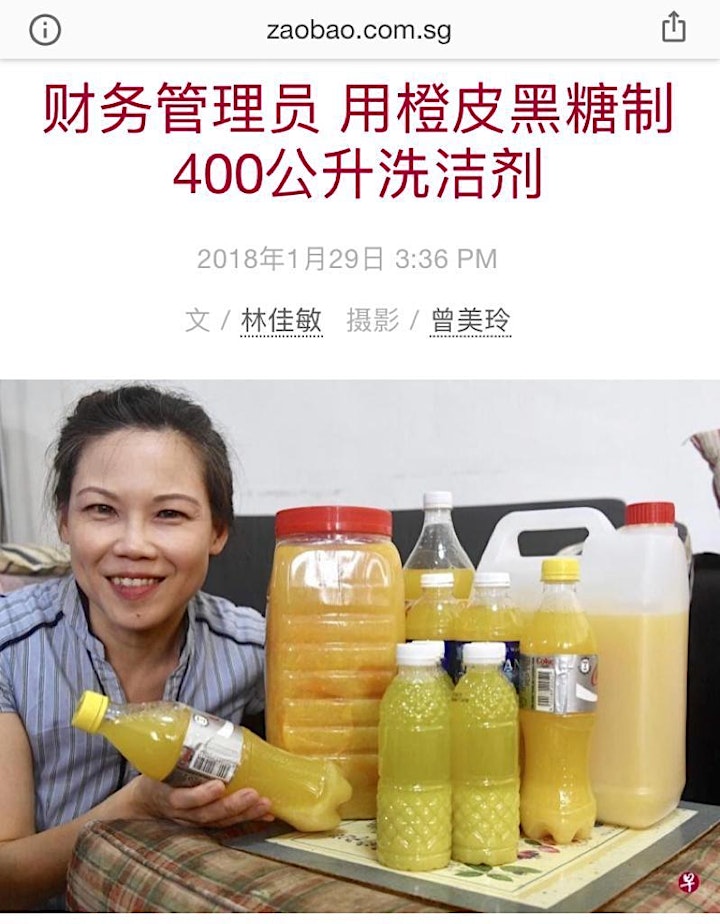 These successes further assure my confidence in the 007 B.O.N.D Miracle to help people and the earth.
It makes me more determine to take charge of my health and help many more people to lead a toxic-free lifestyle easily and naturally.
Plus, I wanted to make sure people know the risks of NOT detoxing their body and their living space leading to all the possible serious consequences.
My 007 Breathing team and I strongly believe that we are all born with strong positive chi-气 or SUPERPOWER.
We are blessed with many skills and techniques to conquer critical and life threatening situations like lead in the James Bond movie.
Therefore, I am confident that everyone will live a healthier life when they choose to take actions by following our 007 B.O.N.D Miracle.
As the saying goes: What goes around comes around !
To many who had enjoyed and benefitted tremendously from the system of 007 B.O.N.D Miracle; We hand-hold them as they embarked on the journey of building a past-time business that generated extra blessed income for them.
The journey will bring about a destiny of a healthier world to live in while adopting 007 B.0.N.D Miracle to become healthier for the entire family and friends who take actions.
Sign up today @ https://tinyurl.com/007BONDmiracle1 to takeaway:
-007 B.O.N.D Miracle that helps you and your love ones thrive in good health
- Miraculous hacks to avoid many lifestyle-health problems as a result of screen time overdosed.
See you in the zoom session!
Cheers! From the Team of 007 Breathing Toxic-Free
Koh Phyllis, 1st Asia Toxic-Free Lifestyle Trainer M.Sc.in Childhood Education Certified Integrative Nutrition Health Coach