Description
All tickets to Imagin8ors Workshops on Tinker Fest are SOLD OUT! :) For those of you who are keen to join, do fill in our waitlist. We are in the process of opening more spaces for you. You are welcome to join Tinker Fest all day activities, those are walk-ins. See you!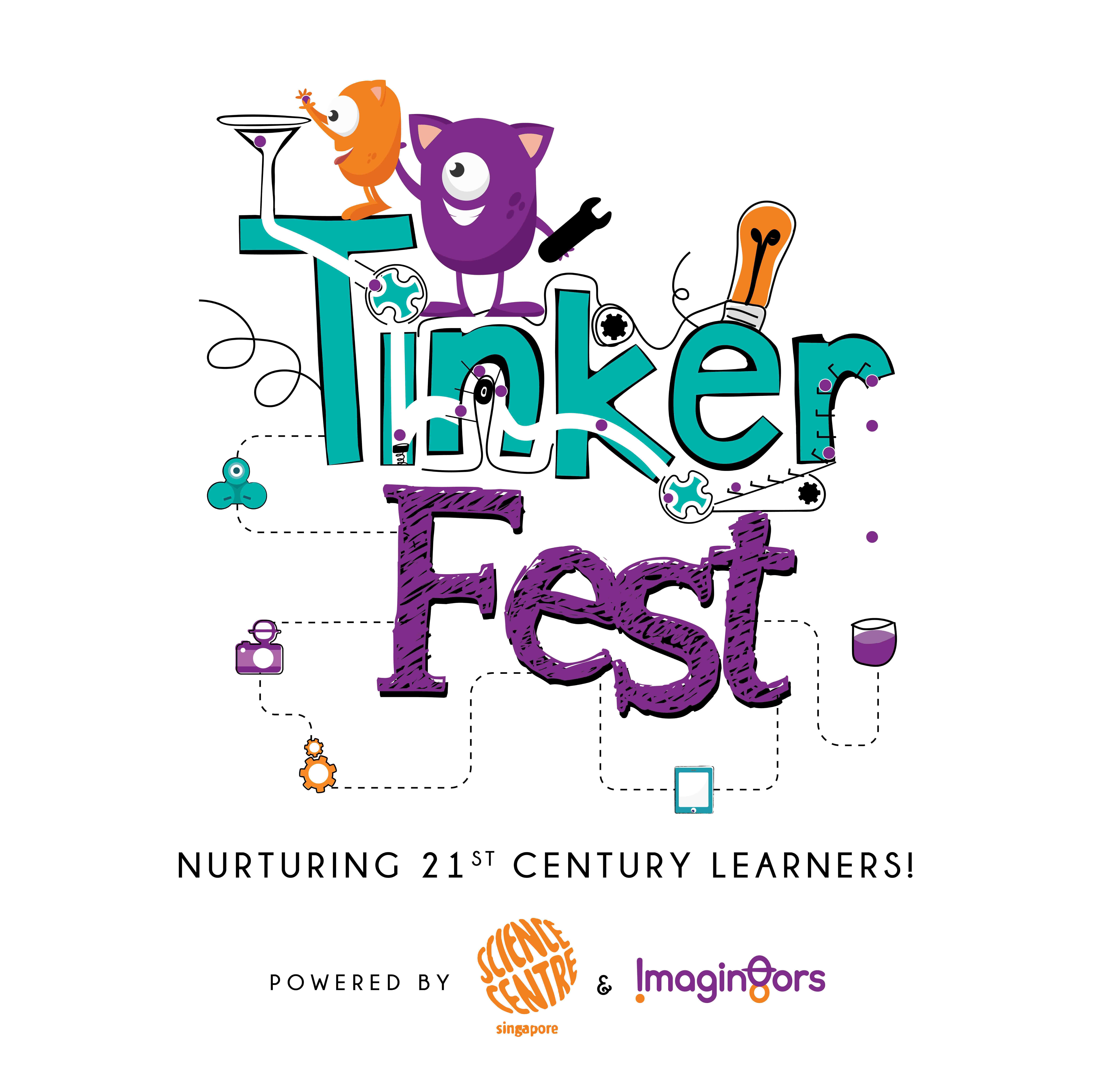 Tinkerfest, organized by Imagin8ors and Science Center connects children, parents, educators and makers in a week-long celebration of the Joy of learning through play, exploration and experimentation. The theme of the festival "Nurturing 21 Century Learners!" seeks to highlight the foundational capabilities that we need to build in children from an early age to equip them to succeed in a fast changing technology driven world.

Imagin8ors workshops are designed to build early foundation for 21st century capabilities. Each workshop covers different interest areas, builds character traits relevant for today's world, and integrates technology.
Choose maximum 2 out of these 5 Imagin8ors Workshops for your child and you:
Secret Lives of Bugs (Monday, Sep 5)

Crazy Controllers (Tuesday, Sep 6)

Puppet Theatre (Wednesday. Sep 7)

Toys Transformed (Thursday, Sep 8)

Arcademia (Friday, Sep 9)


Recommended For: Ages 3-9

Monday, Sep 5

Your child and you will go on a nature walk together and discover plants, leaves, flowers, and bugs. Inspired by your visual exploration, collaborate with your child to imagine and create your own Bugbots.
Interest Areas: Nature
Character Traits: Curiosity, Empathy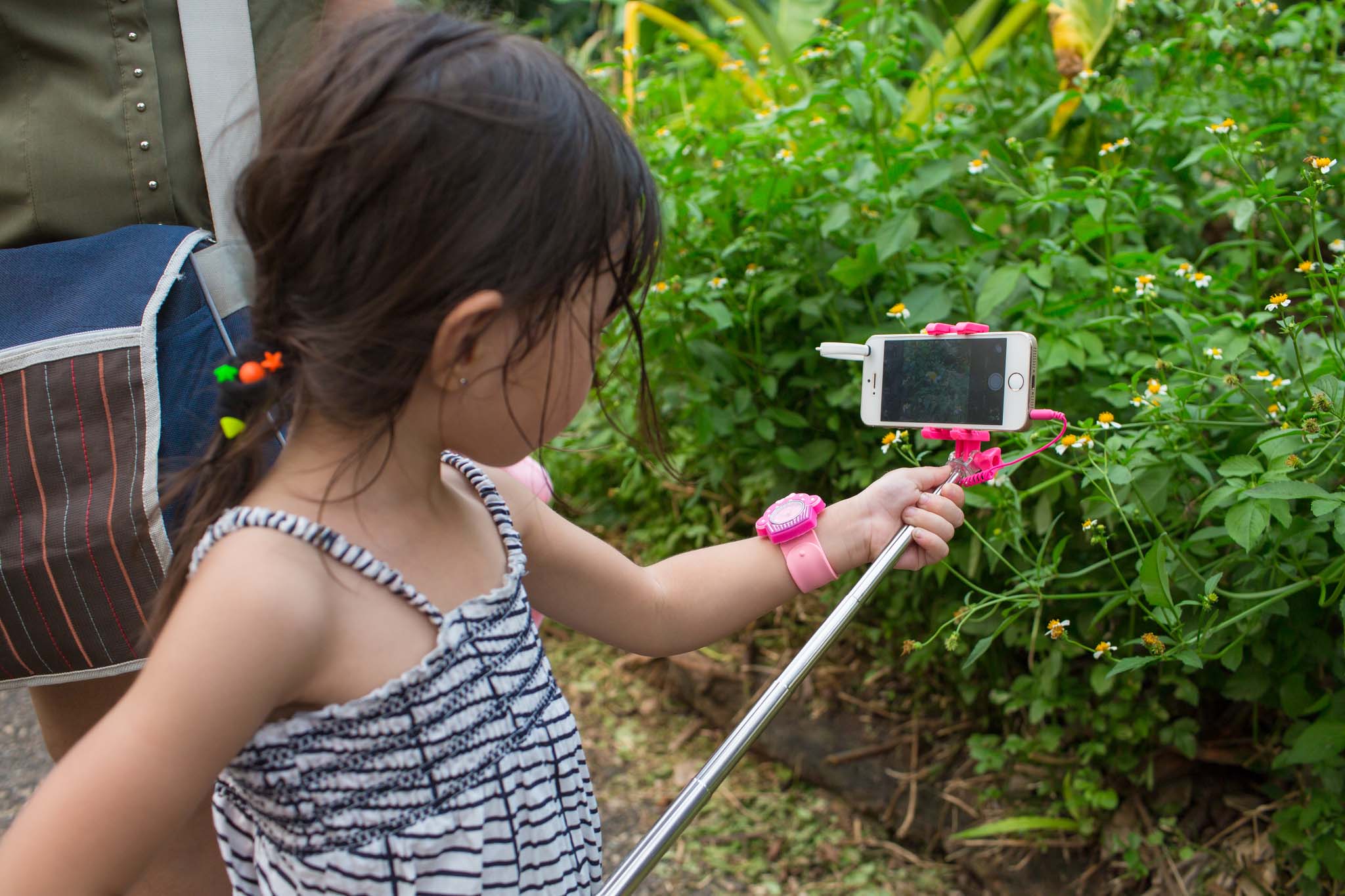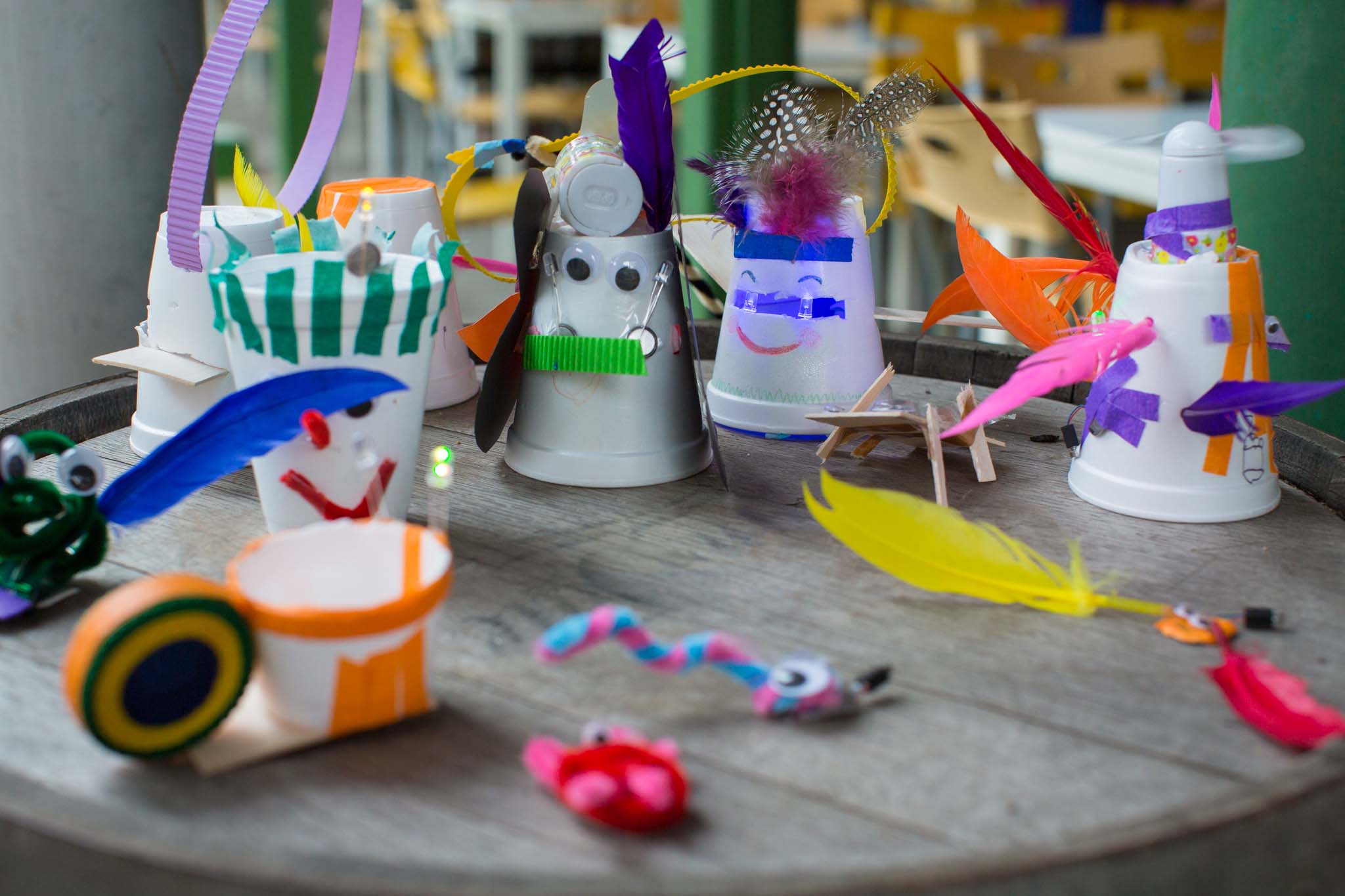 Tuesday, Sep 6

Using MakeyMakey™, an invention kit developed by MIT Media Labs, your child and you will create your own game controllers! Learn the basic of electricity circuit and experiment with the wide selection materials that we provide.
Interest Areas: Technology & Tools, Games, Electricity
Character Traits: Critical Thinking, Optimism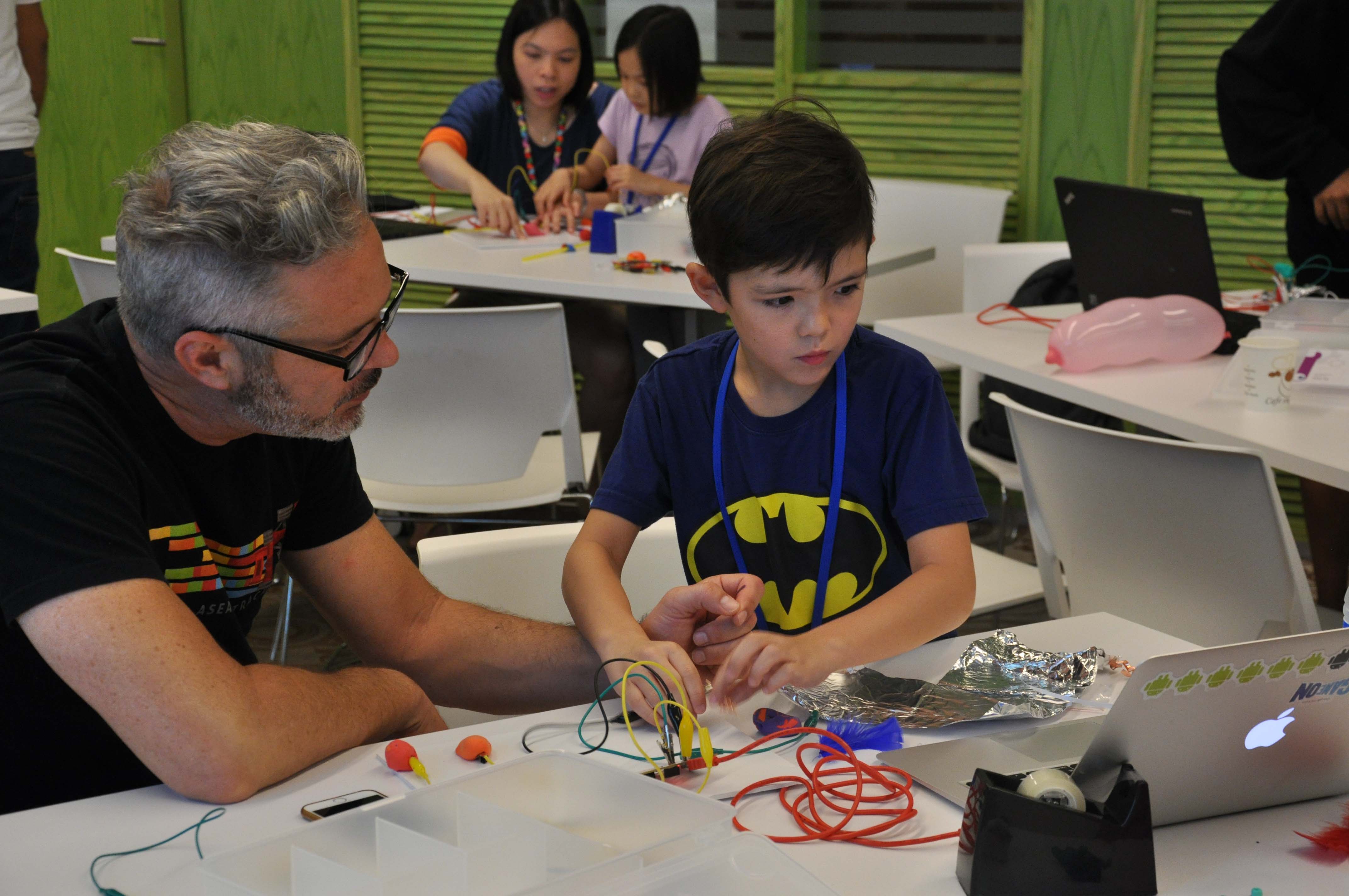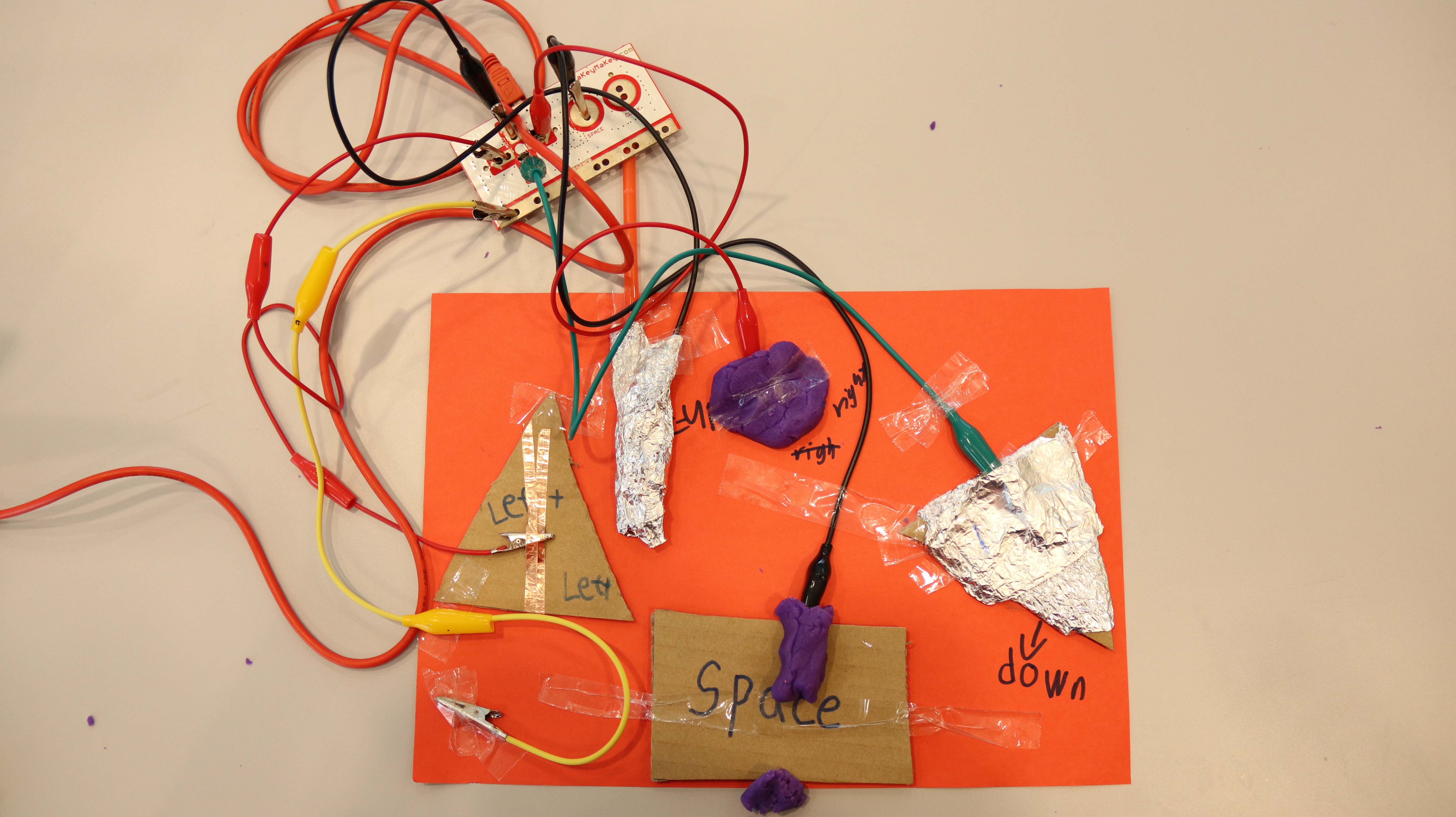 Wednesday, Sep 7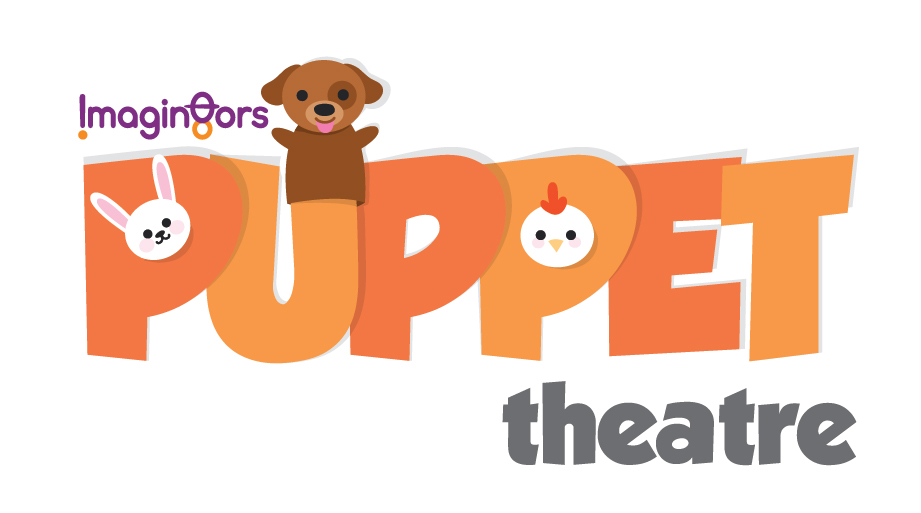 Your child and you collaborate with other participants to imagine and design a magical story. You will have a chance to make puppets, tinker with electronics to light them up, and make them move!
Interest Areas: Theatre & Mime, Arts & Craft
Character Traits: Collaboration, Courage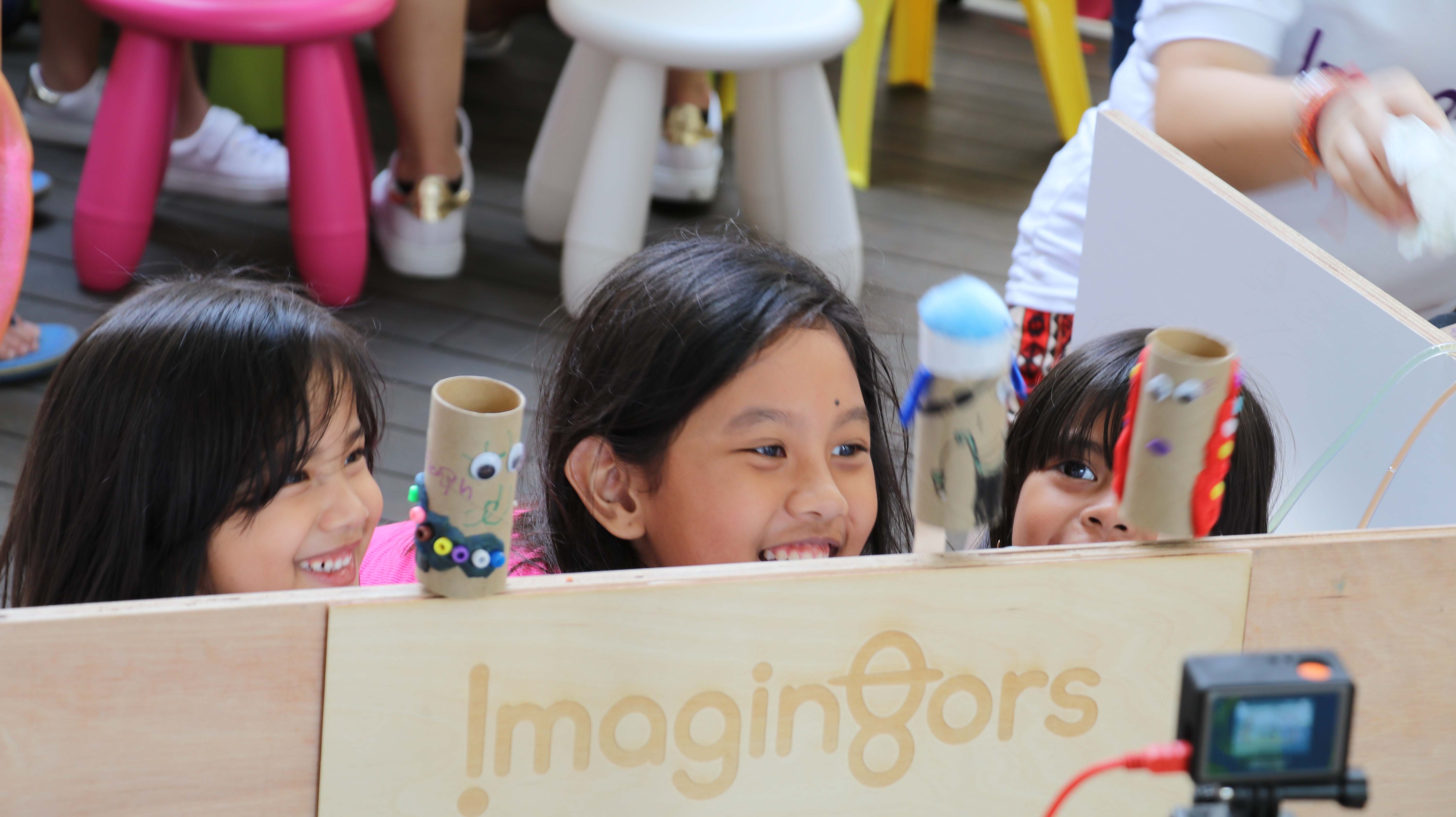 Thursday, Sep 8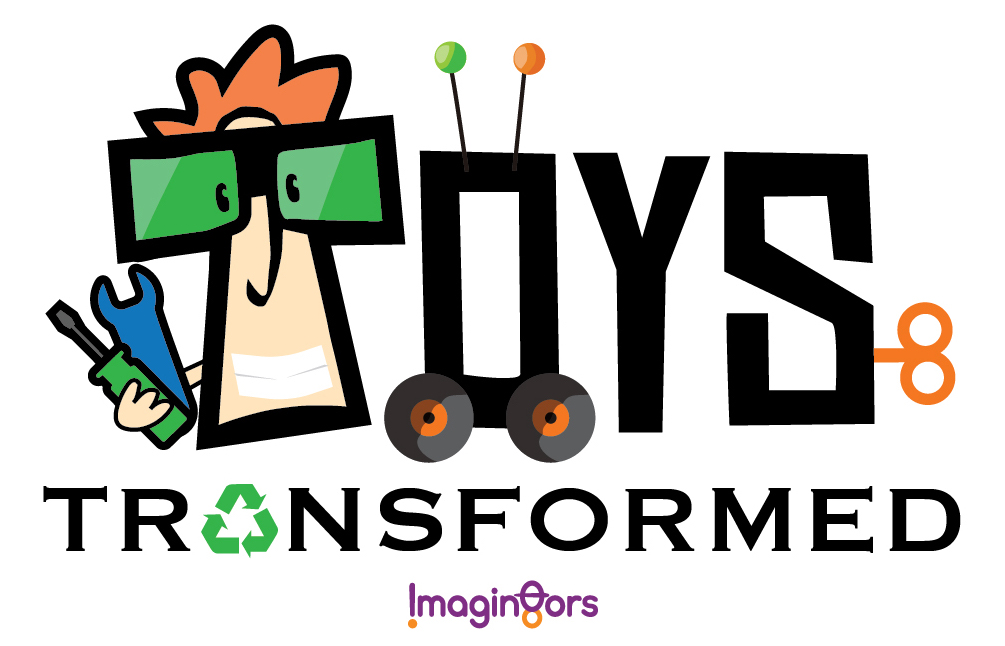 Does your child wonder what's inside his/her toys? Children will be asked to imagine what they think is hiding inside some everyday objects, including toys. They will dismantle them to discover what's inside, and rebuild it, with a twist! Breathe new lives into old toys!
Interest Areas: Building & Making, Games
Character Traits: Courage, Optimism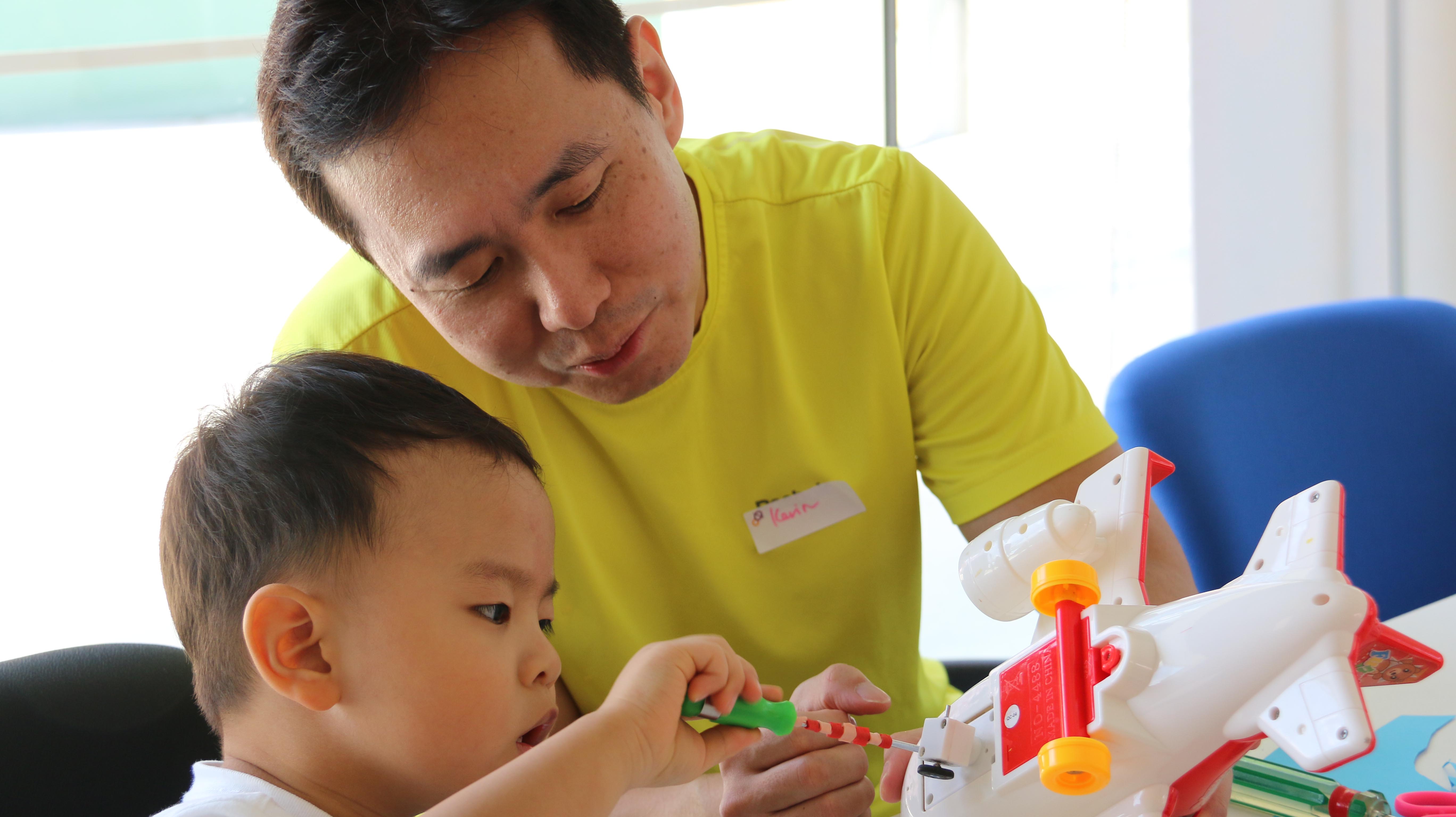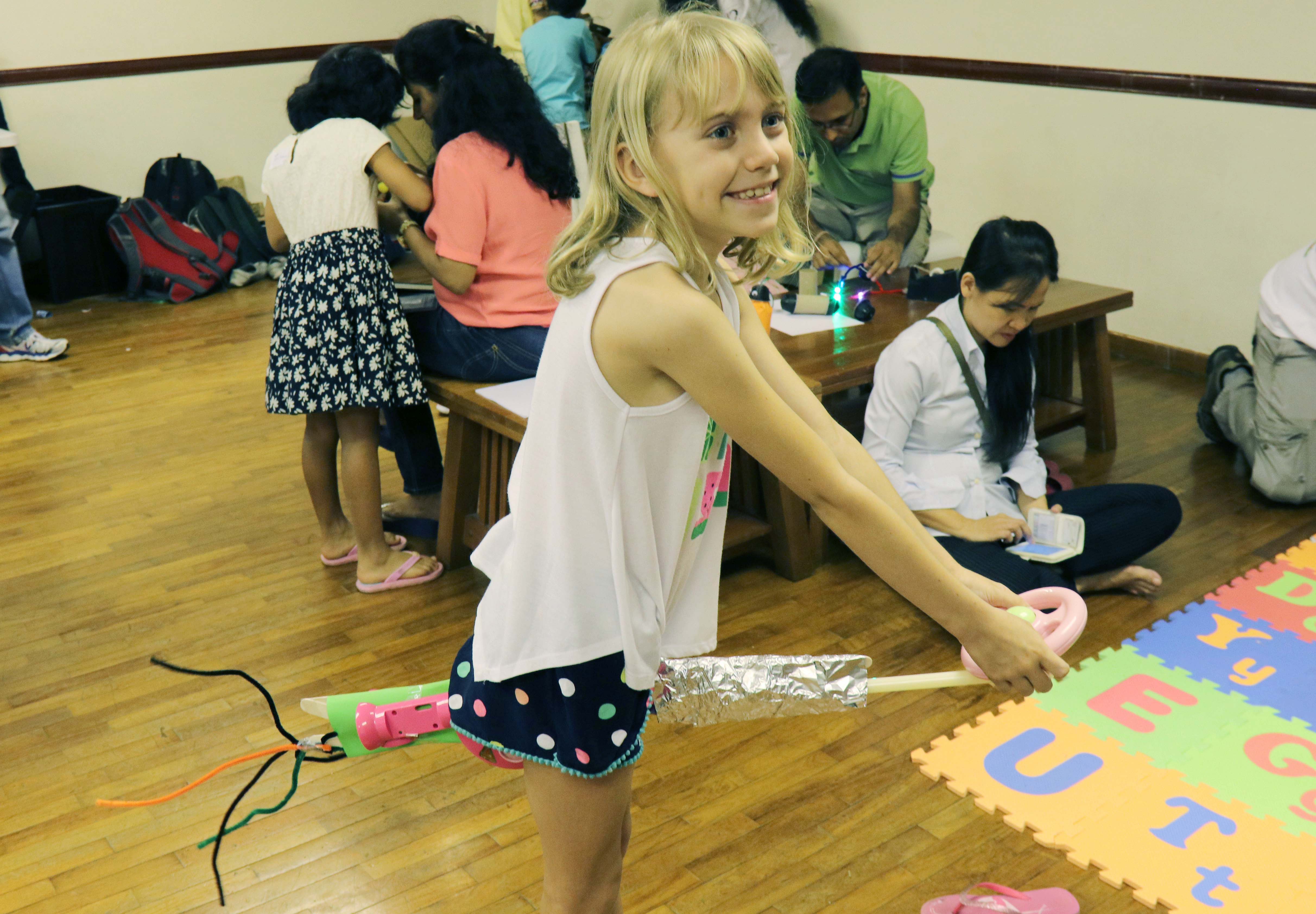 Friday, Sep 9



Does your child love playing games at the Carnival or Arcade? Would you like to learn how to "make" as a family?

Then join us for this fun workshop, where child & parent teams will make their own unique games. Teams will first collaborate to imagine and design their game. They combine recycled, arts & craft materials, basic electronics and lots of creativity to make them.
Interest Areas: Building & Making
Character Traits: Collaboration, Courage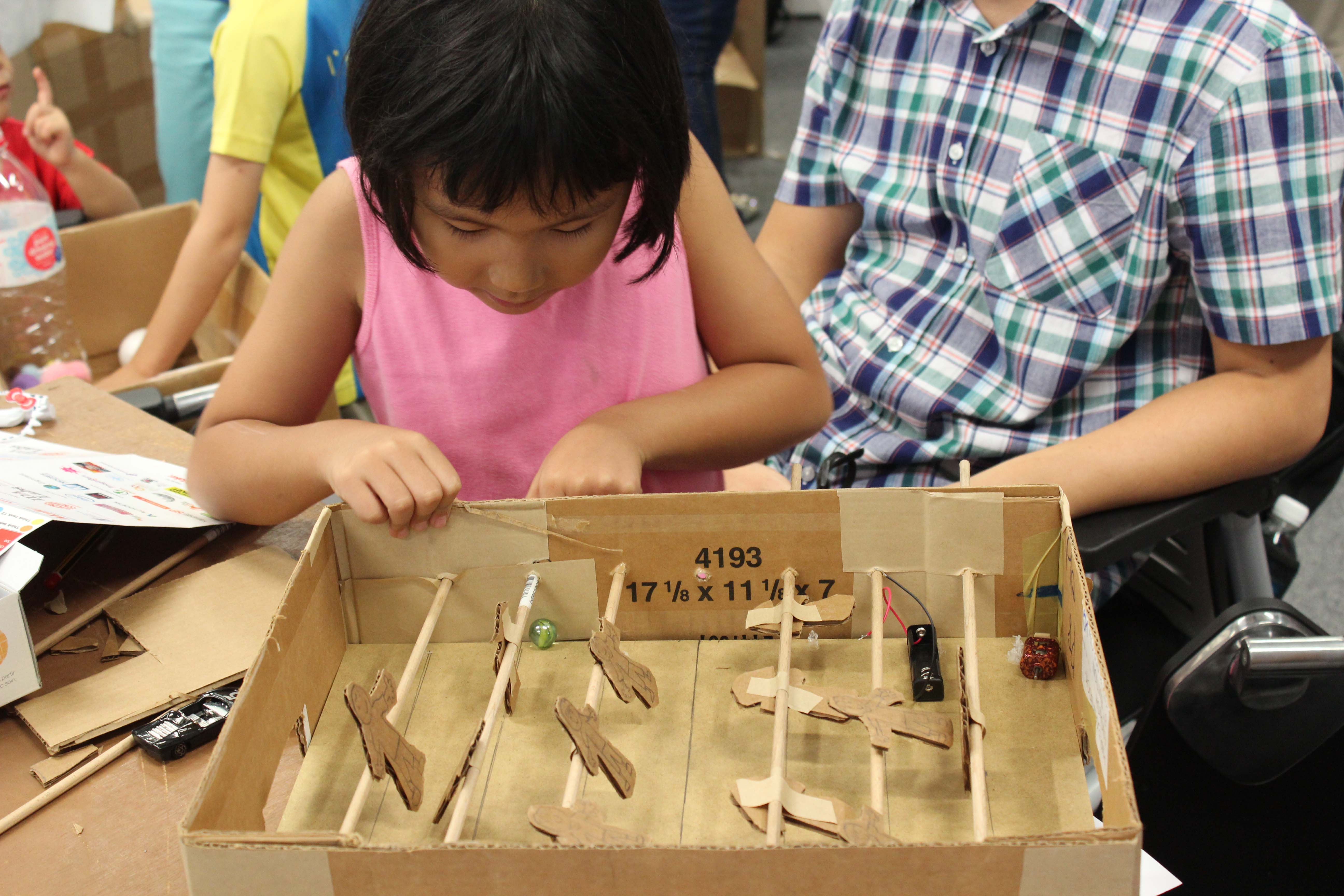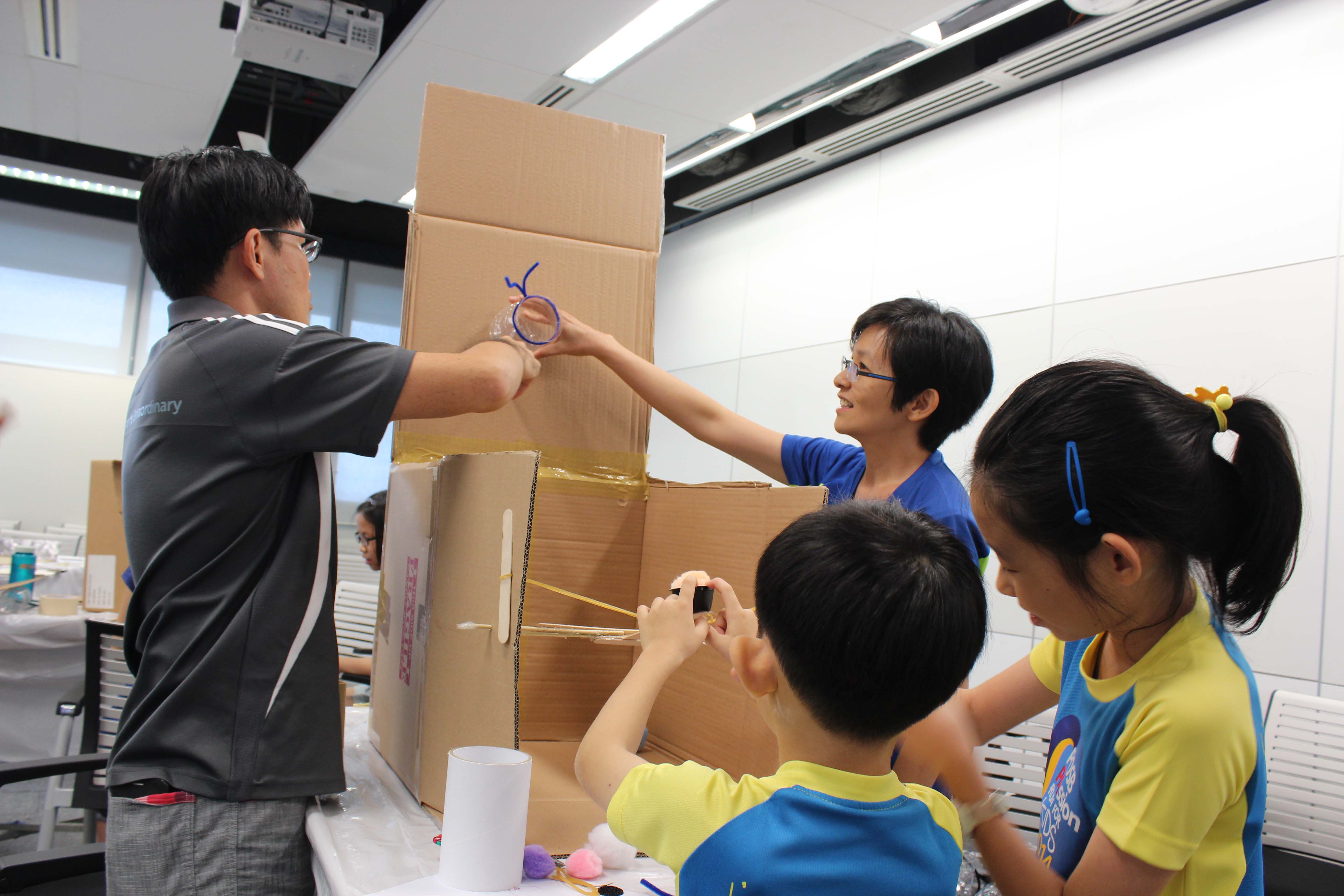 Dates: Mon, Sep 5 - Fri, Sep 9

Time: 10.30 am - 12.30 pm

Venue: Singapore Science Centre Tinkering Studio (Hall E). 15 Science Centre Road,Singapore 609081
Registration fee is waived, but Science Centre admission charges apply.
Registration Requirements:


Imagin8ors and Science Centre Singapore have made this workshop available at no cost exclusively for Tinker Fest. We'd like to invite as many people to join this community event - so please limit yourself to 2 workshop ONLY to make the space available for others! :)
Each ticket is valid for 1 child and 1 parent.
Contact Information:
If you have any questions, don't hesitate to contact us! Call Nia at +65 8287 9928 or email at nathania@imagin8ors.com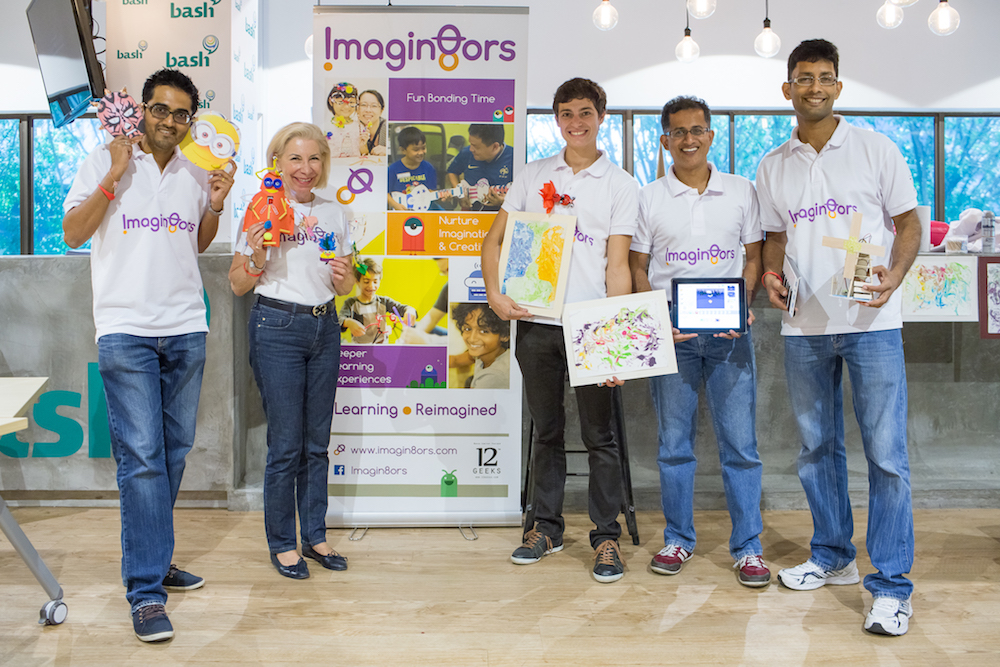 Imagin8ors is an exciting Education Technology startup backed by SPH, Infocomm Investments and PlugandPlay (a leading technology accelerator based in Silicon Valley), among others. We have collaborated with leading organizations like NTUC Learning Hub, Science Center, One Maker Group etc. to co-create / support creative programs.
Our programs have been designed by accomplished Educators, Makers, Innovators and Technologists. Visit www.imagin8ors.com for more details.
We have highly engaged and qualified facilitators, carefully selected from a pool of candidates who are talented, love working with children and who believe in the importance of developing creativity and imagination.
We are trained to guide and support children and parents to assure a highly enjoyable experience throughout.