About this Event
Dive deeper into Tangible Programming, Beebot & Scratch Jr. Kids reinforce & build on the concepts learnt in Tiny Techies 1 & let their creativity fly!

Take it to the next level by not just learning concepts, but also applying these concepts to complex puzzles, competing in teams & putting their creative spin to their very own project
Weekly classes on Saturday, 8 weeks x 2 hours (total 16 hours)
The last class that falls on Deepavali public holiday on Nov 14 (Sat) will be replaced on Nov 21 (Sat)
Apply & evolve their knowledge of tangible & on-screen programming
Let your creativity fly by creating their own project
Requires Tiny Techies 1: Take Off with Beebot, littleBits & Scratch Jr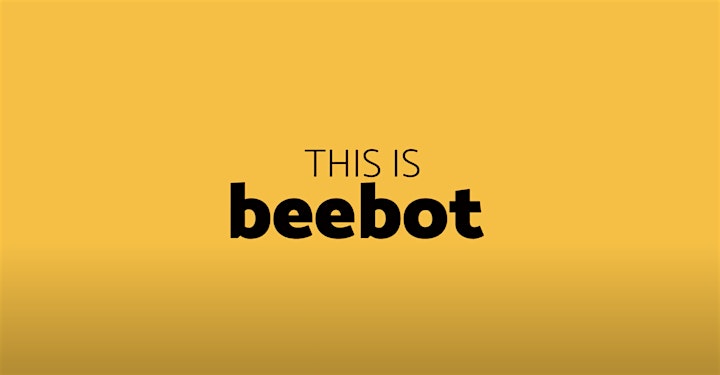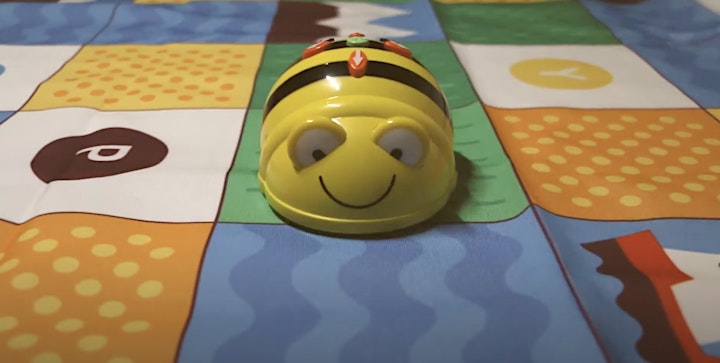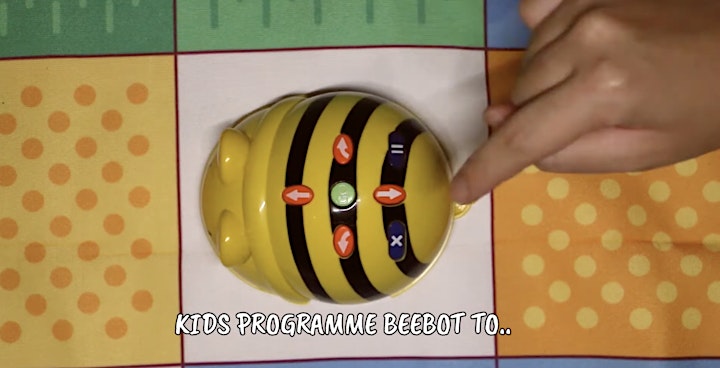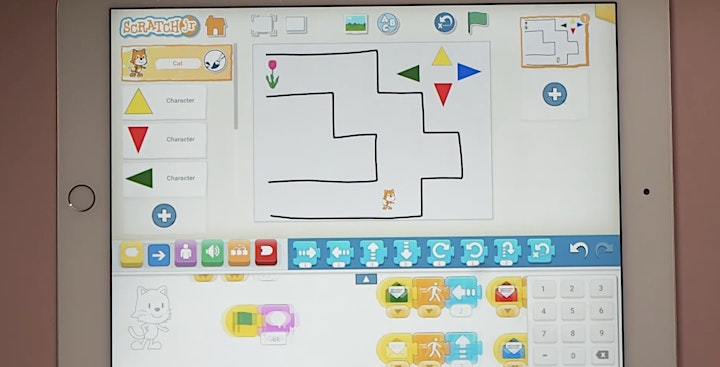 Oh! The stuff you'll learn...
Refresh & reinforce programming concepts
Use sequencing & functions to programme your own dance
Test yourself against increasingly complex puzzles in the BeeBot Arena
Debug & fix the plan to get BeeBot home free
Race against the other team to get BeeBot Home
Loop the loop in Scratch Jr
Project time: Creating your own animation with multiple sprites
Presentation time: On your last day, share with your parents what you've learnt!
Life skills you'll learn
Design thinking
Logical thinking
Presentation skills
Problem solving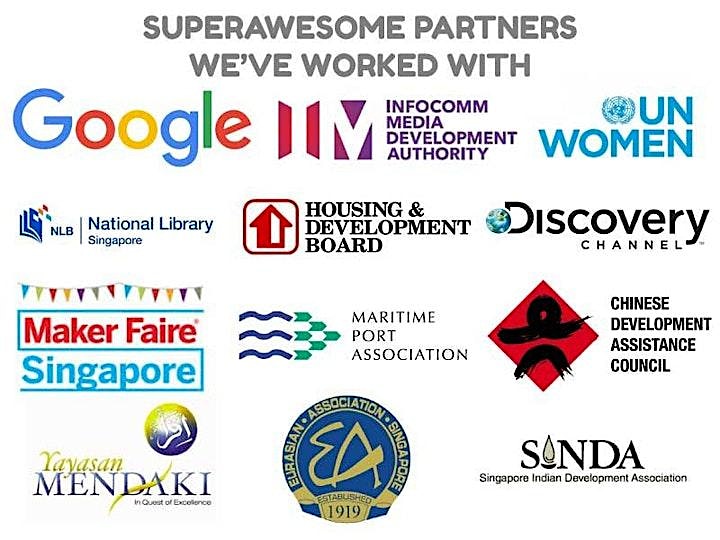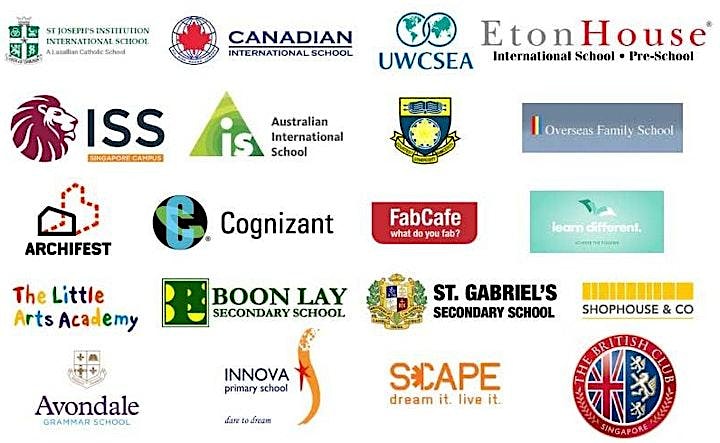 1. My child is new to programming. Will he / she be able to follow?
The Tiny Techies 2: Flying High with BeeBot & Scratch Junior course is the next step up from Tiny Techies 1: Taking off with Beebot, littleBits & Scratch Jr. We highly recommend your child start with Tiny Techies 1 if he or she is new to programming.
2. My child is younger than 5. Can he / she join?
The Tiny Techies 2 course is recommended for 5-6 year olds. If your child is very keen, we can organise separate classes with a minimum of 3 participants. Please contact us directly to enquire.
3. I've enrolled my child, what will he/she need to bring?
We'll provide all equipment and materials, but you may want to bring a jacket and light snacks in case he/she gets hungry.
Still curious? Ring us at +65 3159 0980 - we'd love to chat.
Or email us: hello@saturdaykids.com