Event Information
Location
Tiong Bahru MRT Station (EW17)
300 Tiong Bahru Road
Singapore, 168731
Singapore
Tiong Bahru is always a staple on the tourist map but in reality, it wasn't always this pretty, or neat. Join us for its inside story!
About this event
Most tour guides will tell you the story of Tiong Bahru as a pleasant academic process. It is always a beautiful story - which is also why Tiong Bahru will always remain a staple on the tourist map. But in reality, Tiong Bahru wasn't always this pretty, or neat. I will be your whistle-blower. I will tell you the inside story – complete with all the pock marks, ruts and all. Tiong Bahru is one of the first few places where the government of yore tried to solve the housing problem of yesteryears. But things didn't always go according to plan.
In the long run, we are fortunate that Tiong Bahru has a fairy tale ending. Eng Hoon Street, once known as a popular "Mistress Lane" is now being given an extra lift to boost its image. It is now being pedestrianized into a walking street – Yay! This Tiong Bahru enclave is fortunate that a large part has been conserved, (complete with its old architecture).
The quaint rustic feel is still here, but herein lie a big question - will block 18 to 28 along the main road (Tiong Bahru Road) be conserved too? For, if they do get demolished – things may never be the same again…. But, for now we'll enjoy its old-world charm complete with its nostalgic feel. This tour begins at Tiong Bahru MRT station, 9am. Meet me at Toastbox at the atrium. This tour ends about 12pm just in time for lunch at the old Tiong Bahru Market.
* For many residents and tourists (both locals and foreign), block 18 to 28 along Tiong Bahru Road serve as a façade and entry point to the entire Tiong Bahru enclave. Without block 18 to 28 fronting this area, the old-world charm might have been lost to the modern world of anonymity…
Note:
We do the world wide practice of tipping at the end of the tour.
We also reserve the right to accept or reject habitual late cancellations and No Shows.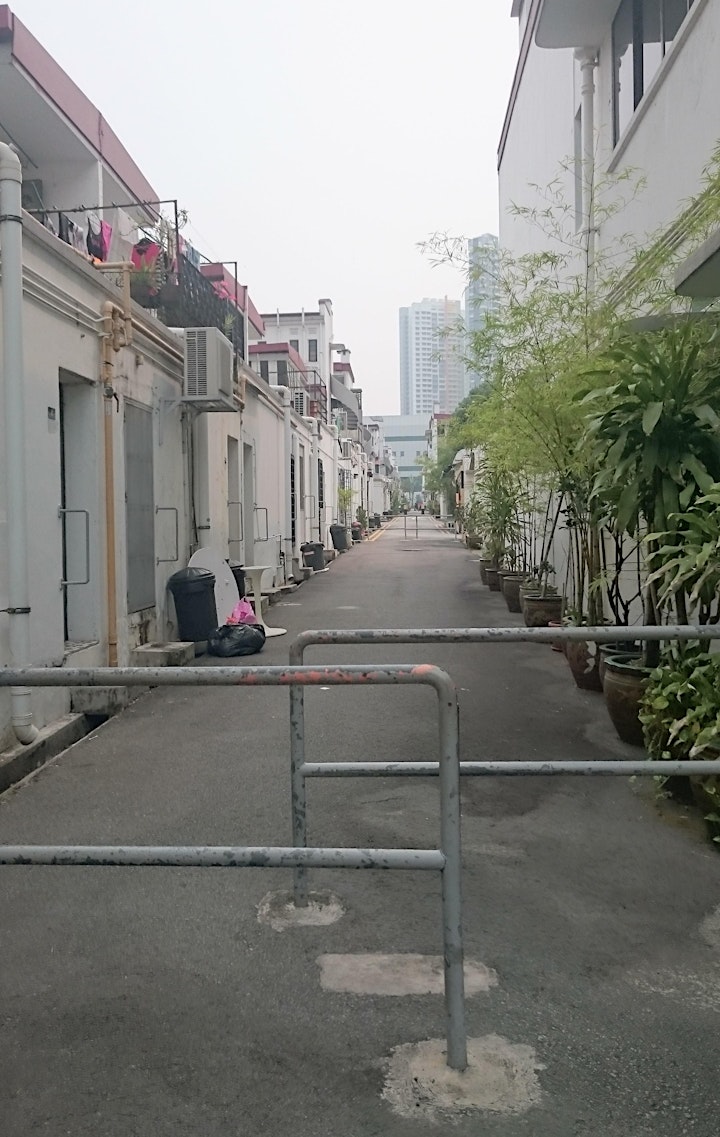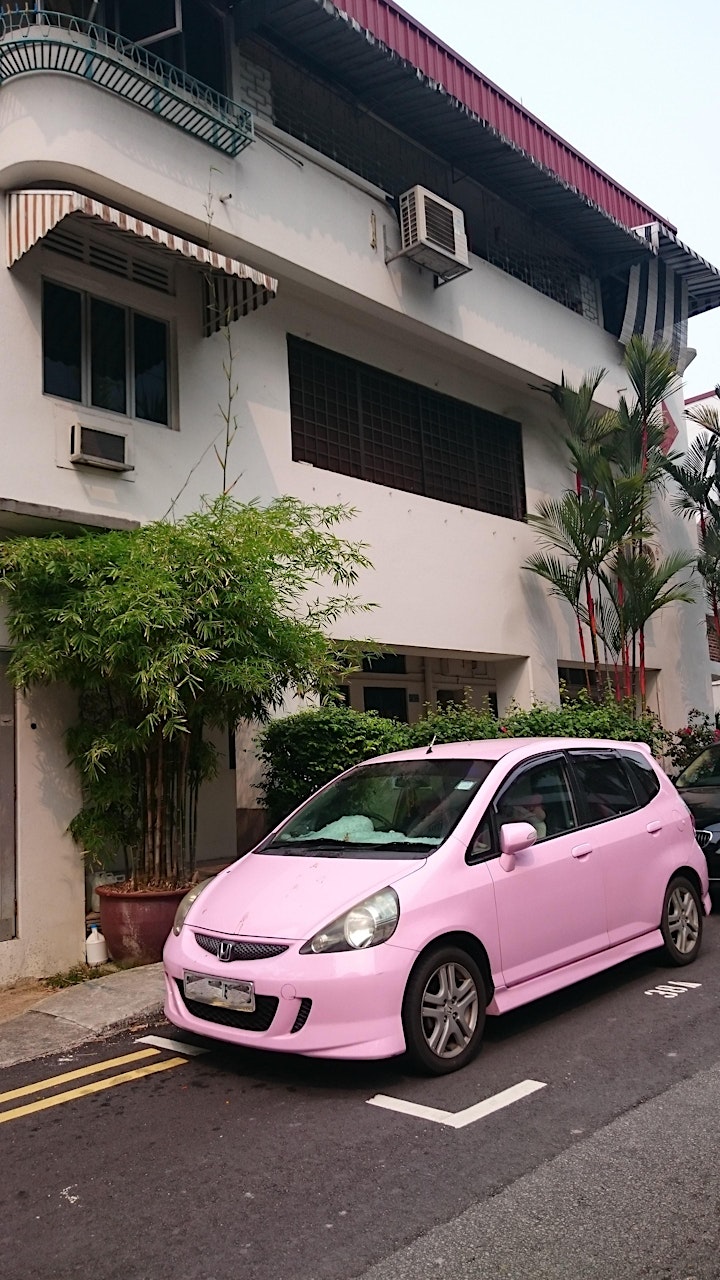 Date and time
Location
Tiong Bahru MRT Station (EW17)
300 Tiong Bahru Road
Singapore, 168731
Singapore