Description
In this session, Mimi will guide you on how to make your very own floral line art. She will share her favorite art materials and how to incorporate them into your journal entries.
Starting with the basic techniques of line art, you will see your drawings bloom into intricate floral art. Finally, you will finish by adding a bit of watercolor to complement your masterpiece.
Materials to bring along:
- Journal (preferably Traveler's Notebook) or a piece of paper to draw on
- Pigment pen (Sakura Micron will be provided)
- Pencil & eraser
- Some watercolor or any water-based brush pens (like Karin Markers or Ecoline Brush)
On top of these ideas, your workshop fee also includes:
Cityluxe $10 Shopping Voucher
Other materials will be provided during the session such as pens to be used for line art and many more.
Price: SGD $60 per pax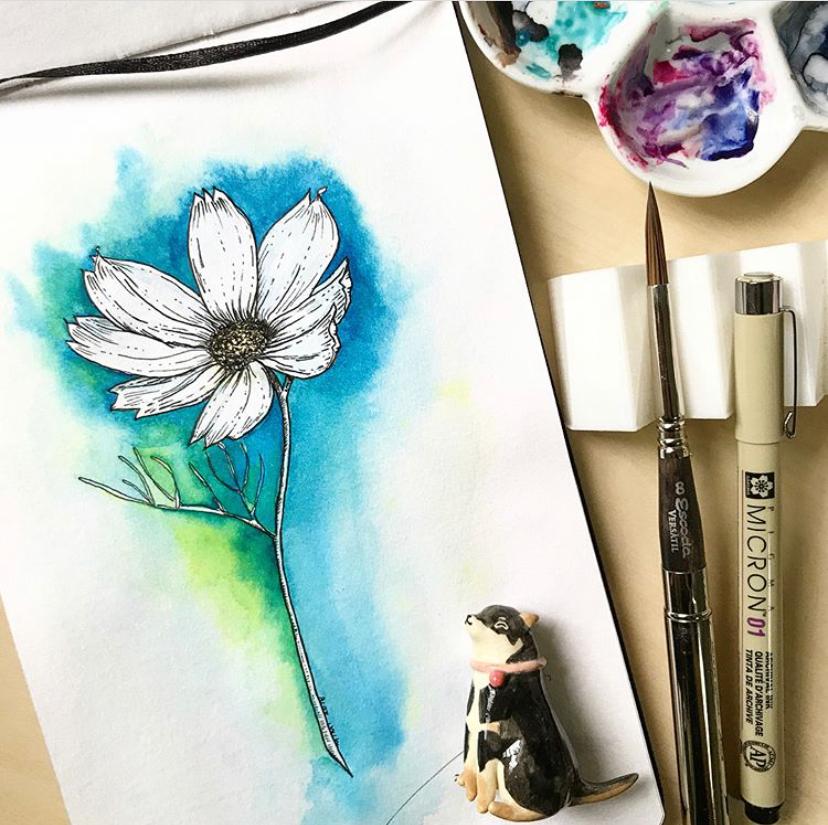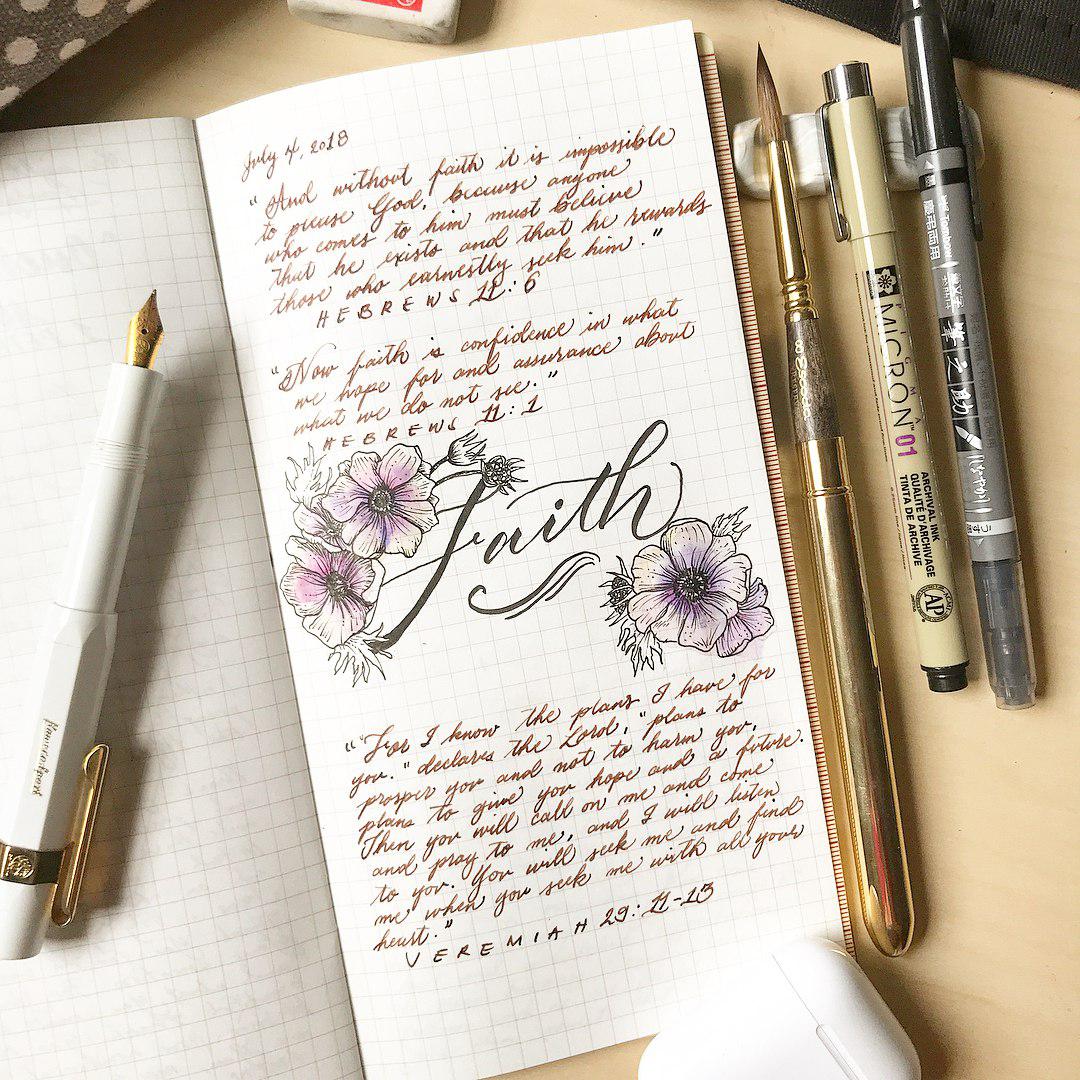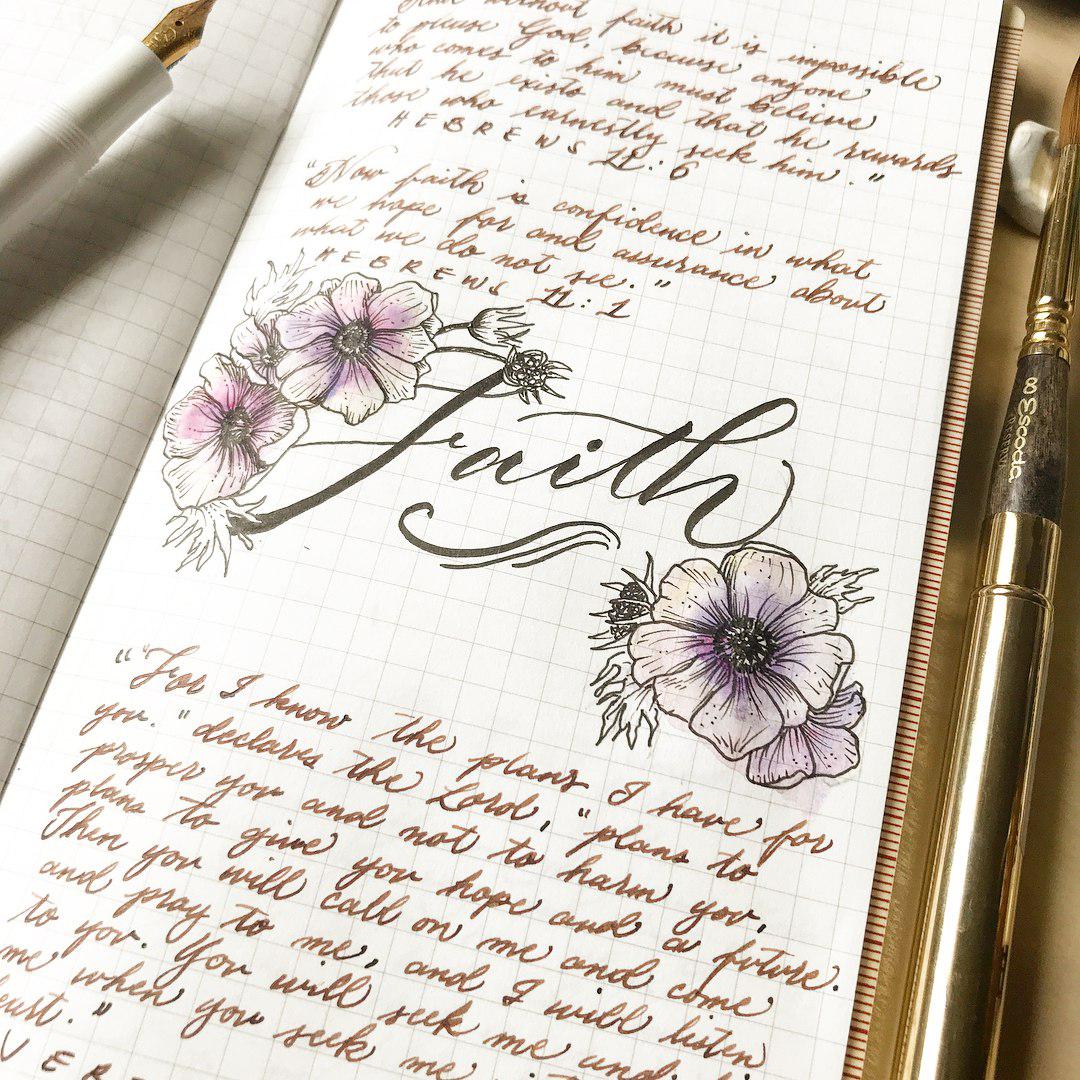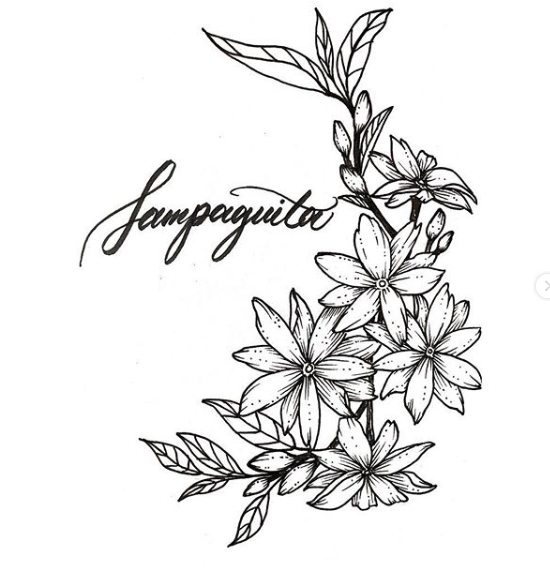 ---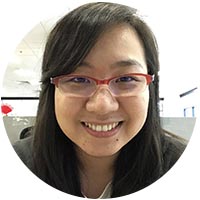 About the Instructor:
Mimi @TheTinyBlot has been doing art in several forms since she was a kid. She is a software engineer by profession and an artist by passion. She sees art as an expression of the beauty in life. Line art has been one of the art form closest to her heart. She lovingly incorporates them in her journals.