About this Event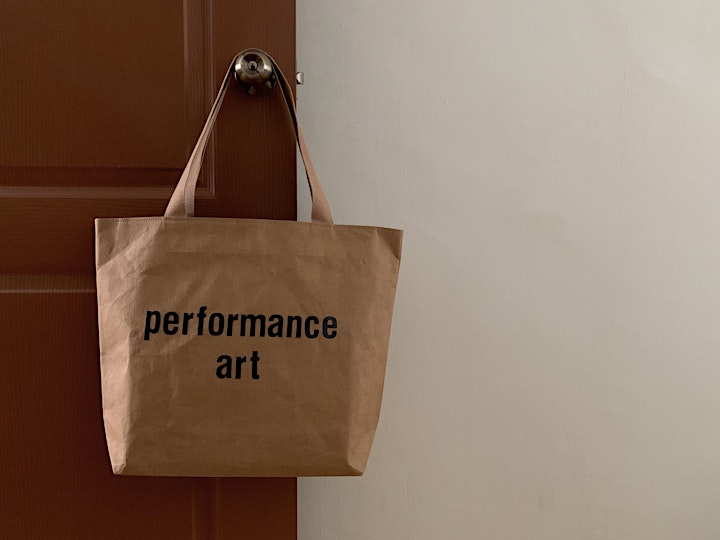 In this workshop, Ezzam Rahman will be conducting a series of performative exercises through simple interactions with selected everyday familiar objects to amplify the relationships between the body and materials mindfully. The aim is to slow down and reflect own these bodily actions.
Participants will be given a complementary goodie bag which contains a limited edition DE:VOTED poster, stickers and material traces of the exhibition.
ABOUT THE ARTIST
Ezzam Rahman is a multi-disciplinary installation and performance artist is known for his interest in the body and his use of common, easily accessible and unconventional materials. He was recognised as a joint winner of the Grand Prize for the President's Young Talents, 2015 by Singapore Art Museum. Ezzam was presented with the Goh Chok Tong Youth Promise Award, 2016 by Yayasan Mendaki and the prestigious Young Artist Award by the National Arts Council, Singapore, 2016. In 2017, he was included in Singapore Inside Out, Sydney, Australia which was organized by the Singapore Tourism Board.
ABOUT DE:VOTED
A love letter to devotion and intimacy, an ode to togetherness, an homage to the claustrophobia of surveillance capitalism... DE:VOTED is an immersive mashup of light, sound, performance and technology by 7 Singaporean artists and 2 Japanese artists. DE:VOTED's sense of evolving communality will play out through programme of workshops, guided tours, and space activations. Set-up, presentation, and deinstallation will be dissected and opened up in a single continuous gesture over seven days.